Realtors and developers are seeing weaker prices in Portugal, but the deep discounts anticipated by opportunists never really materialized in 2010, as well-situated properties held their own. In 2011 buyers will face stricter and costlier mortgages, while the price slide continues albeit with fewer steep reductions. See the following article from Property Wire for more on this.
Rising supply and falling demand in the Portuguese real estate market is a sign of increasing pessimism in the property sector, according to a new report.
The October RICS/Ci Portuguese Housing Market Survey shows an increasing number of estate agents and developers reporting falling rather than rising prices with the headline net balance dropping from –45 to –52.
Weaker price sentiment is being driven by a combination of rising supply and falling demand. Indeed, the new vendor instructions net balance remained firmly in positive territory at +23, though slightly down from +36 in September, while the new buyer inquiry net balance fell steeply from -7 to –30.
Survey respondents have turned increasingly pessimistic over the short term outlook for prices and sales. The price expectations net balance fell further into negative territory from –33 to –53, while the sales expectations net balance fell from +7 to –24.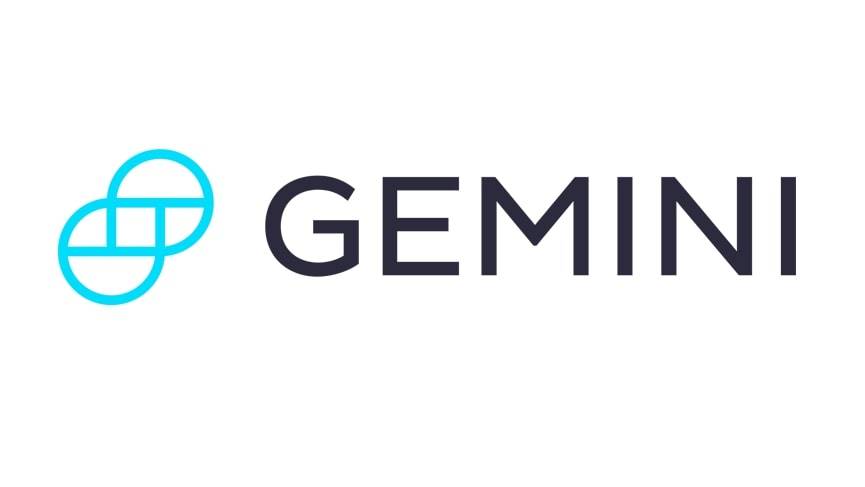 Get Started
Try Gemini Today! 123
The Gemini Exchange makes it simple to research crypto market, buy bitcoin and other cryptos plus earn Up to 8.05% APY!
The lowest price net balance was recorded in the Lisbon metropolitan area at -55, followed by the Oporto Metropolitan Area at -50, and the Algarve at -42. However, price expectations were weakest in the Algarve region at -67, followed by the Lisbon metropolitan area at -54 and the Oporto metropolitan area at -43.
The results show that price sentiment was generally more negative amongst agents compared to developers with the national net price balance –60 for agents, compared with –35 for developers.
'Portuguese real estate agents and developers remain downbeat. Survey respondents note that the recent approval of the Budget was not enough to calm financial market fears, which in turn is weighing on confidence in the real estate sector,' said CI Spokesman, Ricardo Guimaraes.
RICS senior economist, Josh Miller, said that overall a combination of rising vendor instructions and falling buyer inquiries continues to weigh down on house prices. 'Given this supply/demand dynamic, survey respondents expect prices to fall further over the near term. Although house prices are expected to fall across all regions in the survey, particularly sharp falls are expected in the Algarve,' said Miller.
But the past twelve months has not been as bad as the media suggests, according to Stephen Anderson, managing director of the Portugal based property group of property investors, Infinito Real.
'Going into 2010, the market was filled with uncertainty which was evident from the numbers of would be buyers who either postponed their viewing trips or who just came over to get a feel for what was happening without any firm decision to commit to a purchase.  Many of those that did venture over were looking to capitalize on distressed sellers wishing to dispose of their overseas property and willing to make a loss in the process,' he said.
'With the Spanish property market going into freefall, many assumed that the reductions experienced in Spain would apply in Portugal. Expectations were completely unrealistic, with clients looking for a 50% discount on sea front villas. For us as a group, the first part of the year was unproductive,' he explained.
Over the year his company found that while bargains existed, this was actually a small part of the property market and anything with a unique location still held its value. 'The latter half of the year saw an upturn in clients looking seriously but they had to contend with an increase in mortgage rates and a tightening of the lending criteria, which are huge factors to take into account when buying abroad,' he added.
Anderson believes that things will not change dramatically in 2011. 'It's likely we will see more of the same, albeit with less drastic price reductions, as those most hit by the economic crisis have either sold up or walked away.  Although prices will still be negotiable, there will be a more restrictive mortgage process hindering some of the previously available high loan to value deals. Borrowers will also find that mortgage rates will have almost doubled in twelve months,' he explained.

This article has been republished from Property Wire. You can also view this article at Property Wire, an international real estate news site.