Members of Portugal's real estate industry are firing back to correct an entrenched myth that puts them in an unflattering light. The common misconception being discussed is that additional charges routinely add up to 15% of the property's purchase price. The true number, according to these advocates, is closer to 5%. See the following article from Property Wire for more on this.
A long standing myth that if you buy a property in Portugal you end up paying between 10 and 15% extra on top of the purchase prices in fees and tax has been revealed as wrong.
For years, publications, websites and TV programs have been warning that if buying in Portugal you need to allow for the extra cost involved, but according to Jim Edmeades of Homes for Sale in Portugal the true figure is around 5%.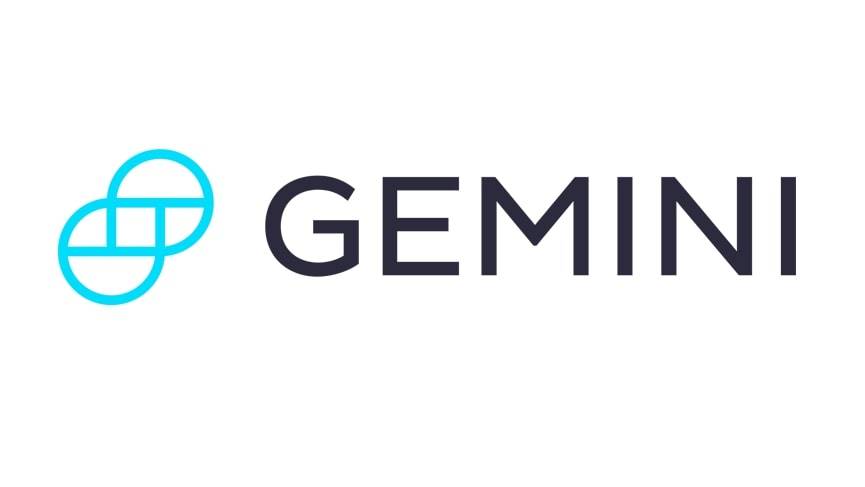 Get Started
Try Gemini Today! 123
The Gemini Exchange makes it simple to research crypto market, buy bitcoin and other cryptos plus earn Up to 8.05% APY!
The company gives an example of a house with land costing €200,000. Purchase tax would be €3,995, land tax €1,200, stamp duty of 0.8% would amount to €1,600, lawyer fees around €1,000, a notary about €350 and registration €355.
'The misunderstanding has its origins decades ago when you could buy a quite substantial property in Portugal for €10,000. Extras could well amount to €1,500 so that was where the 15% figure came from,' explained Edmeades.
'It has been copied from one publication to another down the years and exploited by a number of less than scrupulous lawyers and real estate agents who offer to "take care of extras" for an additional 12.5 or 15%. In some cases they may well be the very same who people who advise the editors. Hence a myth has become firmly rooted and editors have become unwitting accomplices to a very sharp practice,' he added.
He believes that they myth is deterring would be buyers so a group of local estate agents have got together to try to set the record straight. 'What we are saying is please check out the figures for yourself and put an end not just to a myth but to what amounts to fraudulent practice,' said Edmeades.
He says that currently the Portugal property market and holiday rentals are as buoyant as ever and despite the unpredictable currency markets around the world properties in Portugal to buy or rent continue to be good value for money and as an investment.
'Whether you are looking for property for sale, a holiday rental or an overseas investment the Portugal property market is still considered to be one of the safest markets in Europe,' he added.

This article has been republished from Property Wire. You can also view this article at Property Wire, an international real estate news site.