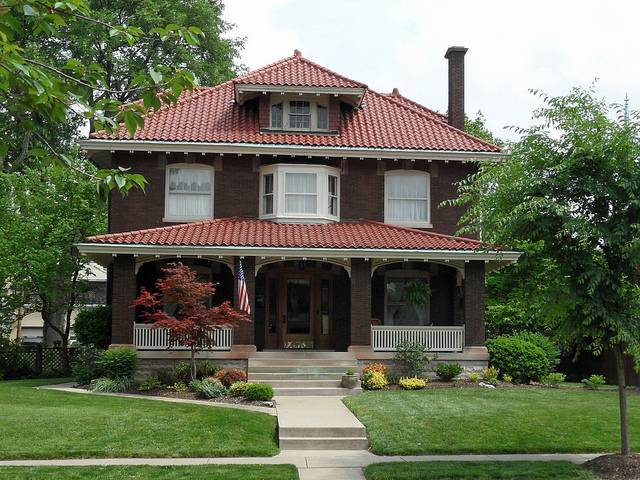 Whether you are preparing it for its first set of tenants or just prepping for the latest in a long list, it is your duty as a landlord to make sure that your rental property is in top condition at all times. Investing in rental properties is a great way to earn money and diversify your investment portfolio, but only if you know how to properly manage your property. Making hasty decisions concerning your rental properties can only result in debts and unwanted stress.
If you're planning to invest in rental properties soon, it's important that you exert time and effort in preparing your rental properties. With the number of properties offering short term rentals available in different parts of the globe today, you should make sure that yours stands out.From making sure that the walls are clean to installing some of the most beautiful parquet flooring UK, there is plenty you can do to ensure that your rental property is looking as good as possible.
Neutral Walls
When you are preparing a property for rent, you want the walls to be as neutral as possible. Regardless of how tempting it can be to paint the walls of your rental property in your favourite colour, make sure that you don't do it. Sure, you're the owner of the rental property, but your tenants will have different preferences, and the colours you choose for your walls can become the reason why they won't choose to stay in your rental property.Should you find a long-term tenant then you may be able to discuss with them the possibility of allowing them to decorate in a colour scheme more pleasing to them. However, if you are preparing the property for new tenants it should always be neutral.
Neutral colours go with all colours and styles of furniture if you are the one furnishing the property, or they can be used to help someone imagine their own furniture in there if the property is unfurnished. You don't even have to pick beige or magnolia as in instance of neutral walls anymore. White or even a light grey are both fashionable alternatives.
Aside from being a safe choice in attracting new tenants, choosing neutral colours for your rental properties can also open up the space and make it look and feel larger. This is especially important if you own a smaller rental property.
Durable Floors 
You don't want to have to replace the floors every time you get a new tenant. This can become expensive extremely quickly and so it is a better option to just get a durable floor like the best parquet flooring UK has to offer. Wood floors like parquet are great for many rooms in a home and they are some of the most durable flooring options you will find.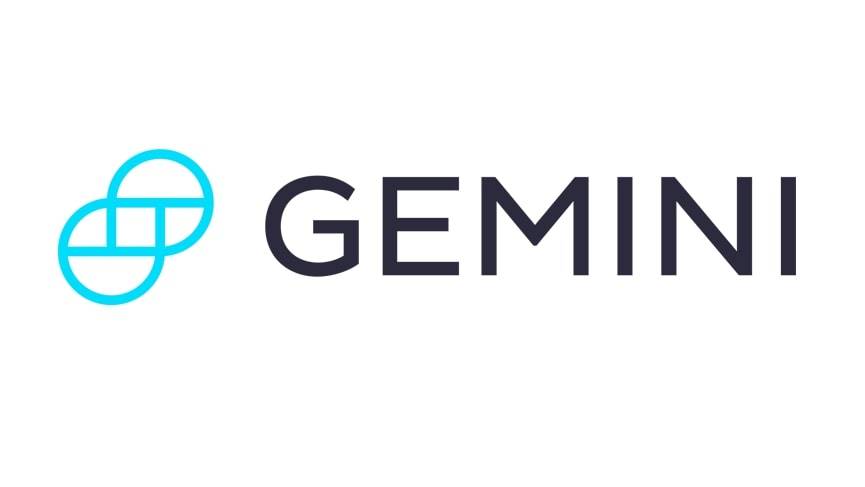 Get Started
Try Gemini Today! 123
The Gemini Exchange makes it simple to research crypto market, buy bitcoin and other cryptos plus earn Up to 8.05% APY!
Wood floors are also better than carpets as it means that you will not have to invest in some deep cleaning between tenants. More often than not, you will be able to handle the deep clean of any wooden floors yourself instead.
Choosing to use durable flooring in your rental property might be expensive, but this purchase is actually a cost-effective investment in the long run. Installing durable flooring in your rental property will give you the peace of mind knowing that your rental property will stay functional, appealing, and safe for the longest time possible.
Update the Kitchen
The kitchen is what ultimately sells a home, so you need to make sure that the one in your rental property looks up to date. This doesn't always mean a full swap of the white goods, but it does mean keeping on top of the state of the cabinetry. Since they are used often, you need to ensure that they are still a good quality when it is time for a new set of tenants.
Regardless of the lifestyle and number of tenants you plan on welcoming in your rental property, expect that all of them will use the kitchen regularly. Make sure that the kitchen in your rental property stays functional by adding several storage spaces. Some of the most common options you have are cupboards and bespoke cabinets.
The only thing which needs changing might be something as simple as new cupboard doors. This is easier than you might think to implement and there are many stylish options on the market to help you find a replacement. Likewise, you might also want to examine the state of the countertops. If they seem particularly worn and marked, you might want to try to find replacements. Just like with the doors, you can easily find an affordable alternative with a little hard work.
Check the Bathroom
Just like the kitchen, the bathroom is one place where you need to pay attention. The standard for bathroom suites is always going to be white so if you still have a coloured one you might want to consider repainting it. This isn't going to be the cheapest to do but it will be entirely worth it if you can bring the bathroom up to a modern standard.
If you have a suite you are happy to keep, make sure that you deep-clean it as best as you can. Black mould can grow in bathrooms incredibly quickly, so you need to make sure that any that has cropped up during your last tenant's stay is eradicated. It can easily be dealt with using bleach. A grim bathroom will put off potential tenants just as quickly as a bad kitchen. Don't let yours catch you out.
Long-term Upgrades
In between tenants is the perfect time for you to consider some long-term upgrades to the property. One of the major things you should address is the doors and windows, especially if the property is on the older side. Making sure that all of the doors and windows have double-glazing will not only make the house warmer for your tenants, but it might also help keep their energy bills down.
You could also look into some serious upgrades for the house. For example, if you think there might be space for a loft expansion then that could become an extra bedroom. You could also consider an extension out the back of the property to increase the living space. Either one of these improvements could lead to you being able to increase the rent and earn more from the property so they are considerations you should make if the opportunity arises.
Finishing Touches
Finally, there is a whole host of finishing touches you can make to bring your property up to scratch and make it appealing to tenants from the moment they arrive. Curb appeal is massive. Since the rental market can move incredibly quickly, some people choose a property without actually having viewed it. You therefore want the first impression of their new home to be a good one.
Make sure any garden out the front of the property is neat and fix any exterior aesthetics which need attention. These could be as simple as a new coat of paint for the front door or ensuring that an outside lamp works.
Inside, check that there are no minor fixes to be made. These could include making sure that all of the sockets work and that there are fresh light bulbs and alarms. Small details like this can really help to make a new tenant feel welcome in your property.
Preparing a whole building for a tenant can be quite a long process but it is entirely worth it. Whether you are just cleaning or you are conducting major renovations, you need to make sure it is done right first time. Take your time and before you know it you will have a new tenant who is more than happy to be in your property.