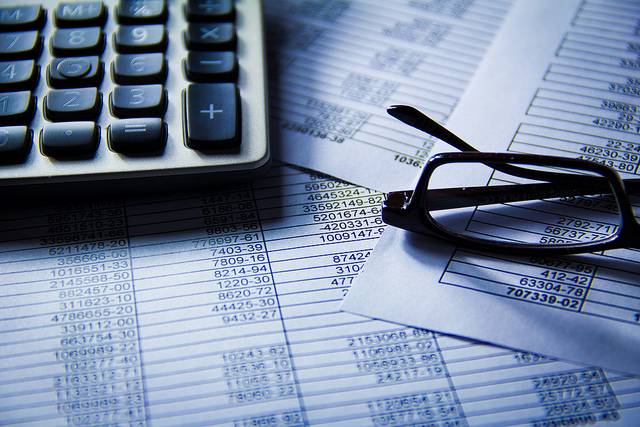 Selling a company can be one of the most complicated and frustrating events. If done incorrectly, value can be lost and longer term rep & warranty liability can hang over your head for an extended period of time. One way to mitigate disappointment in a sell-side M&A transaction is to view your company through the lens of a buyer. Why? Buyers (the sophisticated buyers with large pocket books – the ones you want to attract) have a systematic approach to vetting companies. Buyers are putting large amounts of money on the table, they recognize that if they are going to pay you for some "blue sky" then they better have a good game plan that justifies the premium they will pay on your business. Looking at a business through the lens of a buyer is one of the valuable services provided by InvestmentBank.com. Here are just 4 quick questions a buyer will ask that can help you gain valuable insights on how to present your company to maximize gain. Should your sell-side objective not pan out you can also gain strategic vision for your company. Here are 4 key questions sophisticated buyers will consider when looking to potentially buy your business.
Question #1: "What Valuation Method Did the Seller Use to Determine the Asking Price?"
In a typical business sale transaction, the buyer and the seller will perform their separate valuation of the business' worth. So from the buyer's perspective, the seller's valuation method isn't an essential element in determining a reasonable price tag for the company.
That said, the seller's method of valuation can become a factor when it comes to gauging the owner's basis for the asking price. Many sellers assess their business' worth by way of an asset-based valuation method simply because it is the easiest valuation method. Unfortunately, it is also the least accurate way to determine a value for small businesses. It often times results in a lower valuation. Income capitalization methods are equally unreliable for small company valuations.
Instead, savvy business sellers utilize a multiplier valuation method based on the owner's benefit. If the buyer also employs a multiplier valuation method, both parties enter the negotiation process speaking the same language. If not, the negotiation process will likely result in frustration and misunderstanding and possibly be the basis to kill the deal. Multiplier-based business valuation tools available at no or little cost but in certain circumstances it is worth the representation to get the valuation done correctly.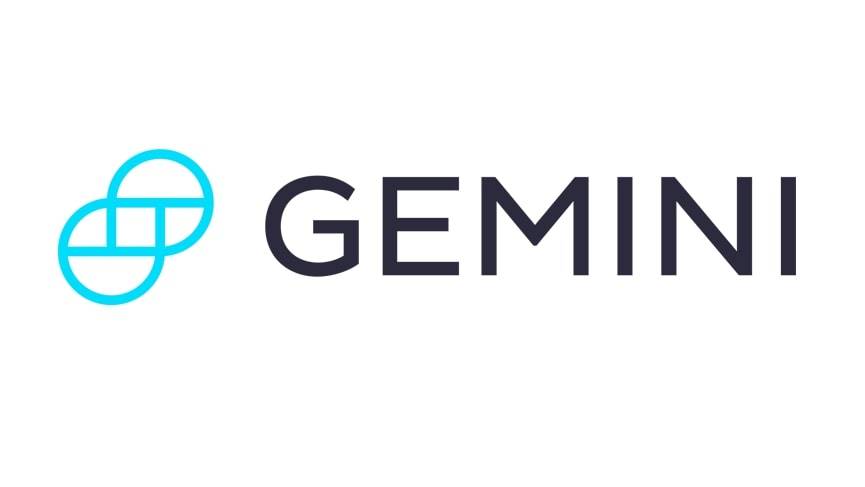 Get Started
Try Gemini Today! 123
The Gemini Exchange makes it simple to research crypto market, buy bitcoin and other cryptos plus earn Up to 8.05% APY!
Question #2: "What will the buyer do to increase sales and profits?"
Buyers must have a strategic vision for the acquisition. There may be strategic relationships (manufacturing, suppliers, vendors, etc.) that might provide the buyer cost savings, increased capacity or increased sales.
The valuation of a business to a strategic buyer vs a non-strategic buyer will always result in a higher sales price. A savvy seller can target potential buyers when they understand how strategic buyers may view their business and the potential value in savings or increased sales they might realize.
Question #3: "What disclosures (reps and warranties) need to be in the contract?"
First off, what are reps and warranties? Reps and warranties is a term used to describe disclosure statements a seller should provide during the transaction.  For example, if there is a contract with a significant vendor that has been included in the valuation and it is about to expire the seller is obligated to disclose the expiry as part of the reps and warranties. Not disclosing this information to the buyer will result in a material circumstance that would potentially keep the transaction from closing or trigger a legal dispute post-transaction. A sophisticated buyer will populate a list of potential risks and request that legal language is included to prevent them from future financial loss.
A savvy seller will analyze their business in preparing for a sale. If done correctly a full list of disclosures will be created and provided up front to the buyer. It is always better to provide the full list up front with your valuation in mind rather than have the buyer raise the concern and "ding" the valuation if they cannot get the disclosure requested. In addition, it will help it will mitigate the risk of mitting or mis representing information that may lead to a post-transaction loss.
One client told me several years ago "In many cases, as we prepared our disclosure list in the presale evaluation process we found areas to increase value. We were able to address several small concerns and turn them into a value proposition. I feel that had we rushed to the process to sell the business we might have missed these small areas".
Question #4: "Why/When Did The Seller Decide To Sell The Business?
There are many reasons why a seller lists his company to sell. Sellers usually respond with answers from a common sell-side M&A playbook. It is important to consider the story and make sure your reason for selling your business is sound. A buyer might devalue the company if they feel the sell is not well-thought out or if it is rushed.
On that point, it is incredibly important to have an exit strategy in mind 1 to 2 years before the actual event will take place. A savvy buyer may request this exit strategy or company goals to see if the company was able to achieve the strategy it set out years before. In addition, many companies enter the event in a rushed state, shifting valuable resources to help prepare their company for a sale. This reallocation of key talent is a big risk and might allow the current state of the business to slip into decline. Exit planning is critical and if done correctly can be one element for increased valuation.
Nate Nead is a licensed investment banker and Principal at InvestmentBank.com. Nate works with long-standing business owners at capital optimization strategies, preparing companies for growth toward strategic exits. He has assisted numerous companies on buy-side, sell-side and capital raising advisory. He and his team have also built a software platform for other investment bankers and investors for matching opportunities with capital. He resides in Seattle, Washington.