Residential prime central London real estate rebounded in the second and third quarter according to research by international property consultant firm Savilis. But it is the south west part of London that is expected to grow the fastest due to greater affordability. See the following article from Property Wire for more on this.
An unexpected and continued bounce in the residential prime central London property markets has turned first quarter falls into positive year to date growth, according to the latest research index.
A decline of 4% in the first quarter of 2009 became growth of 4.3% in the second quarter and the bounce had continued into the third quarter with growth of 4%, according to the research from international property consultants Savills.
The research also shows that stock levels are 20 to 30% lower than average and demand has increased.
South west London has performed well with values up 8.4% from July to September following growth of 6.4% in the second quarter of the year.
This pace of growth hasn't been seen in the market since the first half of 2007.
Prime central London flats grew by 4.8% and houses by 3.0%, the first time flats have outperformed houses since the last quarter of 2008 and in the core prime markets of Mayfair, Kensington, Chelsea, Belgravia values have gone up 6.1%, although they are still 20.25 off their peak.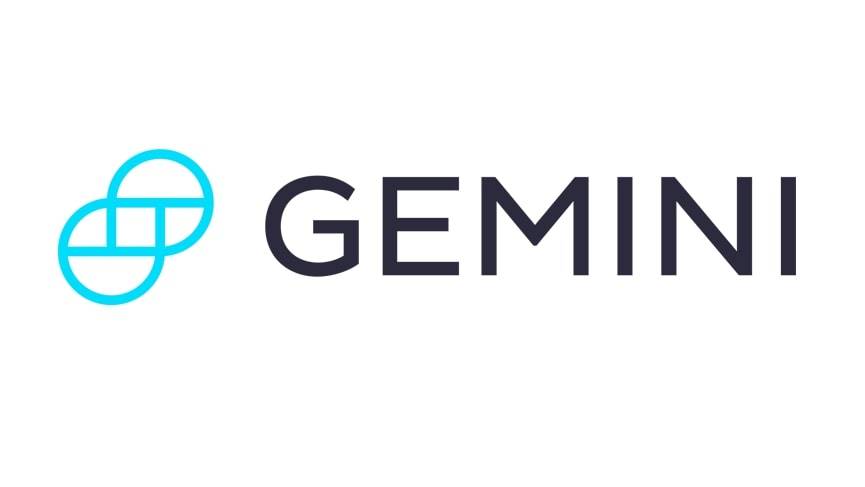 Get Started
Try Gemini Today! 123
The Gemini Exchange makes it simple to research crypto market, buy bitcoin and other cryptos plus earn Up to 8.05% APY!
At the very top of the market, ultra prime properties worth around £15 million, the increase is more subdued with values rising just 0.9% in the third quarter.
'This growth is caused by very low levels of supply failing to meet an increased level of pent-up demand, predominantly from cash buyers or those with very high levels of equity to spend,' explained Yolande Barnes, head of Savills Research department.
The prime central London market is currently cash-driven.
The effect of cash purchasers is particularly pronounced in the central prime markets such as Mayfair, Chelsea, Kensington, and Hampstead where, traditionally, there has always been a low reliance on mortgage borrowing.
In this year to date, only a quarter of purchases in these Savills markets have involved borrowing.
But it is in the south west of the city that the market is recovering the fastest.
Whereas the prime central London residential market is dominated by activity in the £1 million to £4 million bracket, in the prime markets of south-west London activity is centered in the £500,000 to £2 million bracket.
The research shows that in this part of London demand is less dependent on international ultra high net worth individuals. In south-west London 85% of buyers of prime property are UK nationals, much more likely to be acquiring a property for use as their main residence than as a second home.
Because values in south-west London fell more dramatically in the downturn than in other prime markets they more obviously became good value to a wider range of buyers driven by domestic need rather than discretionary or investment-related reasons.
Overall Savills expects prices to level out at best and may even fall back with more stock likely to come to the market as potential sellers seek to tap into the strongest market conditions for two years meaning that the imbalance between supply and demand which has driven this price growth will ease.
'However, we expect the south-west and central London markets to continue to perform differently to each other.
Demand levels will probably prove more volatile in the central markets due to the discretionary nature of buyers.
Meanwhile, steady, family needs-driven demand in the south-west should prove more stable, though slightly more vulnerable to affordability issues, and more exposed to interest rate rises,' said Barnes.

This article has been republished from Property Wire. You can also view this article at Property Wire, an international real estate news site.