I am the real estate and loan broker on this file.  We, are in escrow and ready to close.  Currently, a hard money asset based lender gave us terms that were accepted by the buyer.  Now, they are not able to perform and not communicating.  We, are ready for loan docs and they are not calling my office or escrow back.  At this point, we need a short term loan for 2 years to close the deal.  Therefore, we need an asset based lender that can provide terms close to those below on a 2 year note.
Terms from Current Lender: 30 due in 5 Interest only at 7.50% with a total charge of 4.5%(3% to REM/1.5% to Lender)/Asset Based/No Credit Check/No Asset Verification/Strictly Based Upon the Value of the Property
Purchase Price: $700,000
Appraised Value: $850,000/Income Approach
Loan Amount: $600,000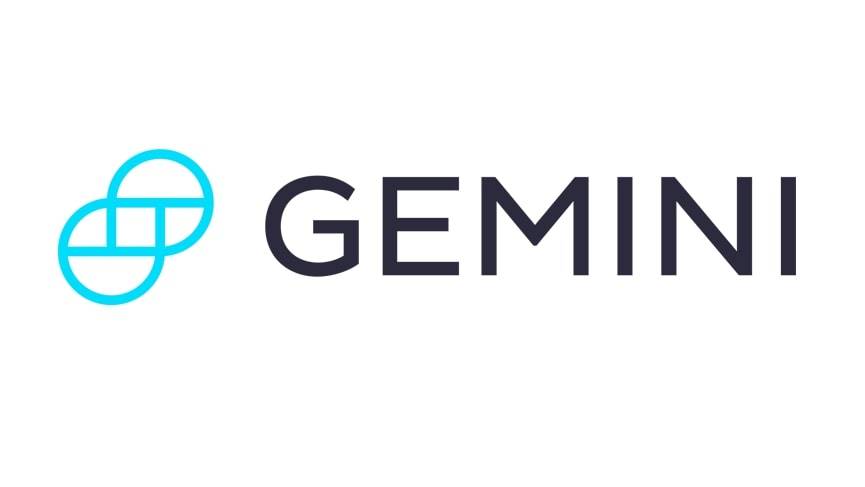 Get Started
Try Gemini Today! 123
The Gemini Exchange makes it simple to research crypto market, buy bitcoin and other cryptos plus earn Up to 8.05% APY!
Escrow: $20,000/EMD
Property Type: Light Industrial/7,090sf with 1,100sf of Office Space
I have escrow, title, appraisal and all escrow docs have been returned by all parties to escrow.  We, just need to close the loan this expedtiously.  At this point, provide terms for buyer to review and close within 7 days.  Please contact my office if you have the resources to close this loan quickly.
Regards,
Ronald E. McFarland, REM Financial & Real Estate
951-545-7629 or remmtg@gmail.com