The San Francisco Bay Area is teeming with activity, with demand for housing outstripping supply, driven in large part by Silicon Valley's phenomenal successes since the Global Financial Crisis.
The Current State of the Housing Market
The housing market in the Bay Area remains a highly contentious topic for locals and government officials across the Golden State. A comprehensive report compiled by CAR.org offers interesting insights into the current state of the California home market, notably the San Francisco Bay Area. The median sale price of existing single-family homes in August 2018 was $935,000, dropping markedly to $900,000 by August 2019. The year-to-year change was down 3.7%, reflecting an unexpected shift in the California housing market. Not only have active listings dropped by up to 8.9%, Silicon Valley home prices dropped 5.3% month on month, and 3.7% year-on-year (data compiled in September 2019). It's interesting to point out that mortgage rates on 30-year fixed mortgages are currently hovering around 3.65%, resulting in widespread refinancing of properties.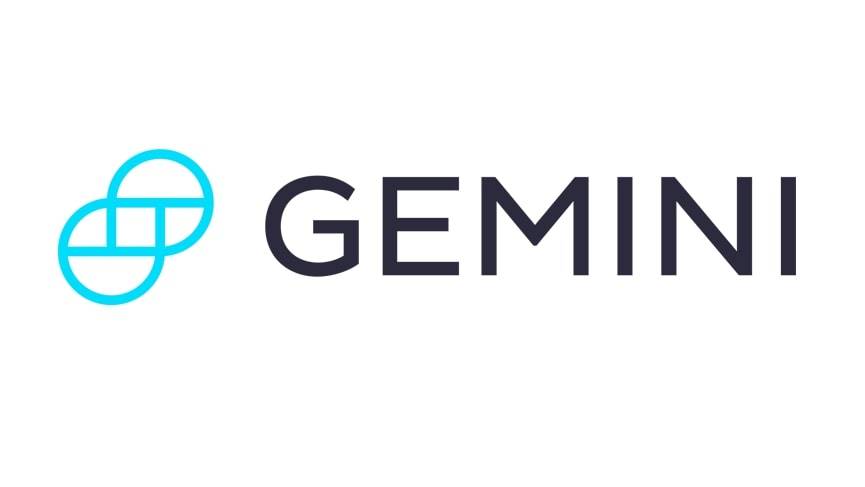 Get Started
Try Gemini Today! 123
The Gemini Exchange makes it simple to research crypto market, buy bitcoin and other cryptos plus earn Up to 8.05% APY!
In spite of lower mortgage rates, California rentals are expected to continue rising. In the ongoing buy/rent dilemma, renting wins out. There is a substantial shortfall in new housing developments across California, fuelled in part by high costs of real estate and the inability of first-time homebuyers to qualify for mortgages. This has resulted in many real estate developers purchasing buildings with apartments, for the express purpose of renting them out. High real estate prices tend to drive traffic towards the rental market and that's precisely what is happening across the San Francisco Bay Area.
A notable real estate developer in the Oakland area is Danny Haber. His company – oWOW – operates a vertically integrated structure to reduce costs and deliver a 'luxury living' product to market in double-quick time. The units provided by Haber's company are known as MacroUnits. These new housing units are delivered below market price, and they are kitted out as luxury apartments. The standardized kits feature repeatable designs – a novel construction process – at affordable prices for Bay Area singles, families, and business executives. These live-configurations meet the exigencies of the market, with plenty of added extras thrown in.
For example, one of the most successful adaptable spaces created by oWOW is the 674 23rd Street set of apartments. 24 units were built and then leased within 4 weeks. The amenities include a courtyard, sky deck, roof deck, and a diverse community of tenants ranging from artists to teachers, entrepreneurs to techies, and beyond. These high-end products are available below market price, and they are proving to be a successful solution to California's crippling housing shortage. Other notable developments include 1919 Market Street, 316 12th Street, and 960 Howard Street. 
Macro Trends Across California 
California's economy ranks among the biggest in the world, and features within the top five biggest economies. With 18.7 million people employed, the buying power of the Golden State is peerless. However, housing prices remain out of reach for most gainfully employed people. Not only is there a major deficiency in housing availability; some experts believe there is a lack of political capital needed to drive new housing development and bring down costs. Proposition 13 is a case in point (property taxes capped at 2% increase per year). The combination of low mortgage rates and rising levels of employment typically bode well for the long-term projection of California's housing market. California has enjoyed well over 100 months of job growth and strong GDP gains, and analysts are long-term bullish.
A few important trends to bear in mind for the housing market in California include the following:
Home prices are high and steadily rising
Excess demand is driving up housing prices
Renting appears to be the preferred option at this time
New home construction is taking place, but below requirements
Buyers are looking to areas outside of the big cities for their properties
Entry-level median home prices are well above $500,000 in California
Almost 80% of the country's most expensive real estate markets are in California
When housing costs are factored into the equation, California's state poverty rate is 18.2%
The median sale price of existing single-family homes in the San Francisco Bay Area was $988,000 in April 2019
The Silicon Valley job market is booming and driving an influx of skilled workers to the Bay Area
The mayors of San Francisco and Oakland, California are receptive to for-profit and not-for-profit property developers offering workable solutions to the housing crisis. A variety of proposals has been put forth to protect low-income earners and middle-income earners from the perils of overpriced rentals. In September 2019, the New York Times reported sweeping statewide rent control measures adopted in California. This is geared towards providing affordable housing across the state. Landlords can only increase rentals by a maximum of 5%, post inflation, and there are stringent rules in place to make it difficult to evict tenants. California is one of a handful of states that offers protections to tenants in the form of rent control, the others being Oregon, New York, New Jersey, Connecticut, and Maryland.