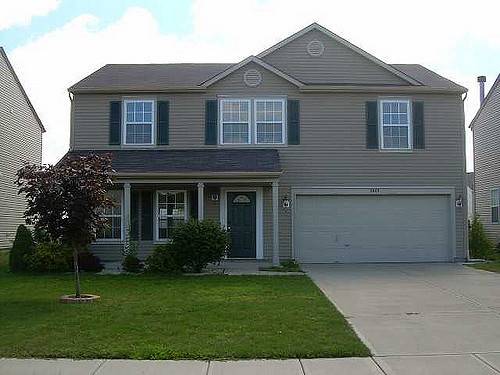 Many real estate investors intend on earning great wealth but make common mistakes and never get past their first investment. Here is a list of typical mistakes first-time property investors make and how to avoid them.
Too Emotional
The biggest mistake people make is to allow their emotions to cloud their judgment and over-capitalise on their purchase rather than negotiating the best price. They get overexcited or attached to a particular house and don't consider the relevant financial factors. Such feelings can also lead people to avoid doing the proper research to determine whether the property will provide the returns required, i.e. whether it is in the right location to secure the right tenants in the short term and appeal to the owner occupier market, which will sustain the property's price in the long term.
Overbuying – i.e. buying more than you can afford – is another common mistake for first-timers. To avoid this, have a thorough understanding of all of the relevant homeownership costs, e.g. personal expenses, car payments and credit cards. Settling for a house when superior alternatives are available is another problem that can be solved by considering your finances, researching the neighbourhood location and the quality of the home.
Both short and long term strategies are required to synchronise investment decisions with an overall strategy, be that seeking short term gains or long term capital growth.
Too Eager or Not Eager Enough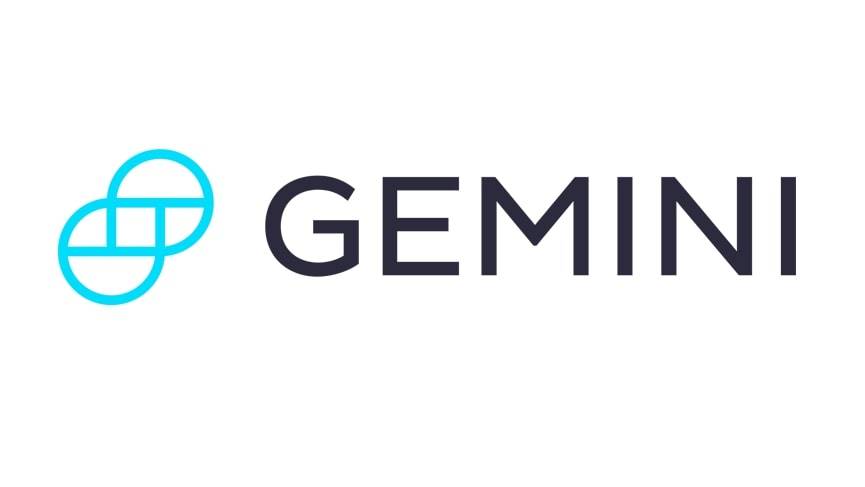 Get Started
Try Gemini Today! 123
The Gemini Exchange makes it simple to research crypto market, buy bitcoin and other cryptos plus earn Up to 8.05% APY!
Two of the most erroneous traits of first-time investors is to never go beyond their first property or buy up too eagerly. If you're too hurried you risk making the mistakes listed above, but if you're too cautious you may delude yourself into thinking that there is too much information available to make an informed, sensible choice.
Seeking short term gains is more about speculation than strategy. Since it takes time to sell real estate and it involves various costs (such as capital gains tax) it makes better sense to use money gained from a purchased property to leverage onto another property and do the same thing with the combined gains of the two to add a third, repeating this strategy until/unless you amass considerable capital. It is important to understand the cyclical nature of the real estate market and understand amenities, vacancy rates and the past values of similar properties in the area.
Understanding the business cycle in real estate means, above all else, buying in at the right time, but take note that specific suburbs or regional areas may buck the general trend.
Not Doing Your Research
Those who don't do proper research risk buying a property which would attract the wrong demographics by being in the wrong area. Professional investment advice can be sought online from RPMQueensland.com.au and elsewhere. Furthermore, ignorance of the vendor's motivation and not asking the right questions will mean that you're in no place to negotiate prices.
Failing to get pre-approval for your mortgage also makes it harder to be confident in negotiating price. You should have done two or three thorough inspections – preferably with a team of people – to uncover structural defects, signs of pest infestation and whether it is livable from the tenant's perspective. You should also know what the right mortgage is, as there are many available and some are better for certain properties than others.
Finally, the right location is key, especially as regards proximity to schools, shops, transportation and planned developments and sociological factors such as age distribution and crime statistics.
An Eye to Finances
You should manage your cash flow wisely. Maintaining a portfolio which details suitable tenants, laws pertaining to renting, the value of your rental and planning regular inspections is difficult and time consuming but you can save money by doing it yourself. You must account for contingencies such as vacancy periods or unexpected maintenance costs: you should allocate approximately 10% of your property's value for costs such as taxes, maintenance and management fees. Purchase contracts need to be reviewed carefully, with attention paid to all clauses. An appropriately qualified and experienced real estate agent must be sought, so look for referrals in your own network.
Finally, a professional mortgage broker is crucial to help you appropriately finance property investments.
A good way to start is to write up a list of factors important to you and rank them: how important is low tenant turnover vs. a lucrative rent rate vs. the proper maintenance of the building? Are there factors you're forgetting? How will your priorities translate into your real estate strategy?
Peter Hunter entered the world of property investment several years ago after an inheritance enabled him to buy the first property that he did up to rent out. Since then he has acquired several more properties.