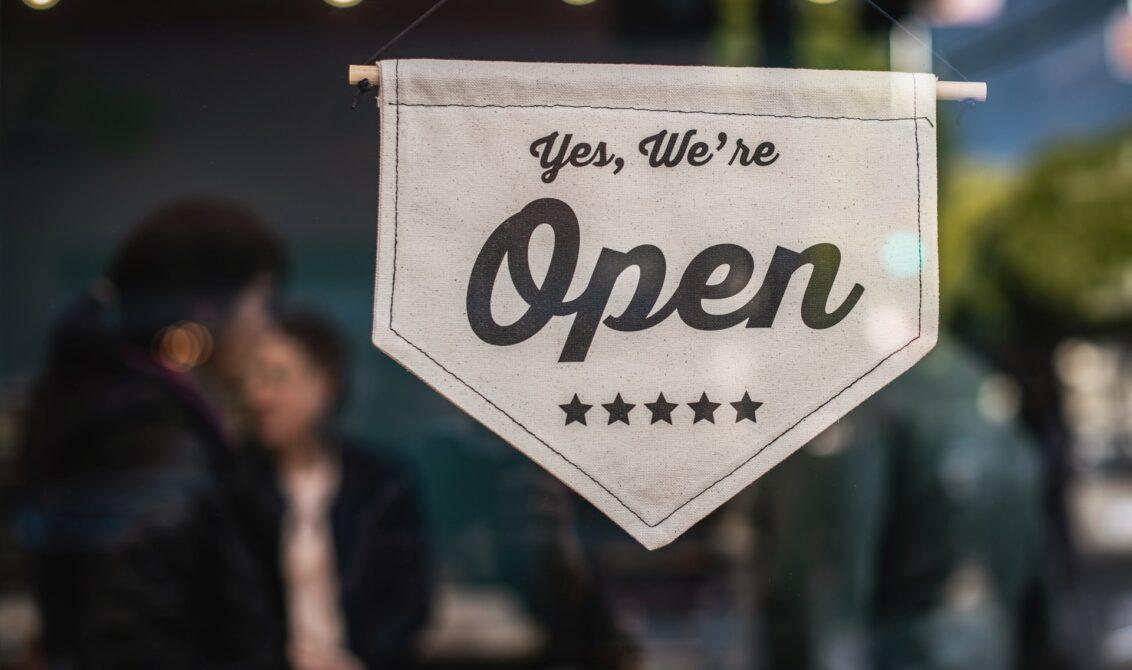 There are around 31.7 million SMBs in the United States, accounting for 99.9% of all businesses. Although business ownership is the dream for many, 20% of small businesses fail in their first year, 30% fail in their second year, and 50% fail after five. In a business' early stages, growth is typically driven by simple steps that improve margins. However, as your company matures, expansion is a more complex task requiring greater structure and strategy. By incorporating the right growth models for your business, you can ensure continued success.
Expand into new markets
If your business is slow to grow or you're competing in a tough or saturated market, expanding to a new geographical location (city, state, or country) can accelerate growth. So, for example, if your business is already well established, consider offering franchise options to entrepreneurs. This allows you to expand quickly into new locales with lower risk. Alternatively, you can form relationships with distributors who already run established networks, providing you with a reliable way to offer your product or service in new markets. Regardless of your chosen method, before you move into a new market, it's important to always conduct in-depth market research on the location beforehand. By understanding your target market in a certain area, you'll be able to develop a more tailored local approach that connects with your audience and improve your odds of the expansion taking root.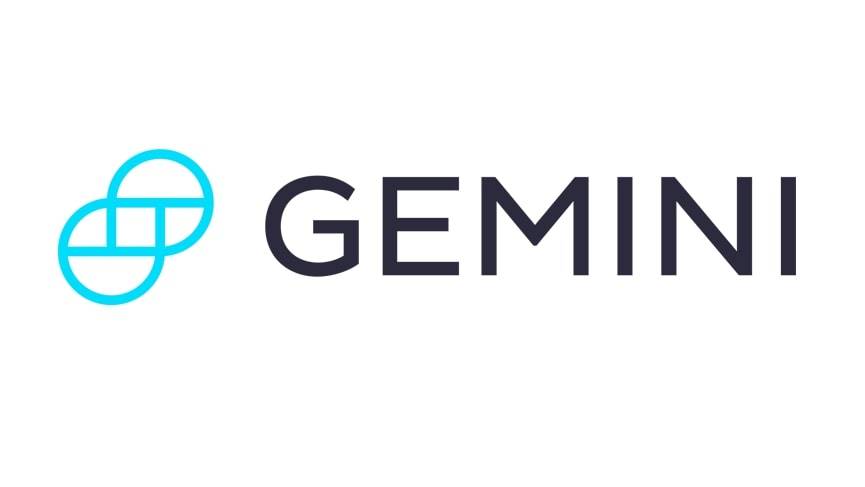 Get Started
Try Gemini Today! 123
The Gemini Exchange makes it simple to research crypto market, buy bitcoin and other cryptos plus earn Up to 8.05% APY!
Change your formal business structure
It's natural for small businesses to change their formal business structure over time as they grow. In most cases, a simple structure (like sole proprietor or simple partnership) is used before evolving to something more complex (like LLC or Corporation). If, for example, you want to hire employees, you'll likely want protection provided by an LLC or Corporation, rather than being left responsible for liability yourself. Or, if you're looking for a bank loan to expand your operations, the bank may ask you for proof of formal business structure. To form an LLC, nearly all states require you to list a registered agent with your filing (they agree to accept your legal mail in case your LLC is involved in any legal proceedings). Northwest Registered Agent, for example, offers a LLC formation service, along with a Registered Agent service in every state. Ideally, your chosen agent should be well established and offer great customer support at reasonable prices.
Expand your product line
Expanding your product line relies on using your existing infrastructure to create variations on your main products to reach a wider audience. For example, you could develop a complementary product customers can use along with your existing one, or an upscale version that caters to the luxury market. By targeting a specific market subsegment, you can create more personalized messaging and stronger customer relationships.
By implementing proven business growth models, you can successfully expand your operations. Expanding into new markets, changing your formal business structure, and expanding your product line are key ways to drive growth.