A report from Clear Capital shows that quarter-over-quarter home prices rose in all regions of the country, including an impressive 16.4% increase in the Midwest. In addition declining bank owned properties as a percentage of sales, and increased interest by buyers who are nervous of missing the bottom of the market, are also positive signs. See the following article from HousingWire for more on this.
National home prices increased 7.3% and the saturation of real estate owned (REO) properties also declined three percentage points to 30.1% over the past four months compared to the previous three.
The so-called "rolling quarter" is the backbone of the Clear Capital Home Data Index Market Report. Clear Capital said its method eliminates the lag time between the end of a reporting period and the compilation of data.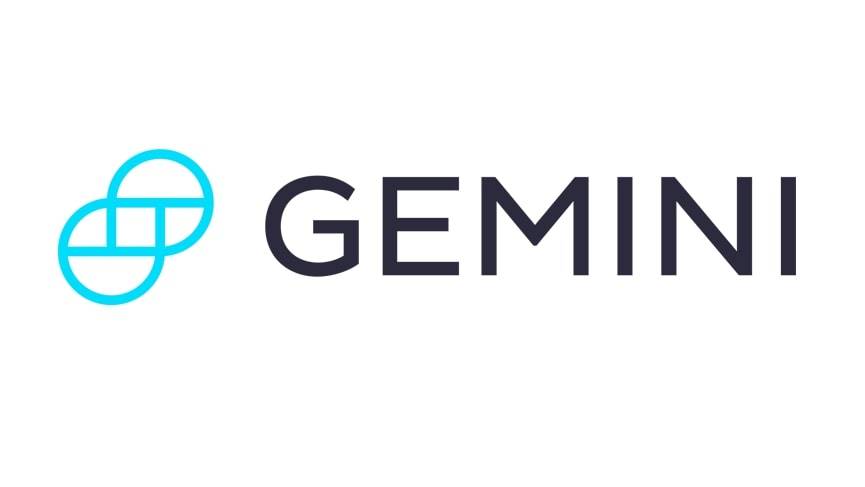 Get Started
Try Gemini Today! 123
The Gemini Exchange makes it simple to research crypto market, buy bitcoin and other cryptos plus earn Up to 8.05% APY!
"The price changes in this month's highest and lowest performing markets lists speak to the extremely positive summer home buying season—more than what can be attributed to seasonality," Clear Capital president Kevin Marshall said in a statement.
All four regions in Clear Capital's report experienced gains, led by a 16.4% increase in prices in the Midwest, a 5.7% increase in the South, 5.4% in the Northeast and 3% in the West.
Marshall said he anticipates more REO properties to hit the market later in the year, the momentum built during the summer could carry over into the winter months.
"Buyers are getting nervous that they are missing the bottom of the market, so they're choosing to get in the market now. These factors greatly increase the chances of a springtime recovery next year," he said.

This article has been republished from HousingWire. You can also view this article at HousingWire, a mortgage and real estate news site.