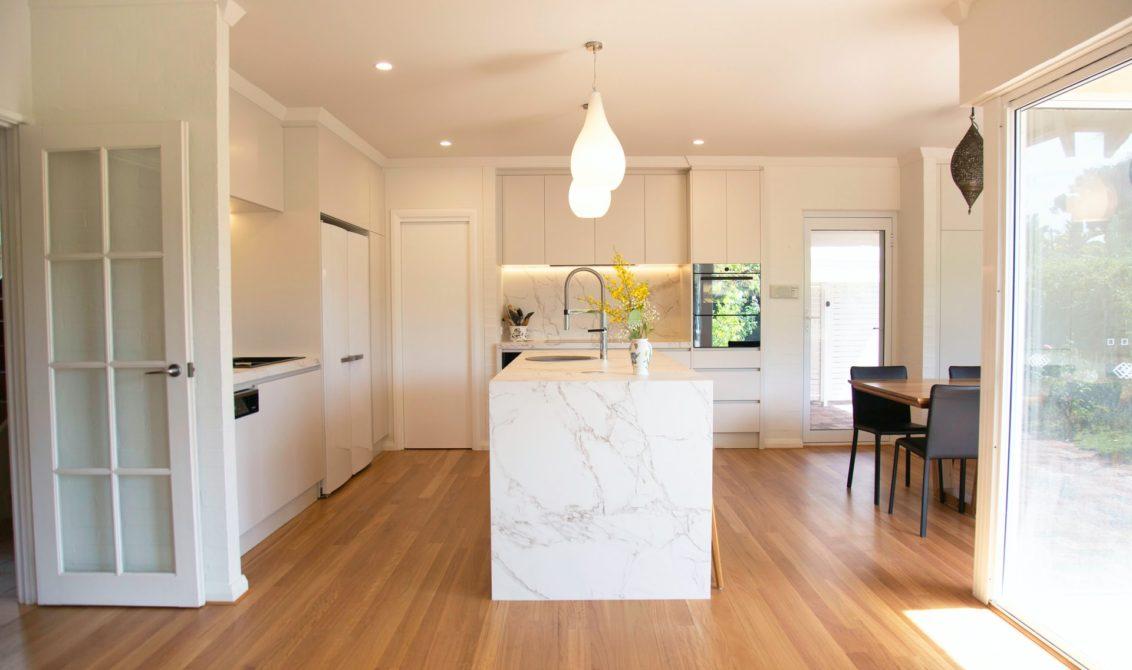 Flipping houses is an investment strategy that increasing numbers of people are exploring. Some renovate the property to make a ready profit, while others utilize real estate to manage rental properties such as Airbnb.
Regardless of the reason you'd make such an investment, you have to be prepared for the amount of research and work ahead of you. A lot that goes into flipping a house, so make sure you read this before you take out a loan and get started on such a big project.
Study Up on the Housing Market
Flipping a house isn't just about the renovations. You want to have a clear understanding of the local housing market.
Do some research into which areas of your region are thriving and which might be too expensive or, on the other hand, unlikely to move. In real estate, neighborhoods are broken up into different classifications based upon income and property value.
The wealthier neighborhoods are labeled Class A while lower-income neighborhoods fall into Class D. You can arguably save money by focusing on Class C and D neighborhoods for your initial investment, but there are other factors to consider, such as higher premiums from lenders.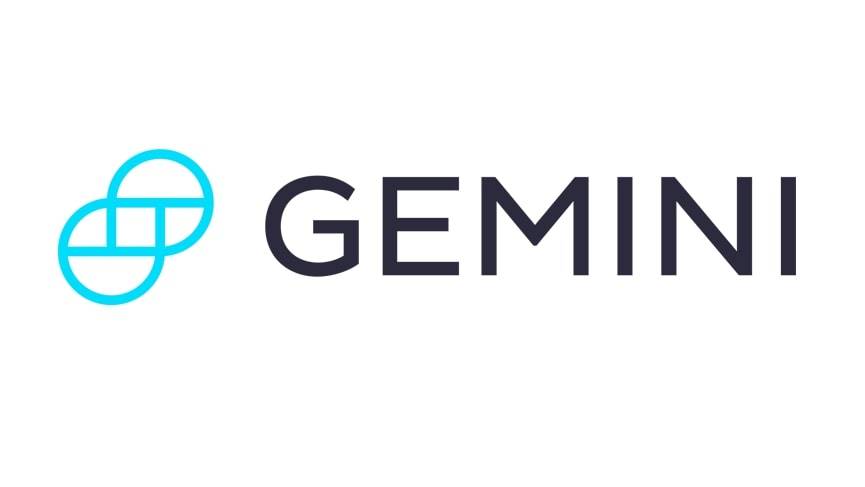 Get Started
Try Gemini Today! 123
The Gemini Exchange makes it simple to research crypto market, buy bitcoin and other cryptos plus earn Up to 8.05% APY!
Set Yourself Up with a Budget
If you're seeking to purchase a house for flipping, it's more than an investment in your future. It's an investment in a business.
As with any entrepreneurial idea, you'll want to have a full and comprehensive business plan which includes your budget. Ask yourself a few key questions about what your budget might look like.
How much money are you able to put toward a down payment?
How much cash do you have readily available versus what you may need to take out for a loan?
Are you able to pay for all the renovations until you have funds coming in from your lender?
How much are you looking to make from the resale of the house after renovations?
How much time do you plan to take for the renovation and repair process?
What amount of money are you able and willing to allocate to each portion of the house, both interior and exterior?
These are just a few of the questions you'll want to consider when you start to plan your budget. There might be other valuable considerations, such as whether you'll have a partner in your investment, or if you have experience as a contractor and might be able to take on some of the labor yourself.
DIY Where You Can and Hire When You Should
Flipping a house doesn't mean you have to try to do all the home renovations yourself. There are times to hire a professional to do some of the challenging tasks, such as roof repairs, plumbing, or electricity.
This is especially true if you have minimal to no experience with these activities. However, there are certain ways to enhance the home for resale that don't require the extra cost of labor and can save you money in your overall renovation budget.
It means getting creative. Faux stone panels, for instance, are an affordable way to replace the mess, labor, and excess cost of traditional masonry.
You'll still have the aesthetic value of upgraded stone, but this is a simple fix that can be done on your own over a matter of a few hours. All you need is a little bit of patience.
Start Talking to Contractors Now
Hiring a contractor for various renovations needn't be a one-stop proposition. You might want to start networking with local plumbers, electricians, roofers, and other service providers from whom you can begin requesting competitive bids.
Though you may have to lower the cost to meet your budget, you don't necessarily want to accept the lowest offer you receive. It takes time to look through reviews, certifications, and licenses of each of the people you examine for potential hiring. Start the process early so you can build these relationships over time.
We get that you may be excited about flipping your first house. However, there's a lot to consider aside from the eventual resale or renting of the home. Start doing your research now before you sink yourself in deep debt.