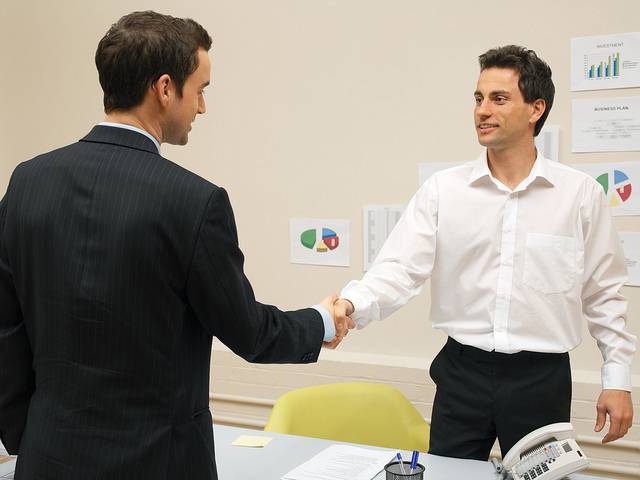 For many, moving your small business on from a one-man-band to an enterprise which hires workers is a critical step in its growth. While everyone knows it's often tough to get everything done before the end of the day, it can be even tougher to work out when, or if, your business is really ready to take on another pair of hands.
You shouldn't make such decisions on a whim, so here's a checklist of what you should consider:
Why you may need to think about hiring
A good work/life balance is not one of the more common reasons an entrepreneur gives for starting a new business. In fact, the crazy period during your business launch is usually characterized by working incredibly long hours and surviving on shoestring budgets. However, a change in your personal circumstance, e.g. commitments such as marriage and parenthood, dependent relatives, or health issues of your own can arise at any time.
The commitment needed to run your business may begin to become more than one person can handle. Though business expansion is clearly a complex issue which needs analysis and planning, it's rarely a matter which can be ignored or put off for long without causing some serious problems.
Your developing business experience may also show you that there's a better way to organize your human resources. Maybe you are so successful at some aspects of your business, such as product design, that you need to hire someone else to do the marketing.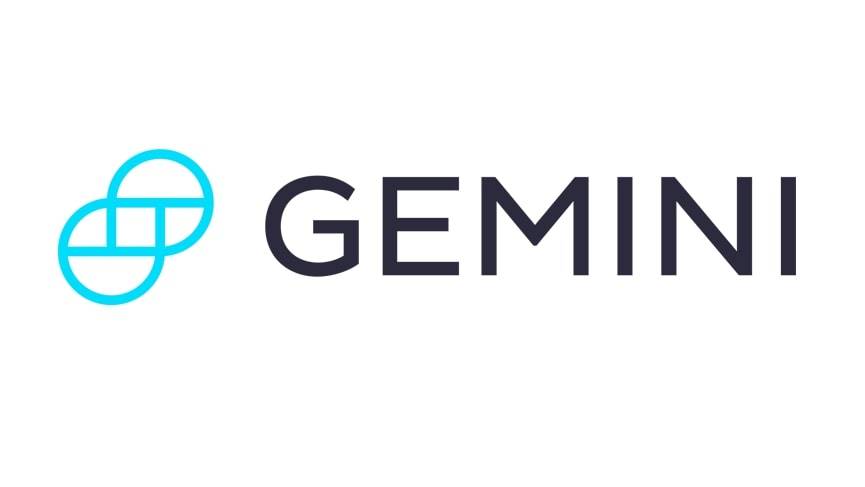 Get Started
Try Gemini Today! 123
The Gemini Exchange makes it simple to research crypto market, buy bitcoin and other cryptos plus earn Up to 8.05% APY!
In another instance, you may realize that you're wasting time learning how to generate and refresh eye-catching online site content when you could employ someone with talent and enthusiasm to take the whole thing to a new (and more profitable) level.
So how will you know you're ready to hire?
If, more often than not, you're turning down customers because you can't handle, then you should decide what to do to respond to the situation.
Perhaps it means there's a greater demand for your product or service than you thought, maybe your advertising has been spectacularly successful, or your standard of work is creating a larger demand. Then again, you may have just got lucky and attracted some customers who want you to take on more work than your business can handle.
Of course, a business running at a good profit may also offer you the chance to reduce your own time commitment by hiring someone else. If that person can maintain or increase your returns, you might want to use this as your chance to enhance your lifestyle by giving yourself a little more free time.
Whatever the reason, you must stay calm and logical about your response. If you decide to hire, you should be able to identify precisely how a good employee will generate income for your business, or else save money by reducing your costs. These are the only two scenarios in which hiring more help is actually going to be viable.
What you must have in place
The person you hire will not only have to be paid, you will also be responsible for setting up and maintaining their record of employment. This means you should factor in the cost of completing these additional measures so that you are aware of the full financial implications for your business.
Your tasks will include obtaining an EIN (Employer Identification Number) – this nine-digit identifier is essential for the proper reporting of tax and other information to the IRS (Internal Revenue Service). This will enable your business, for example, to create a system to withhold employment taxes. And similarly, as an employer you have a duty to file information confirming that the person you hire has fully complied with immigration laws.
Furthermore, becoming an employer also obliges you to ensure your new employee is properly protected whilst at work. This means for instance, securing workers' compensation insurance, but might also include paying unemployment insurance taxes as well as arranging disability insurance cover on behalf of your employee. And finally, you should remember that the law will also demand that you keep employees informed of their legal rights whilst they are at work in your business.
Once making the decision to employ your first staff member, taking all the necessary steps and having a plan in place for this expansion, can mean an easier, steady growth for your business and a step forward for you as an entrepreneur.
Author Bio

By Bruce Hakutizwi, USA and International Accounts Manager for BusinessesForSale.com, the world's largest online marketplace for buying and selling small and medium size businesses.  Bruce has over 7 years' experience working within the US business transfer marketplace connecting buyers and sellers.