Market experts and professional analysts have invested a lot of time speculating on the U.S. housing markets anticipated recovery, often with mixed results, but now real estate agents are weighing in and the reports are positive. A recent national survey of real estate agents shows that four out of five believe home prices will no longer decline and 70% feel prices will climb, according to RE/MAX. The survey also revealed that activity is strongest in the low- to middle-priced range and that one-third of purchasers are first-time homebuyers. For more on this continue reading the following article from Property Wire.
The US housing industry is staging a recovery with increasing sales and stabilising prices, according to a national survey of RE/MAX agents.
Four out of five agents believe US home prices won't decline further and nearly 70% predict prices will go up, led by a strong demand for homes in the low to middle price ranges.
'For active real estate agents, this market is definitely heating up. They are witnessing a recovery across the country fuelled by home buyers and sellers taking advantage of a significant market opportunity,' said Margaret Kelly, RE/MAX chief executive officer.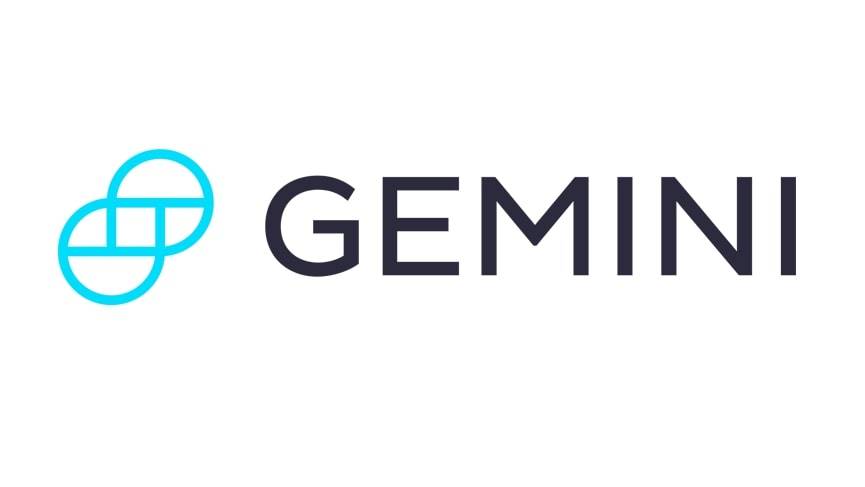 Get Started
Try Gemini Today! 123
The Gemini Exchange makes it simple to research crypto market, buy bitcoin and other cryptos plus earn Up to 8.05% APY!
Some 68% of agents said that prices will be higher by the end of the year and prices are currently 29% below the peak reached during the housing bubble.
Some 80% of agents also said that the current demand for lower priced properties is good or very good, 71% said demand for homes in the middle price ranges is fair to good and 58% said demand for higher priced homes is poor to fair.
The survey revealed that roughly one third of buyers are first time buyers, another third are home owners looking to sell so they can move up or downsize and the remainder are mostly investors, who believe the market has hit bottom. One in five buyers pays cash, receiving an average discount of 15%.

The most significant challenges facing first time buyers is having an acceptable credit score, posting a down payment, and facing a shortage of homes for sale. Repeat buyers have the added burden of selling their current home. They, too, are facing a scarcity of homes to purchase in the lower and middle price ranges.

Nearly half of the agents say lower priced homes in their markets are selling for slightly less than the asking price, while 17% say buyers are paying full price and 11% say buyers are paying slightly more than the asking price.
For homes in the middle price ranges, 49% report sale prices are slightly less than the asking price, while 8% say full-price is being paid. For the higher priced homes, 43% report that sale prices are moderately less than asking prices, with another 25% saying it is slightly less.
With bank owned homes making up a significant portion of the current inventory, agents report that 62% of their non investor buyers have a favourable attitude toward foreclosures, while only 27% have a favourable attitude toward short sales.
'With distressed properties still making up a sizeable portion of homes on the market, this inventory is being cleared effectively by buyers, who don't mind investing a little to fix up a property in return for an attractive bargain,' Kelly added.
Among buyers' highest priorities were quality of schools, and condition and size of the home. The lowest priorities included public transportation, walkability and energy efficiency.
This article was republished with permission from Property Wire.