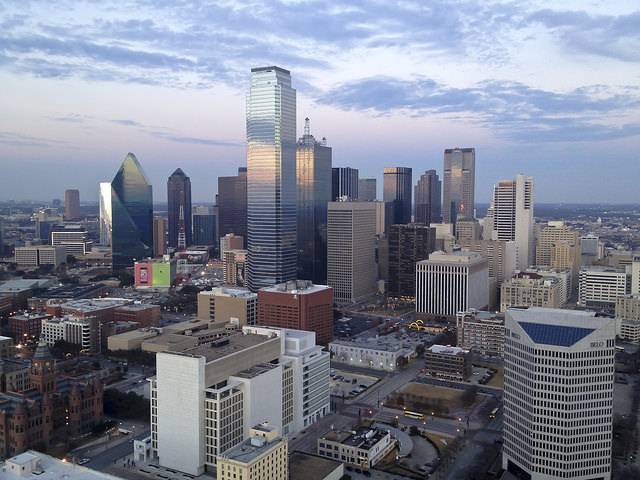 As cost of living rises, many Americans are looking for ways to invest. In the United States home prices began slowing down in 2018, as the seller's market has cooled off, at least in western states. At the same time, Texas has been one of the fastest growing home markets in America. Here's a look at how you can save money and reap capital gains by moving to Texas, an investment-friendly state where housing remains affordable.
Moving to Texas
If you live outside of Texas but would enjoy moving there, you don't need to buy a home right away, as you can move to an apartment while conducting your search for a home investment. Moving there will give you an opportunity to visit multiple properties before making your decision. A guide such as Irving TX Apartments will help speed up your search for an apartment.
One of the primary reasons for choosing Texas as your base for real estate investing is that the cost of living and conditions for investing favor the investor. In the second quarter of 2018, the average home price in the state was $238,000, according to the Texas Association of Realtors.
No wonder many Californians and New Yorkers who can't afford high mortgages anymore are relocating to Texas. Lower prices can be found in San Antonio, where sales growth has outpaced Dallas and Houston. An April 2018 Forbes article on the best cities in the state for real estate investing stated that "San Antonio is one of the best bets in Texas." Even more growth in home prices has been seen in North Texas.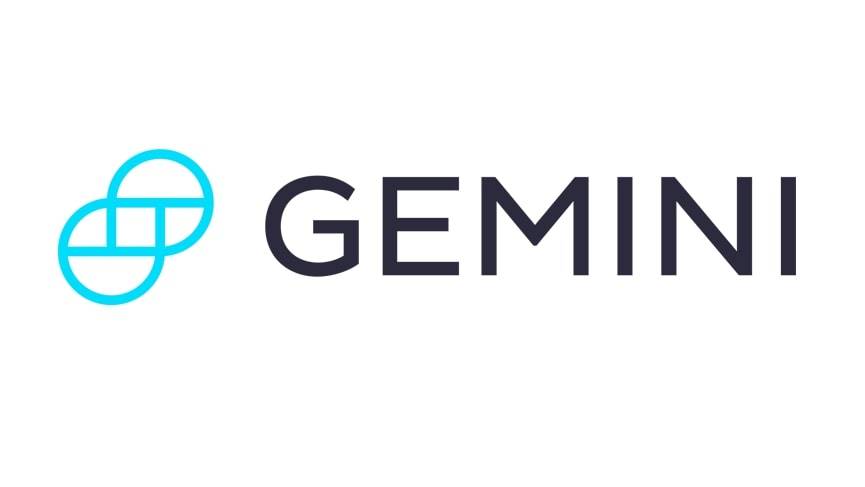 Get Started
Try Gemini Today! 123
The Gemini Exchange makes it simple to research crypto market, buy bitcoin and other cryptos plus earn Up to 8.05% APY!
A major problem with investing in Houston real estate, despite its inexpensive housing, is that the area was devastated by flooding in 2017, which hurt an already struggling local economy. One of the reasons for this slowdown was lower-priced oil resulting from the shale oil boom. Due to the risk of possible future flooding, 40% of Houston residents are renters, while the figure is even higher statewide. The Dallas economy is much less affected by oil, since its economic strengths are in business services and financing. If you invest in real estate in a part of Texas that's susceptible to natural disasters, consider buying a Texas home insurance policy which covers flood damage or other damage caused by natural disasters.
Texas Real Estate Facts

major metros are Houston, Dallas-Fort Worth, San Antonio, Austin
preowned home sales are rising
broad range of real estate investments
bigger markets have higher price-to-rent ratios
The state capital Austin has among the highest median home prices in the state at $335,000. One of the main attractions to Austin is that it's a very popular and powerful center for rising musical talent and night life. Every March it is the home to the world's largest music industry festival, the South By Southwest Music Convention (SXSW), which attracts musical performers and fans from around the world. Austin has had the fastest growing population in the state, increasing 9% from 2015 to 2018. Smaller markets under a million in population with average prices under $200,000 include the following:
McAllen-Edinburg
El Paso
Corpus Christi
Killeen-Temple
Brownsville-Harlingen
Beaumont-Port Arthur
Lubbock
Laredo
Waco
Amarillo
College Station-Bryan
Tyler
Longview
Abilene
Midland
Why Texas Is Affordable
Lower living expenses and taxes compared with the rest of the nation are key factors why the Texas population has grown the past decade while New York's population has been shrinking. Tourism and technology are big industry factors that keep the state's economy healthy, regardless of what happens with oil. Home prices are affordable in the context of income, as many investors move to the state to rent out single-family homes while they themselves enjoy affordable rent.
Texas has experienced a fast growing job market in the economic recovery following the 2007-2010 financial meltdown. In 2017 over 400,000 new jobs were created in the state. Dallas-Fort Worth has had the highest job growth in the state, accounting for over 100,000 new jobs in 2017, according to the U.S. Bureau of Labor Statistics. Since the market bottomed in 2010, home prices have rebounded by 60%. While this increase has put home ownership out of reach for many millennials, leading to renting spikes, it has been a strong region for real estate investors to make steady profits.
The combination of economic growth and rising yet still affordable home prices can be found more in larger markets, although these conditions are also present in a few smaller markets such as College Station and Killeen. Small markets with more economic uncertainty partly due to a higher percentage of low-income renting are El Paso, Laredo, McAllen and Brownsville. The best real estate opportunities for capital gains appear to be in the larger markets.
Home Buying Conditions
Understanding a city or region's economy is key to successful real estate investing. A major factor that drives up home prices is home construction, as less building creates tighter inventory. In a state with a rapidly growing population, this scenario is positive for investors. In Texas the wait time for new home construction has doubled in recent years, partly because of the rising costs of building materials. While many millennials cannot afford to buy a new home – and either rent or still live with their parents – over 70% say they would someday like to own a home, according to Pew Research.
Conclusion
Texas has been a top state in America for migration due to its strong economy and affordable conditions. Renting is growing in popularity as well.