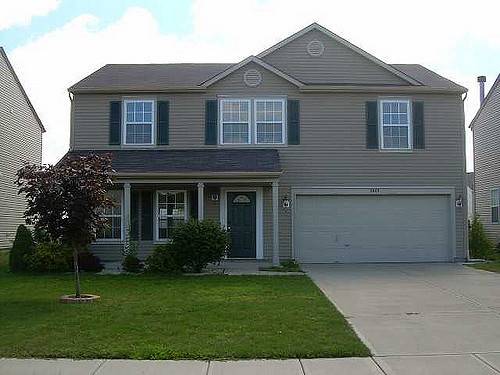 Investing in real estate has always been considered a lucrative venture. This is because a home is a basic necessity. Everyone needs to have a place for shelter and refuge. Not only does a house protect people from natural elements, but it can also serve as a haven for their mental health where they can wind down and relax after a particularly stressful day at school or in the office.
If you're thinking about putting your money in real estate, you have to ask yourself a few questions. One dilemma that you'll face is whether to construct a house that you'll put up for rent or purchase a property that's ready for occupancy.
Advantages of Constructing Rental Properties
You have the choice to build a home or apartment complex. This setup is particularly valuable if you have the resources for a massive project since you can earn a substantial profit after the construction process and settling of the paperwork.
Here are the advantages of building your own home for rental:
Have Full Autonomy in the Construction Process
The primary benefit of constructing a residential property is that you have full control over the entire building process. This means that you have the final say over the types of materials that'll be used for the home as well as the suppliers where you'll source these products. This aspect is valuable for maximizing your capital as you can control the expenses, allowing you to fit your budget so that you can have a high-profit margin.
Moreover, you can design the house according to the needs of the market. To ensure that you're giving your target demographic, whether single adults or large families, the type of home they need, there are collections of home plans that combine form and functionality.
Ensure Low Maintenance in the Long Run
More than providing a house to rent out to tenants, you must also focus on creating a comfortable experience in your properties. Since you know the quality of materials that you'll be using for your rental property investment, you can make sure to prevent any significant problems in the future with regard to maintenance.
You can do this by ensuring that all the amenities and utilities that you're offering are optimally functioning. This includes meeting safety regulations and modifications, which is one of the things you should consider for your rental property.
Entice Potential Tenants With A New Home
Another advantage of investing in the construction of a rental property is that you have a higher chance of capturing the interest of your target audience.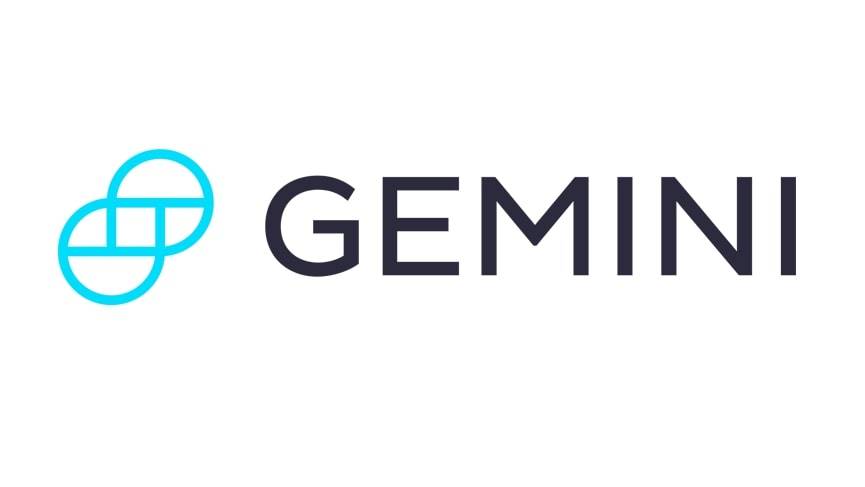 Get Started
Try Gemini Today! 123
The Gemini Exchange makes it simple to research crypto market, buy bitcoin and other cryptos plus earn Up to 8.05% APY!
A majority of potential tenants first look for brand-new residences that fall within their budget range. New properties are always preferred by consumers because it's nicer to be the first ones to build memories inside a home.
Also, ready-made properties may not possess all your preferred amenities and features, which you can miss out on if many tenants are looking for them. By incorporating these amenities on your own, you can draw more tenants who can't find these amenities within your competitors.
If you choose to buy a ready-made property, you'll have to perform costly upgrades to increase its value. Not to mention the fact that rental homes today offer more luxurious, modern, and indulging living experiences that your ready-made property must keep up with.
Enjoy A Few Tax Benefits
You can maximize your profits even further due to the tax deductions that you can enjoy as a real estate investor. This can significantly reduce the expenses that entail owning, operating, and managing a rental property, such as property taxes, mortgage insurance, and maintenance costs.
One key tax deduction that you can enjoy as a property owner is the allowance for depreciation. This process pertains to deducting the costs of buying and improving a rental property. With this, when you build a rental home, you can take advantage of this deduction across the lifespan of the residence. Combine this with the value for money that you can get from being able to source your own materials, you can give yourself a considerable profit margin.
Advantages of Buying Ready-Made Rental Properties
You also have the option to purchase rental properties that have already been constructed and are just waiting for occupants. This arrangement is ideal for investing beginners who might not have enough technical knowledge of construction to make the most of the project financially.
But, before diving into purchasing pre-built rental properties, hunting for the right one is of paramount importance. Once you've found a good property deal, all these benefits to be discussed will follow.
When searching for the best rental property, you should research your preferred location and housing market. If you're located in Westchester, New York, make sure to buy houses for sale in Westchester only from certified and reliable homeowners or property sellers.
These are the advantages of buying ready-made rental properties:
Start Earning A Profit Quicker
The best thing about purchasing this type of residence is that you can immediately put it up for rent and earn an income through it. You just need to finish the required paperwork, then you're good to go. However, if you choose to build your own rental property, you'll have to wait until the entire construction process is finished before you can start looking for tenants.
With this, you can maximize the time that you have on a rental property and make money for as long as you can. For instance, you can check property for sale in a well-known tourist destination and have the apartment, vacation home, single-family residence, or condominium rented out. This way, you can make profits that you can add in paying the mortgage if ever you obtained the property through a bank financing. 
While your property is earning money, the value of the property increases with time, providing you with a great retirement investment or a place you can stay should you decide to live in the property in the future. Of course, you can hand down the property to your children and ensure they have a roof above their head and a great real estate investment. 
Remember that as time passes by, the prices of construction materials also increase, and so as the value of rental properties. So, it's crucial to weigh the profits and expenses, and choose the best option that suits your current investment and budget needs. 
You may want to ask yourself the following questions to make a sound choice:
Do I have the money to buy the down payment of the property for sale?

How many years do I need to pay the mortgage amount to the bank?  What is the interest rate?

How much is the cost of constructing a building today and the projected cost in the next five years if I'll wait?

How fast is the turnover of properties in the area? 

How fast is the economic growth in the area?
View And Inspect The Finished Project
Another advantage of investing in ready-made homes for rentals is that you have the chance to view the house itself and conduct a thorough inspection of its quality. As with any other purchase, you should make sure that you're getting a good deal out of the investment.
When considering a property investment, here are some things that you should look into:
Foundational Issues – Check for cracks on the walls. Test the tilt of the floors and be mindful of humps. Even shallow and seemingly minor ones can lead to significant problems in the future.

Foundational issues are typically present among

old houses

.
Ownership History – If you're buying a second-hand home, you should go over the records of previous owners. A high turnover rate can be an indicator that something is wrong with the property.
Water Damage – Some property sellers might cover up water damage with paint. Look for signs of these cover-ups as it'll usually lead to mold issues, causing expensive repairs on your part.
Odor Problems – You should also be mindful of the possibility that an agent might be masking stenches and smells with scented candles during viewing. Consider issues with leaky pipes, mold, sewage, and animal waste. These factors don't just make the home uncomfortable and disgusting to live in, but it can pose health hazards to your tenants.
Permits – Make sure that the seller can present permits and licenses on the work done on the property as these documents can verify their claims of quality.
Lesser Capital Required
Ready-made rental properties also enable you to start your investing venture with lesser capital than building an entire home or complex. This is because you can take your time in finding the right property to purchase and rent out. Also, you have the liberty to filter the options according to price or other related market factors.
But, doing a thorough inspection is essential to getting the most value from your capital. While ready-made properties need a smaller capital, there comes the challenge of finding the right property that won't give you any financial headache as your business starts operating.
Conclusion
The decision to build or buy a rental property is up to you. But take note that there are different factors involved in the process, including your needs and preferences.
Consider the advantages mentioned above and determine which investing arrangement works best for you.