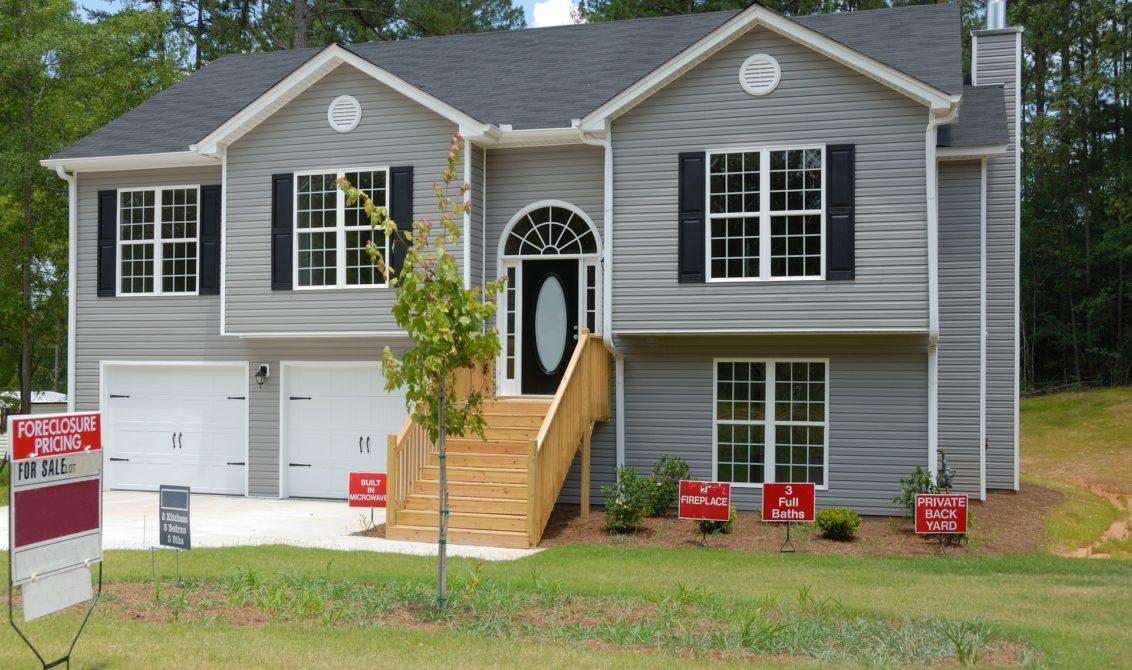 If you plan to sell your home this year, you have to make sure that it remains in optimal shape so you can sell it at a competitive price. Homeowners who practice regular maintenance are most likely to sell their homes at their asking price, as buyers place a high premium on the house's status upon purchase.
Remember, if your potential home buyer has to shell out money on numerous repairs, they may ask for a bargain price, which can hurt your real estate investment portfolio. Before you put your home in the market, you may want to tick off these maintenance tips from your checklist:
Check the Plumbing
One of the significant maintenance checks you should do is checking the plumbing. You have to make sure that there are no leaky faucets that will cause any major repairs. Go over your kitchen and bathroom to inspect the plumbing. Make sure that the faucets are not leaking, and no shower valves are broken. It helps to be thorough with this, so make sure you also check under the sink to see if the valves are all working properly.
Inspect Heating System
For most households, a sufficient heating system is necessary. If you haven't replaced or checked your boiler system, it is time to have it inspected by professionals. If there are issues, it pays to receive boiler repairs from approved specialists, so you get an assurance that you are getting your money's worth rather than having back and forth with the repairs and spending more than necessary.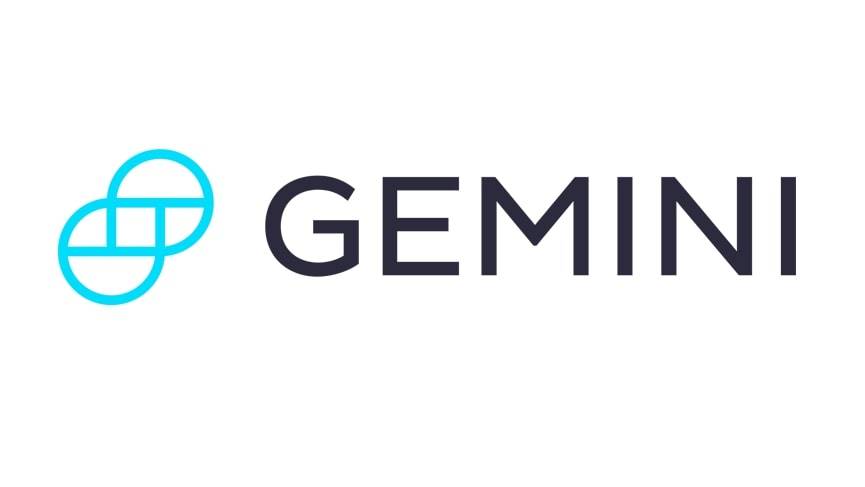 Get Started
Try Gemini Today! 123
The Gemini Exchange makes it simple to research crypto market, buy bitcoin and other cryptos plus earn Up to 8.05% APY!
Do Roof Repairs
When cleaning your gutters, it will help if you can also set aside time to do the necessary roof repairs. See if there are chipped slates or broken shingles that can cause rainwater to leak into your home. Remember that water leaking from your roof system can cause significant damage to your ceiling, walls, and even your home's structural foundation.
Get a New Paint Job
If your home looks a little dull with its old and chipped painting, you can give it a facelift. A good wash and a fresh coat of paint can help do the job. For your home's facade, using elastomeric paint can help protect your home from the harsh weather. For the interior walls, using latex paint in neutral colors can give it a new look.
Fix Damaged Flooring
Imagine your potential home buyer taking a tour of your home and suddenly falling to the ground because of your damaged floor. You not only lose a client, but you may also face a lawsuit. Before you list your home, check your flooring. Replace any damaged flooring. If you have old and worn out carpets, remove them, and give your home a new look by installing new hardwood floors.
Update Light Fixtures
A simple upgrade of your light fixtures can easily give your home a much-needed ambiance and character. You can add mood lighting in your living room to make it more inviting for home buyers. For kitchens and dining rooms, having bright light can also upgrade the atmosphere.
Remove Fire Hazards
Another worthy real estate investment would be removing fire hazards. Start by checking your electricals to see if there are no nicked electrical wires that can cause a fire in your home. Sometimes old wires can get worn out and become a fire hazard. Employ the help of a reliable electrician to help you get the job done. Also, do checks of your smoke alarms and carbon monoxide detectors. They can also cause a fire when their batteries get too worn out.
Investing time into doing all these maintenance checks can help ensure that your home will sell fast on the market.