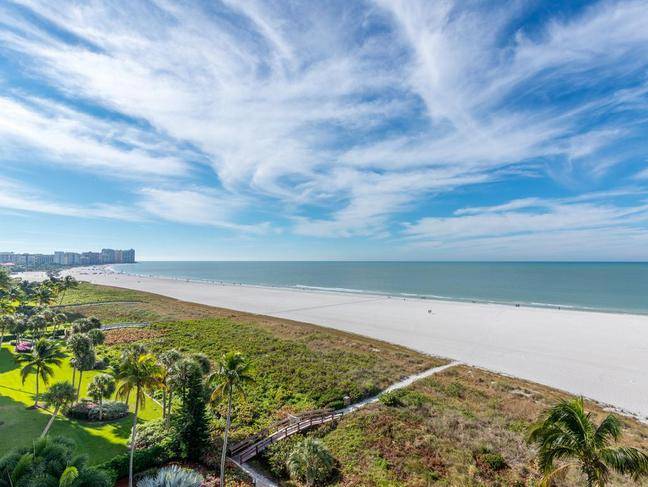 Investing in real estate has become increasingly widespread in the past five decades. Real estate can be a very profitable investment if you do your research and play your cards right. It can generate a steady income flow, and its value appreciates over time. Real estate investments are much more than purchasing properties and leasing it out to tenants. It can be complicated and not very practical to some people, or it can be a lucrative source of income for others. Luckily, there are lots of real estate investments you can make.
In the 1920s, Florida experienced the first upsurge in real estate when the economy of the United States was prospering following the World War I. Lots of middle-class American families were financially able to travel and purchase land and most of them had their eyes set on Florida. Miami was marketed as a tropical paradise, and it caught the interest of many investors all across the United States. The media published news about how investors had their investments doubling in a few months, leading to more investors coming to Florida and purchasing properties. Unfortunately, the Florida land boom would come to an end before the 1930s following a railroad embargo in 1925, hurricanes that affected the Sunshine State specifically in Miami and Tampa in 1926 and 1928 respectively, and The Wall Street Crash in 1929. Nevertheless, the economy of Florida recovered, and it is still one of the best states to invest in real estate up to date.
Now, one may ask: why invest in real estate in Florida? There are tons of reasons! The Sunshine State is one of the top tourist havens in the United States. The warm tropical-like weather attracts tourists and renters all year round. The coastal cities in Florida enjoy profitable gains from property ownership investments. Vacation homes in the coastal cities also have been proven to be lucrative real estate investments as more and more middle to upper-class families purchase vacation homes for the summer vacations or winter migrations. Lakeside homes or houses by the ocean entice homeowners who want to have a relaxing home near the water. Many buyers are willing to pay extraordinary premiums to have a condominium unit or apartment with a sea view.
Another reason is job growth. The unemployment rate in Florida has continuously been dropping and is now down to 3.6% as of October 2017, which means that people from all around will be looking to start a career in Florida which would increase demand of office and residential rental or ownership. The upturn of tourism in the state has also created a variety of job opportunities for people. This is especially true for the city of Orlando as their amusement parks attract millions of visitors every year in which they require skilled people to help run their business.
According to the study Paychex IHS Markit Small Business Employment Watch, Florida has ranked third in the growth of small businesses in 2017 also resulting in an increase of small business wages to 2.7%. Growth in small businesses also means an increased demand for a commercial real estate, making The Sunshine State a great place to invest in real estate.
Now there are several real estate investment options that will suit your needs including the level of risk that you are willing to take. As mentioned earlier, investing in real estate can provide a steady cash flow or provide long-term profits, but this also comes with risks. Learning the different type of investment options you have can help you determine which one is right for you. Here are the top real estate investment options for The Sunshine State of Florida.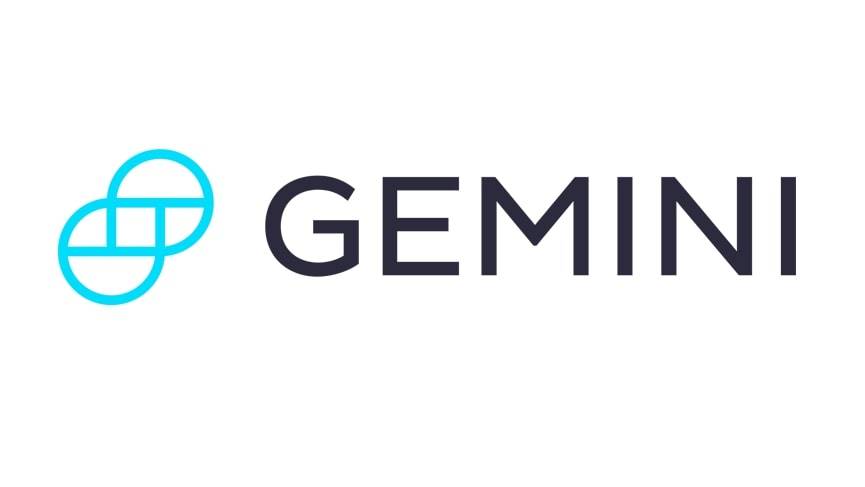 Get Started
Try Gemini Today! 123
The Gemini Exchange makes it simple to research crypto market, buy bitcoin and other cryptos plus earn Up to 8.05% APY!
Rental properties.
Florida has one of the most secure rental markets in the United States. And it is also considered one of the top real estate investment options. The location of your rental property determines the profitability of your investment, among other things. Cities like Orlando, Jacksonville, and Naples are the most recommended locations for buying rental property. Rental properties in these areas can be lucrative as they appreciate in value over time and can provide a substantial amount of profit when it is time to sell.
Investing in a rental property is not as easy as it seems. You need to do a lot of research before diving in otherwise you could potentially lose a lot of money or end up in bankruptcy. Location is vital when it comes to purchasing rental properties.
Orlando is one of the top recommended cities to invest in real estate rental property. This is because of the constant influx of tourists. Progressive tourism leads to more employment opportunities which means more workers are moving into the city and renting out places to live. Tourism also means an increase in small businesses such as coffee shops, bakeries, and restaurants which means demand for commercial rental properties. Investing in real estate in Orlando has shown remarkable returns of 14.9% in the preceding year proving that this is one of the best locations for rental property investments.
Another location to look out for is Naples. With the local economy's steady progression, more and more real estate investors are looking to bet their money on Naples. The city has a wonderful climate and is continuously rising in the local job market which makes Naples one of the top rental markets in the entire United States.
One tip when starting out investments in rental property real estate is to start small. A small unit should be preferred instead of a whole apartment building. This is in the case when financial problems arise that you can avoid being bankrupt. Start small and start slow. 
House flipping.
House flipping is a term used to describe buying a house and then reselling it for profit, usually in the same year. Often, these purchased properties need to be fixed and require a decent amount of money to do so. This type of real estate investment is riskier but can produce a profitable return. Of course, this also needs research and considering the most important thing: location. Florida is regarded as the ideal place for such business. The same cities have been proven to be the best location for flipping houses which are Orlando and Tampa Bay although, Miami and Marco Island have also been reported as good areas to flip houses.
Marco Island, Florida has reportedly produced an ROI of 73% recently and have been considered as one of the best Florida cities for house flippers. The cities of Tampa and Orlando are included on that list too mainly because there are a lot of distressed houses from those areas from the housing crisis in 2006 that need renovations, providing an excellent income opportunity for house flippers.
The boom of real estate in Miami has been evident these past few years with the highest rate of flipped houses in the market. However, with the popularity of house flipping in Miami, competitors will be plenty, and you will need to be quick in selling the property before the interest on your loan eats up all of your profits.
Looking for areas with a low foreclosure rate is one tip when considering a good location to purchase houses to flip as this means that homes will not lose their value anytime soon and guarantee your returns. Also, another tip when flipping houses is not looking for areas that will provide you with the highest possible profit but also consider areas that will give you a justifiable gain. Lots of times house flippers would want to invest in something that will give them hundreds of thousands in profit, but that is not always the case. One way to earn is to resell a home you have purchased for other investors to flip, a term which is called 'wholesaling'. There is a lesser risk in wholesaling, but the returns are not as lucrative as flipping houses. Some experienced house flippers also dabble in wholesaling for a quick profit.
Working with a team that you trust is essential to the success of house flipping. The rule of house flipping is to resell the property as fast as you can so you pay less interest from the loan company. Choosing the right team can help speed up the revitalization of these homes so you can start selling these properties right away.
The Sunshine State is one of the best states to start your real estate investments. It is one of the most progressive states in the country with lots to offer. There are plenty of opportunities and plenty of ideal locations for you to start investing. You just have to do your homework and study the market before making any significant financial decisions. Remember: the most important thing to consider when making real estate investments is location. With the right choices, investing in real estate in Florida can be very rewarding and provide you the financial security you've always wanted.
Author Bio
Dan Boyle is a real estate agent in Marco Island, Florida specializing in waterfront and beachfront property. He is the team leader of The Boyle Team and has authored several in-depth guides to buying Florida real estate and second homes.