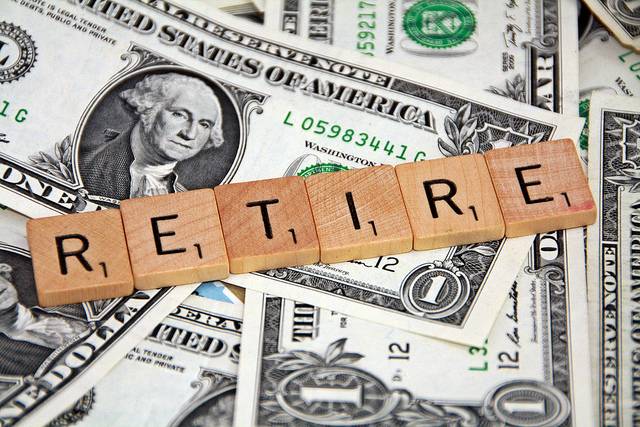 As we age, almost every American starts to worry about the same thing – their retirement. Have we saved enough or will we depend on Social Security payments to make ends meet? And due to recent economic instability, particularly the great recession that took hold in 2008, retirement savings concerns have only increased. Many employer-funded retirement plans have proven inadequate, and Congress doesn't seem eager to help. The years spent relaxing after a long career are turning into an age of anxiety.
One way that more people can ensure a secure retirement, however, is by investing in real estate while they're young. Real estate offers more than one way to boost income or savings during your later years and can help owners have the enjoyable retirement they hoped for, rather than one spent living hand to mouth.
Investment Considerations
When we recommend investing in real estate, we don't mean that you should drop all of your savings into a pile of properties in the hopes that they will provide for you down the line. Rather, the key is to invest in moderation, keeping a reserve of money for your needs on hand. In many cases, buying a one bedroom condo is all you'll need to assure adequate income down the line.
Get Started
Claim up to $26,000 per W2 Employee
Billions of dollars in funding available
Funds are available to U.S. Businesses NOW
This is not a loan. These tax credits do not need to be repaid
The ERC Program is currently open, but has been amended in the past. We recommend you claim yours before anything changes.
You also need to invest in a way that's commensurate with your goals. If your hope is to fill your retirement with incredible experiences like traveling the world or driving a sports car, then investing in real estate that you can later rent out can help fund those things for those who would struggle to afford them otherwise. If your hopes for retirement are more modest, however, buying property may be too great of an investment.
Sell, Rent, Use
Part of what makes real estate such a wise retirement investment is that property can be used in multiple different ways. If you need a significant cash infusion, for example, you might opt to sell a property to get the money you need, while in other cases, it might make more sense to sell your personal home and downgrade to your smaller investment property as you age.
Renting out the property, however, will give you the greatest and most consistent return in most cases, especially if you're looking at many years of retirement. By renting the property, you ensure that there's added income coming to you on a month-to-month basis. The only downside to renting the property is managing it. You may need legal assistance, maintenance support, or other external help depending on the terms of the contract.
Daring To Diversify
Finally, if you're already saving for retirement in a variety of ways – some stocks, bonds, or a 401(k) – then investing in real estate can be a good way to diversify your portfolio. When you only invest in one way, you risk losing it all if a company goes bankrupt or another financial problem arises. But by breaking up your investments, you make it more likely that there will always be something there for you to fall back on.
Retirement should be a relaxing time, but it's hard to enjoy yourself when you're constantly worried about finances. By investing in real estate now, however, you can feel assured that you've left your options open and will have the resources you need to live comfortably in your senior years.