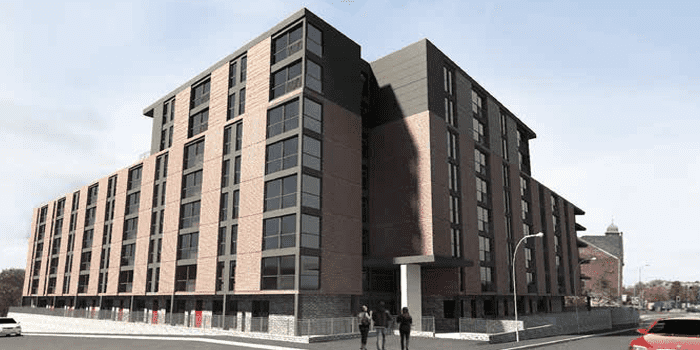 There are several ways to make money from your property. As long as you know what you're doing, you can generate income in real estate even if you're a beginner. Besides, real estate properties are concrete and tangible assets, which is why most people opt to invest in real estate than other instruments.
Whether it's active or passive income, here's how real estate investors can make more money from their property:
1.    Rent Out Your Real Estate Properties
Real estate investors who have excellent renovation skills and the patience to manage tenants can become a landlord. If you have real estate properties and substantial capital to cover the maintenance costs, you can start renting out your property to others. After all, many people will always look for a place to live, and this is where you can take advantage of your rental properties. With your properties in place, you can earn a regular income and maximize your capital through leverage. In addition to rental income, your real estate properties can appreciate over time and leave you with a more valuable asset than what you've started.
2.    Try Short-Term Or Vacation Rentals
With the increasing number of global tourists these days, running short-term accommodations can be a great way to make more money. Be a short-term rental property manager by renting out your property and managing the services for the travelers. Vacation or short-term rentals can be a lucrative industry and an excellent opportunity to generate profit in the real estate market. If your property is located in high-traffic locations, then there's a high demand for short-term rentals for tourists and other travelers.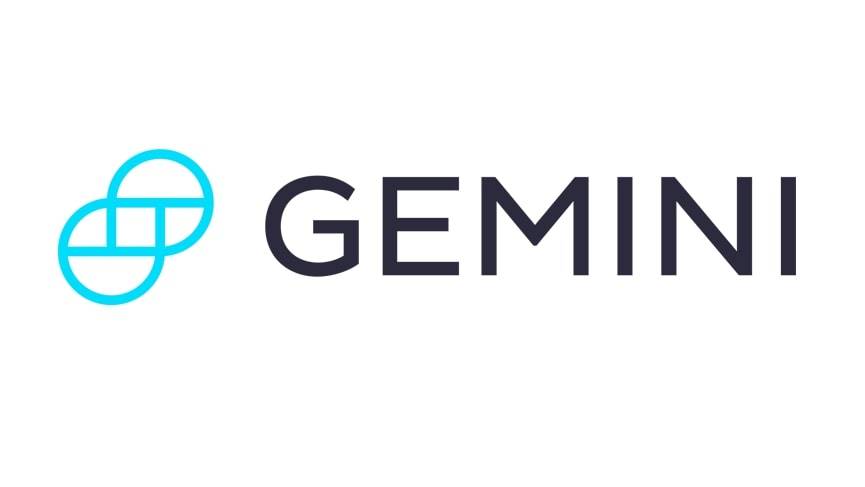 Get Started
Try Gemini Today! 123
The Gemini Exchange makes it simple to research crypto market, buy bitcoin and other cryptos plus earn Up to 8.05% APY!
If you're looking to invest in short-term rentals, many websites can provide the information you need about real estate resources, education, tools, and services. To get started with real estate investing, click here to learn more.
3.    Buy And Sell Properties
This can also be a promising way of making money in real estate. If you have a large amount of money, you have the option to purchase depreciated properties, get them repaired, and sell them at a higher price. However, buying and selling real properties takes a lot of work. You also need to have the right eye when searching for properties that can be profitable after a few fixes. In order to generate more income, you may need to consider some factors such as the surrounding establishments, your target market's needs, and many more to earn from your property with minimum upgrades on your part.
4.    Invest In Commercial Real Estate
Another great opportunity in real estate for earning a substantial amount of money is to invest in commercial real estate. With more and more people who need office spaces to run their businesses, developing your properties for commercial purposes can be one of the biggest income generators you'll get in a real estate market. By investing in commercial real estate, you can open up large-scale buildings, shopping malls, office spaces, and many more. As these properties grow, you can increase your net income through upgrades and renovations.
5.    Focus On Lease-To-Own Properties
Make more money in real estate by focusing on lease-to-own properties. It's one way of opening up your property to plenty of lessees who would love to own a home one day. Under this setup, your lessees can pay more than the average rental price and give a small down payment. To get started, come up with a lease-to-own structure by which you and your lessees can agree upon. Moreover, the good thing about this money-making venture is that you can still get better income even if your lessees don't buy the property. Plus, you can move and try other investments if you want to.
6.    Hold Events In Your Property
If you have unused real properties such as buildings and other spaces, you can use them for holding events. Whether it's birthdays, weddings, corporate gatherings, and many more, you can offer your property for these events and make more money out of them. This can surely be a good money-making venture for real estate investors like you.
Conclusion
Generating money through real estate properties can be a challenging task. You need an adequate amount of knowledge about the real estate marketplace before you can invest in your real properties in various ways. To make sure your properties will not remain idle, keep these tips in mind to start earning more income. As with any investment, you need to spend time, money, and effort wisely to get favorable results.