Want your SDIRA to earn high interest (Legally!) ?
We have constant demand for high interest investment real estate loans and your SDIRA can be used here to generate high yields.
Our typical loan is for that investment property that can be bought and fixed for retail sale for 65% (or less) of CV (current value), pays the lender 12% (sometime more, depending on motivation of borrower), for one or two year loan.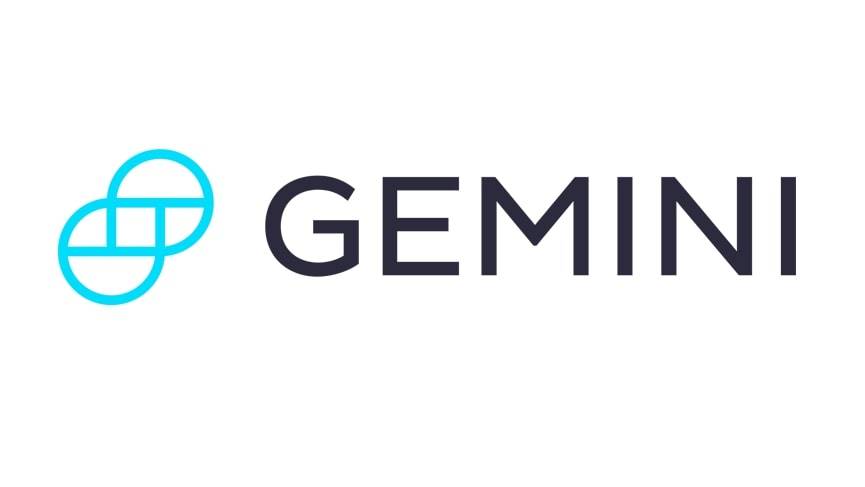 Get Started
Try Gemini Today! 123
The Gemini Exchange makes it simple to research crypto market, buy bitcoin and other cryptos plus earn Up to 8.05% APY!
We've made loans from $3500 to $1,500,000, normally without any kind of collection problem, all well secured by good realty in WA, CA, OR, ID, and other states.
So that money you'd like to invest? Send us an email and tell us where you are and how much you have available and we'll see if we can't find the right HML (hard money loan) for your SDIRA to make.
While our typcal lender/investor wants the interest, there have been some loans where the investor was hoping for the chance to foreclose on the property…and of course those were the ones where the borrower made double-sure that his loan was paid back early.
John Merchant, JD