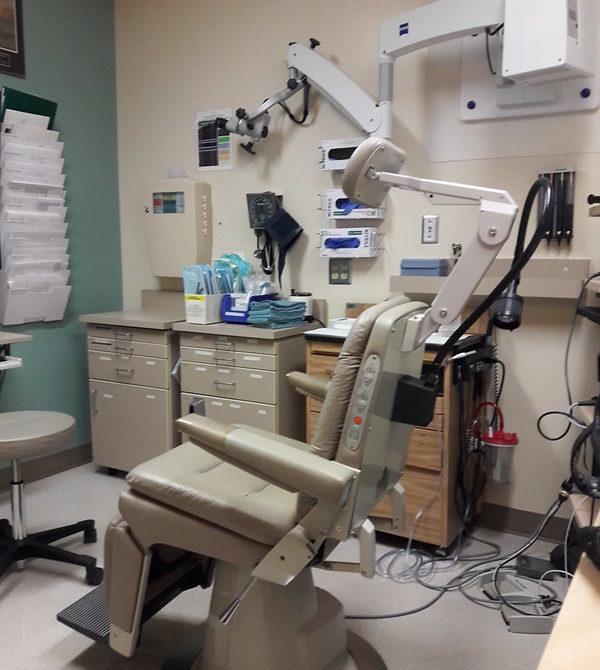 Wondering whether outsourcing your medical billing is a smart move for your business? It sounds convenient, and maybe you know other practices that rely on outsourcing for billing, but you just can't let other people deal with your money.
This is not uncommon for medical practitioners. You've worked hard for your money, and the work is expensive, so you want to make sure every cent is accounted for. When you outsource, you lose that control and trust the people you hire.
Like with anything, there will be pros and cons associated with outsourcing. Every practice is different and therefore has different needs, so it's important to do proper research to determine what course of action is right for your business.
To help you make your decision, we've asked the experts from C & C Medical Administration, Inc. about the benefits of outsourcing medical billing. Here's everything you need to consider before you decide if outsourcing is for your business.
Benefits of Outsourcing
Hands-Off
As mentioned above, outsourcing your billing department means that your management is someone else's problem. Dealing with any such process can be stressful, let alone in the medical field, where co-payments, insurance deductibles, and insurance denials only complicate matters.
Some managers might find it difficult to give up control of the process, but it allows employees and managers alike to focus on more important tasks at hand.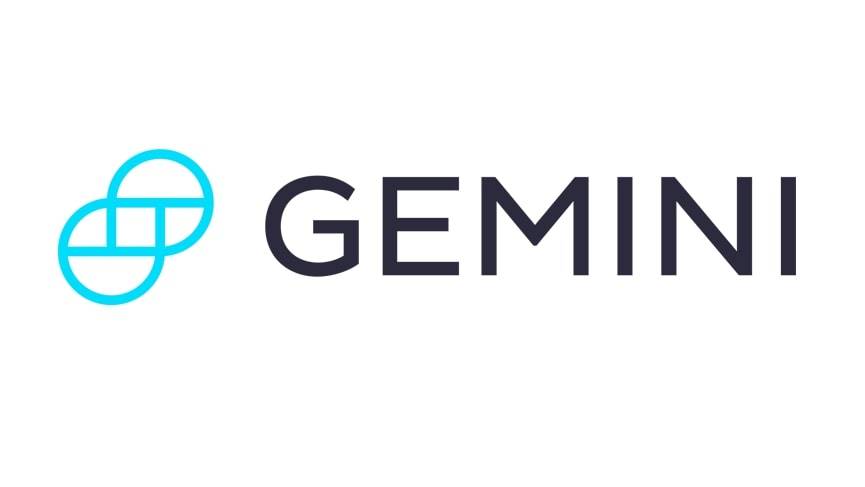 Get Started
Try Gemini Today! 123
The Gemini Exchange makes it simple to research crypto market, buy bitcoin and other cryptos plus earn Up to 8.05% APY!
Less Expensive
It's a common misconception that outsourcing is a large expense to take on for a medical office. While you will be making payments to the third-party billing service, the alternative of in-house billing would mean spending money on employee salaries, benefits, and the technology associated with the process.
Transparency
Transparency is also a common concern when transitioning to outsourcing. Many managers feel more comfortable having more control over the billing process.
Third-party billing services are required to be transparent with the companies that they work for. They should be able to supply comprehensive reports, either upon request or automatically. By offering this transparency, you're able to have a visible billing operation without requiring too much oversight.
Consistency
By entering into a contract with your third-party billing service, the company you choose to work with will be required to perform certain services, like appealing denials, for example. The advantage of employing a third-party service is that staffing is no longer your issue.
Even if the billing service you choose has some staff turnover, they will still be required to provide you with the same exact services. If your billing was completed in-house, however, you would need to coordinate hiring processes, on-boarding, and training.
Support
Usually, in-house billing departments are quite small. If your department consists of only two or three people, then operations have the potential to be stalled if something disrupts your team. If one of your employees gets sick, goes on vacation, or even quits suddenly, it has the potential to slow down your operation.
When you outsource, you guarantee a larger team of people that are dedicated to getting your bills done.
Final Thoughts
Based on all of these benefits of outsourcing, it seems that the greatest overall perk is convenience. Outsourcing is certainly something to consider if your medical practice is extremely busy and you'd like to focus your efforts on your employees and patient rather than get caught up in the complicated world of billing.
You have the pressure of billing taken off your hands, which might make you nervous at first, but it will alleviate hours of work from you and your employees. If you're nervous about outsourcing, an in-house billing service would be much easier to manage.
Overall, outsourcing your medical billing has many advantages that make it the best solution for most practices.