When it comes to making sound and lasting investments in today's digital age where the stock market is less profitable and isn't going in any positive trajectory you are going to need to be smarter with your money. There is no doubt about it that since the financial meltdown of 2008 on Wall Street and the bailouts of so many corporate banks in America that a lot of people have started to think that they need to start investing in more alternative ways besides the stock market and other traditional investment routes.
The answer has always been there, though. It is and has always been the most reliable form of money, and that is gold. Gold is always going to be something that will be valuable and you can definitely tell that the trajectory of the price of gold is skyrocketing, so if it's not already a little too late you should jump on the gold train and purchase some gold for these following reasons that will surely make you hungry for the yellow rocks.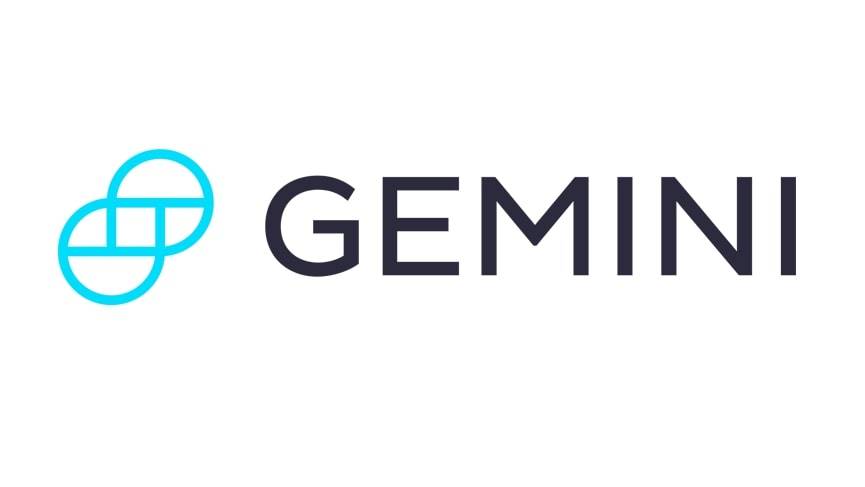 Get Started
Try Gemini Today! 123
The Gemini Exchange makes it simple to research crypto market, buy bitcoin and other cryptos plus earn Up to 8.05% APY!
Of course the number one reason why you should purchase gold is to eventually sell gold and turn a healthy profit, and so these following reasons are reasons why you can be confident you'll get the profits you're seeking in a gold purchase.  
Of course gold is different than paper currency, and the main difference with gold and paper money is that gold coins or even just other types of gold assets are capable of holding a strong value no matter what happens in the global economy. This is of course going to hold true for so long, and why the longer you hold on to your gold the more it will accrue with value.  
The United States dollar is of course really dwindling in value, especially in about the last 20 years or so, and now it has come to the point where the dollar just isn't what it used to be and never will be again. The inflation that has happened throughout the United States is horrendous, but this is also something that leads to higher gold prices, and that is one of the things that we can take away form this type of downfall for the dollar. At least it helps out gold dealers. 
Then there is politics, and of course when you see people like Donald Trump on the U.S. Presidential Ballot you can definitely tell that there are some serious uncertainties in the geopolitical realm. This is something that everyone should be very concerned about, and when we think of things like the Transpacific Partnership and other trade agreements that are likely to be enacted in coming months ahead you will definitely see a lot of American businessmen start selling stocks and just watch, the price of gold will go up.  
So in the coming months ahead definitely start thinking more about purchasing some gold and you will definitely not be disappointed by the income you can make through this type of investment. 
Article written by Albarian Coins