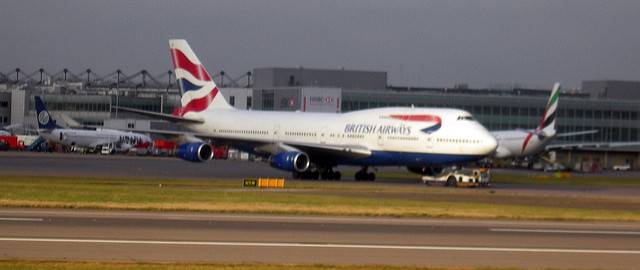 The airline industry in the UK has been through a turbulent time in 2017. A host of big name companies have attracted nightmarish headlines after suffering a series of setbacks. While the events aren't necessarily linked, taken together they paint a pretty disastrous picture for the industry.
So, what does that mean for investors trading in the UK? Should you be looking to move your money elsewhere or is now a good time to buy stocks in companies that can bounce back in 2018? Plus, is this really the end of the turmoil, or is more trouble around the corner?
It's important to consider the three high profile airline crises in turn before we can then look at what lessons can be drawn.
BA
British Airways has been beset by a series of IT issues. Most notably, at the end of May, an IT engineer carrying out maintenance work at the BA data centre was blamed for causing 'catastrophic physical damage' to its servers around the world. Power was out for just 15 minutes but the issue forced BA's website down and led to passengers being unable to check in, planes being grounded and baggage systems being affected. This incident alone left an estimated 75,000 people stranded, with the whole episode said to have cost £150 million.
This, however, was just one of a string of incidents, with BA said to have suffered seven issues with its check-in systems in just 14 months.
Ryanair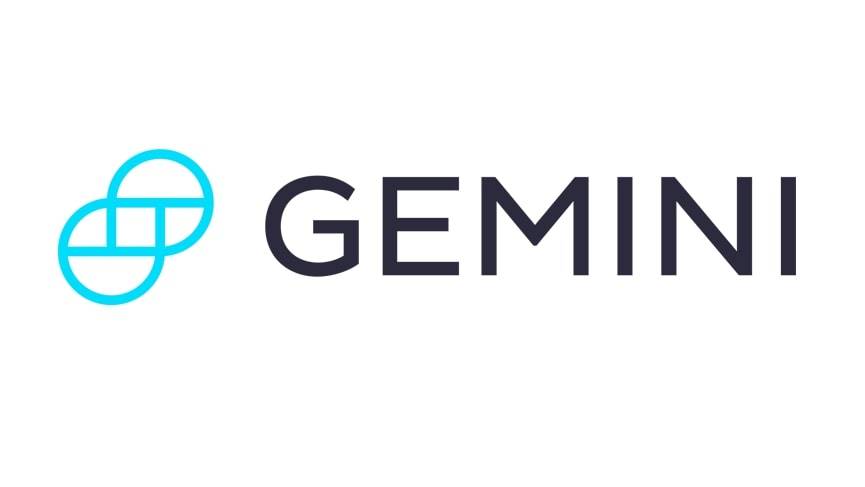 Get Started
Try Gemini Today! 123
The Gemini Exchange makes it simple to research crypto market, buy bitcoin and other cryptos plus earn Up to 8.05% APY!
Budget airline Ryanair's woes stemmed from problems with pilot rosters. When it rearranged their schedules to meet new aviation rules, Ryanair was forced to announce more than 2,000 flight cancellations. The chaos for customers didn't end there either, with a further announcement of another 18,000 cancellations across the winter coming weeks later, affecting more than 700,000 passengers. On top of that came a very public telling off from the Civil Aviation Authority for the way in which it helped the customers affected.
Monarch
Fresh from its Ryanair rebuke, the Civil Aviation Authority was called into action in an even more serious way – with the UK's biggest peacetime repatriation effort to bring home customers of the airline Monarch, which went into administration.
In total, about 110,000 customers need to be brought home from overseas locations as a result of Monarch's collapse, with a further 750,000 passengers having future flights cancelled and more than 2,000 staff losing their jobs.
What this says about the airline industry
So, with so many passengers left frustrated by IT systems, cancellations and now a collapse – what does this mean for investors? Is the airline industry's reputation now too tarnished for it to be considered a safe bet?
Well, not quite. While Ryanair's share price might have had a bit of a wobble in the eye of the cancellation storm, the fortunes of it and many of its rivals have quickly picked up. Indeed, many now predict a strong period of competitive pricing from Ryanair to win back customers – and passenger numbers grew in September despite the issues.
Monarch's demise might well mean the woes of others become distant memories too. Business Insider demonstrates that the share price of Ryanair, EasyJet, Lufthansa and IAG (BA's owner) were all raised as a result of the Monarch collapse, with opportunities for these rivals to pick up business from a lot of passengers.
But, before you rush to invest, it's important to consider the spectre at the feast: Brexit. As the UK negotiates its departure from the European Union, the airlines will be holding their collective breath. Any deal has to consider what happens to the Open Skies agreement, which is the framework in which airlines operate between countries, not only in the EU but also beyond. There's no default fallback agreement if the UK leaves the EU with no deal, which means there is a risk that flights could be grounded if talks collapse.
Airports have joined forces to call for an urgent deal to prevent this from happening but, clearly, this will be one in a long list of priorities to be decided by the negotiations.
Ryanair's chief executive Michael O'Leary has spoken out about this.
He told Sky News: "The worst case scenario is becoming more and more likely. The onus is on the British government to deliver a deal. If there's no deal by March '19, Britain gets thrown out of the European Union, you're out of open skies and there will be no flights.
We haven't got plan B. We haven't even got plan A-and-a-half yet."
It has, undoubtedly, been a tough year for UK airlines. Yet, as we've seen, the Monarch news has largely meant that any negative effect has been offset and the UK's major airlines are in place for a strong 2018. Whether that growth is short term will probably depend, as so many things do, on what happens next with Brexit, with airlines particularly reliant on the outcome of the negotiations.