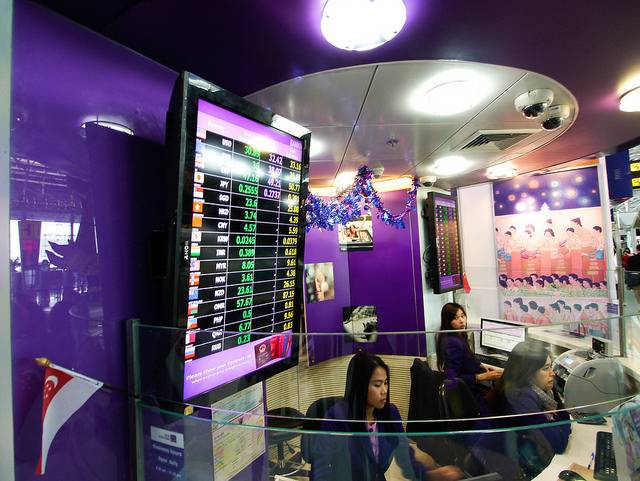 Many changes are taking place on the growing number of online platforms for social trading of forex, stocks and other financial products. Such platforms now include risk scores, reporting tools and features that help investors diversify their portfolios.
These changes come as the European Union's Markets in Financial Instruments Directive (MIFID) recently decided to regulate copy trader and other social investment sites as portfolio management services. While some raised worries about added costs to comply with such regulation, many in the emerging industry see it as a positive sign of maturation and necessary for going forward.
Copy trader platforms are one of the most popular tools in the growing field of so-called social trading. These platforms allow users to view the investment portfolios of others, much like the way you view friends' profiles on Facebook.
Users can then select traders they wish to copy, setting a portion of their portfolios to automatically be invested in the same way. The method has been praised as a way for newbie investors to be able to enter the market with some guidance.  Its proponents say that copying the moves of more experienced copy traders increases the chances of success for those new to trading and financial markets.
Get Started
Claim up to $26,000 per W2 Employee
Billions of dollars in funding available
Funds are available to U.S. Businesses NOW
This is not a loan. These tax credits do not need to be repaid
The ERC Program is currently open, but has been amended in the past. We recommend you claim yours before anything changes.
The automatic nature of copy trader platforms recently caused the MIFID to classify them as portfolio management services, mainly because some parties –those traders being copied—are essentially making decisions for other traders. This has spurred the platforms to add more features to comply with regulatory requirements, especially those working to minimize and raise awareness of risk.
Now many platforms assign each trader a risk profile, so that those considering copying them have more information. Platforms also have features to match traders to others according to these risk profiles, and to help clients diversify their portfolios.
Although complying with new regulations does add costs, many inside the industry say it is essential, especially as copy trader platform continue to gain in popularity.
"The general impression about FX is that it is suffering from a massive conflict of interest, more of a gambling industry than financial services," one industry professional told Leaprate.
Overall industry professionals seem to think that regulation, and tools to help increase awareness about the risk of financial losses will only help to make the industry more legitimate, and lead to stable long-term growth.