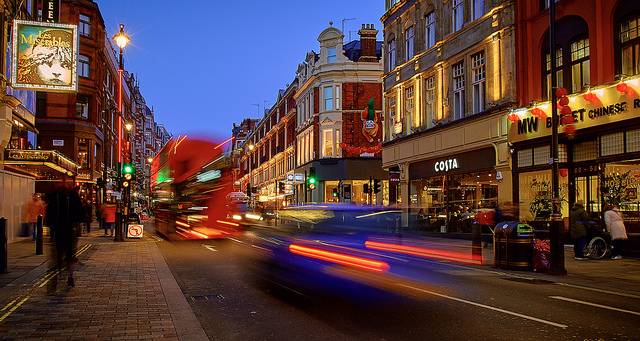 For the first time since 2009, rental prices in London have dropped year on year while prices in the rest of the country have started to level out.
Rents on new tenancies in London fell by 1.2% during April while the average rent in London dropped from £1,537 in 2016 to £1,519. Rents in the South East of the country have also dropped slightly but it seems as though things could be swaying in favour of tenants in London. It's good news for those who are considering a move or even planning to negotiate their rental prices. Many newly built properties are now being added to the market and that is increasing the number of properties available which has an effect on the market.
Throughout the UK, rent was only slightly higher than it was a year ago, rising by 0.4% with the average rent costing £904. Rental price inflation is also at the lowest level seen since the financial crisis took hold. Rental property in London was beyond the reach of many people as people are spending as much as 66% of their income on rent.
In some areas of the country, rental prices are dropping where they had once risen considerably such as London. This means that landlords are actually taking into consideration just how much tenants can afford. In Scotland, rents increased by 3.6% but they dropped in Yorkshire, the West Midlands and Wales and that is a clear picture of the rental market in the UK at the moment.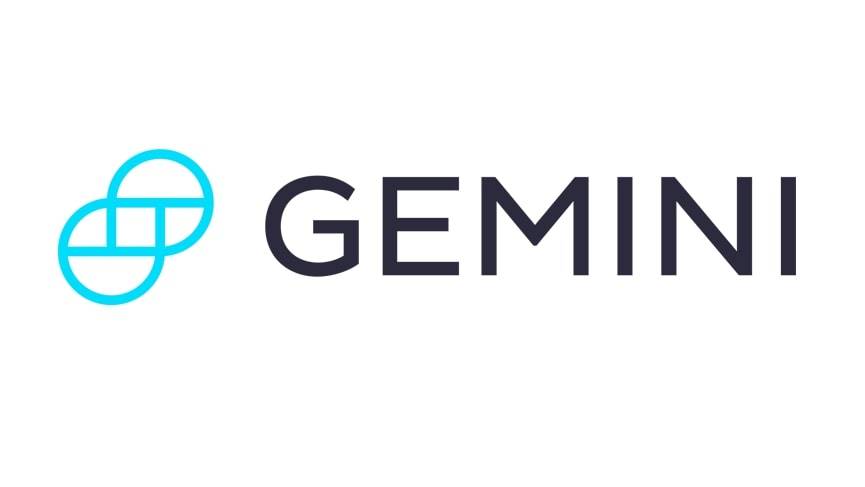 Get Started
Try Gemini Today! 123
The Gemini Exchange makes it simple to research crypto market, buy bitcoin and other cryptos plus earn Up to 8.05% APY!
Rental prices in London as well as the South East have increased at a faster rate than wages in recent years but that has now changed despite many people paying a huge portion of their wages to live in these areas.
The drop in rental prices will also put pressure on buy-to-let landlords to exit the market. There have been a number of tax increases in recent months that really make things difficult for landlords who have buy-to-let mortgages and lending to landlords has already dropped significantly. During the month of March, the amount of lending had dropped by 19.1% to £21.4bn when compared to the same month in the previous year.
This has been put down to landlords leaving the market. A mixture of harsher lending rules from the Bank of England as well as the introduction of new taxes has turned the market upside down when it comes to how attractive it is for those who were considering entering the buy-to-let market.
Developers will also come under pressure from a decrease in rent as they are building luxury apartments and promoting them as excellent investment opportunities with solid returns. To overcome any problems, developers are offering a number of incentives in an attempt to lure buyers in. They are even going as far as covering the cost of stamp duty, a car and iPads, proving just how serious they are about finding investors.
Author Bio
Fletcher Day are a full service commercial law firm based in Mayfair, with a dedicated team of commercial property lawyers in London.