Rates for rental properties are on the rise, particularly for studios and homes with five bedrooms or more, according to data compiled by HotPads.com. The website pulled the data from its 500,000 nationwide rental listings and found that the price has risen 7% overall in the past year, with studios up 14.3% and five-bedroom homes up12.1%. Many factors are contributing to the increased interest in renting, but are largely driven by less confidence in the housing market and decreased ability to secure financing for home purchase. For more on this continue reading the following article from The Street.
The cost of renting a home increased by nearly 7% between June 2010 and last month, yet another sign of the country's increasing demand for rentals, a report shows.
Studio apartments experienced the biggest jump in average monthly rent, which increased by 14.3%, according to HotPads.com, a housing search engine with 500,000 rental listings nationwide. The group analyzed changes in rental prices during the 12-month period and found that five-bedroom properties for rent experienced a similarly steep price increase of 12.1%, far outpacing the price hikes for rentals with one to four bedrooms.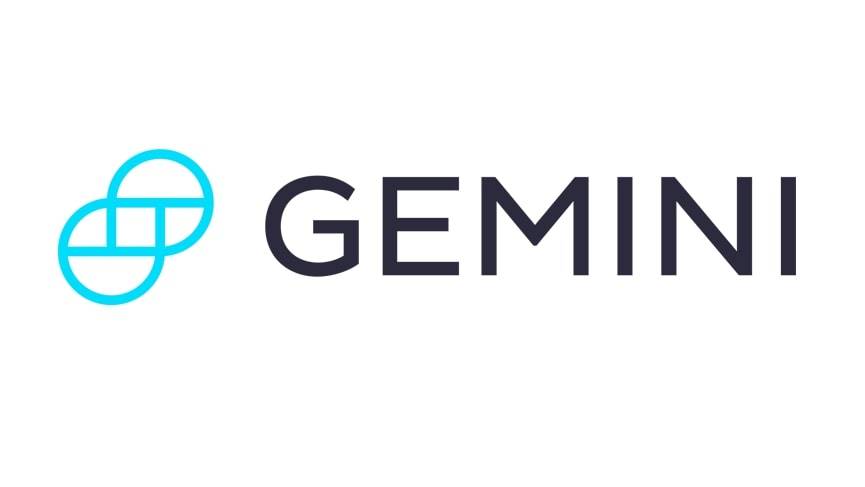 Get Started
Try Gemini Today! 123
The Gemini Exchange makes it simple to research crypto market, buy bitcoin and other cryptos plus earn Up to 8.05% APY!
"This is a telling trend which may indicate a growing demand for rental housing among first-time renters and larger families," the company notes in the report.
Indeed, during this period national homeownership rates plummeted, and so did the cost of buying a home as many Americans remained hesitant about committing to property long term in the aftermath of the housing market's collapse.
The downside to this trend is that consumers may not only see higher price tags for rentals, but an increase in competition as well, compared with the peak of the recession. As a result, it will become increasingly important to have a good credit report, and perhaps even to appeal to landlords by agreeing to move in earlier or pay more money upfront to land the apartment or home rental you really want.
This article was republished with permission from The Street.