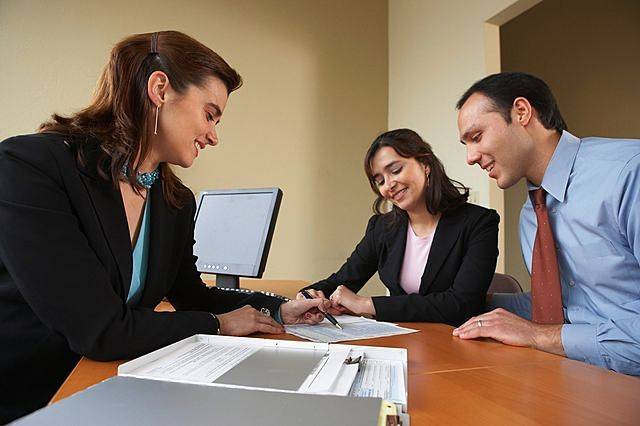 If you are considering ways to boost your retirement income there is a chance that property investment will be on your radar, as it could be a way to generate the annual income you are seeking.
Investing in property as a retirement strategy is something you have to think carefully about as there are pros and cons attached to becoming a landlord.
Here is a look at some of the key points to consider when considering the idea of property investment as a retirement plan, including an overview of how to do your sums and work out what you need, ways to fund the purchase, plus a reminder of the sort of expenses and responsibilities you face when you are a landlord.
Making up a shortfall
Although you could say that you can never have enough money for your retirement, you will probably have a set annual figure in mind that you could comfortably live off and do the things that you want to do.
If you find that your existing arrangements are likely to leave you short of your annual income target you will want to try and find some ways to bridge that gap, which is when you might decide to consider buying property.
There are all sorts of potential investment opportunities with the potential to deliver a reasonable annual income, from multiple family units to individual homes and apartments, and if you manage to find a suitable property it can often produce a greater income than you can achieve from some traditional passive investments like mutual funds.
Financing the deal
If you need to borrow some money to finance the purchase of a suitable rental property you have a number of options open to you.
Get Started
Claim up to $26,000 per W2 Employee
Billions of dollars in funding available
Funds are available to U.S. Businesses NOW
This is not a loan. These tax credits do not need to be repaid
The ERC Program is currently open, but has been amended in the past. We recommend you claim yours before anything changes.
If you want to take out a mortgage to bridge the gap between the cash down payment you have and the purchase price you will find that standard mortgage guidelines will require you to be in employment and demonstrate a steady employment history of at least a couple of years.
As part of your retirement planning, if you foresee a shortfall in your income and need a mortgage, bear this in mind and plan your acquisition well before a change in circumstances might preclude you from qualifying.
You will normally need to put down a down payment of at least 30% for a rental property investment.
Using your IRA
If you have cash in your IRA and other investments that you might be able to use as a way of funding the property purchase it would be a good idea to get some professional guidance on what options you have and how to fund a purchase in the most tax-efficient way possible.
If you qualify, purchasing a property inside a Roth IRA, for example, should allow you to enjoy tax-free earnings and equity growth as you will have already paid the taxes on your money.
Ongoing costs
When you are doing all of your financial calculations in terms of what sort of real estate investment you can afford to buy in order to generate an income you will also need to work out your ongoing costs for maintaining the property and other related costs.
Your role as a landlord comes with a set of responsibilities and costs that are going to have some sort of impact on your bottom line and it is wise to get a good handle on what this number is so that you can work out if there is enough margin in the deal.
You will need to have a contingency plan for funding regular maintenance and repair tasks plus an allowance or provisions for emergency repairs, although major damage should be covered by a good insurance policy.
Keeping up with building codes
Whatever type of property you decide to invest in you will assume responsibility for protecting the safety of your tenants and that means maintaining compliance with all the relevant building and safety codes.
Some of the points to look out and investigate before you agree to buy a property include checking what the maximum number of people per unit is, whether there are enough smoke detectors and carbon monoxide detectors installed, plus other issues like asbestos and mold that you need to be wary of if you are buying an older property.
Get a comprehensive property inspection report arranged so that you can get some assurance on the structural integrity of the building and whether the plumbing and electrics comply with current building codes.
Once you have taken these factors into account and worked out the margins you will be in a better position to know if your proposal to buy an investment property will be able to give you the income you are seeking in retirement.
Author Bio
Molly Coleman got into the property game a few years back and is hands-on when it comes to renovation and DIY tasks, giving most things that don't involve water or electricity a go!