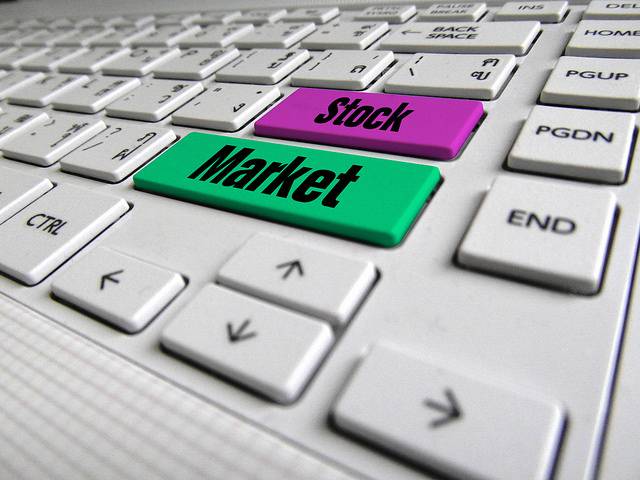 Everyone likes to get something for nothing, and this is the basic precept behind the rewards programs offered by so many retailers and online vendors. Whether you're buying your weekly groceries or a pair of business class flights to the other side of the world, the same message is clear: Buy from us, and if you keep coming back for more, you'll get rewarded with something for free.
That's fine as far as it goes, but it doesn't exactly fit into the Generation Z profile. Today's buyers want choice, they want freedom and they do not want to be tied. At the same time, they have been described as the most financially-savvy generation yet, far more so that the Gen-Xers and millennials who preceded them. In other words, they know better than anyone the value of getting something for nothing.
New rewards for a new generation?
These are the concepts that underlie Bits of Stock, an app that combines investments and brand loyalty to creating a new type of digital reward program aimed squarely at the millennial and Generation Z market. It rewards purchases with fractional stock shares in some of the best-known brands in the US market.
The platform was founded by CEO Arash Asady, who spent five years in the United States Marine Corps before trading Afghanistan for Wall Street, along with a team of backers that includes Joris Dekkers. Bits of Stock is about to enter the formal launch phase, but has already generated sufficient curiosity that it has a waiting list of would-be investors keen to explore the app at the beta testing stage. 
What are fractional shares?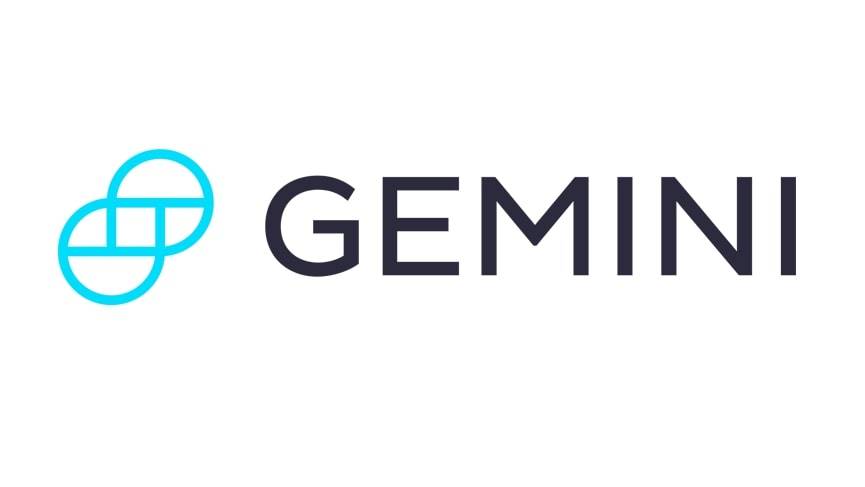 Get Started
Try Gemini Today! 123
The Gemini Exchange makes it simple to research crypto market, buy bitcoin and other cryptos plus earn Up to 8.05% APY!
As the name suggests, a fractional share is a portion of a full share. Generally speaking, fractional shares are not usually available to share traders, and the only time you would be likely to encounter them is as a result of dividend reinvestment plans or perhaps a stock split. 
Offering fractional shares as an incentive or rebate for purchases is something that is likely to appeal far more to today's financially switched-on generations – significantly more so than waiting around to accumulate air miles or enough reward points for a free cup of coffee. 
A new type of share dealing
Of course, the fact remains that fractional shares are still not available to buy and sell on the stock market. However, with stocks in big-name brands like Apple, Starbucks or Amazon trading at four-figure sums, everyday hobby traders are rapidly being priced out of the market. That's not the free market idea that should be the foundation of a stock exchange and fractional shares are the obvious solution. 
The concept behind fractional shares is simple enough. They provide those who might not wish to invest large amounts of money to still hold stock in high-value assets, by allocating fractions of whole shares. It's a little like buying slices of a huge pizza.  
What stocks are available as rewards?
Bits of Stock provides its members and users with a tantalizing world of possibilities when it comes to using the platform to reap share-based rewards. 
At present, Bits is still at a developmental stage, but its website has already announced that some of the biggest retailers on the global stage are on board. These include Apple, Burger King, Starbucks, Amazon, Gap, Netflix and booking.com to name just a few. 
Bringing fractional share dealing into the mainstream
As a rewards-based platform, Bits checks all the boxes for the new generation of consumers. It is app-based, mobile friendly and covers the brands that are most beloved of the internet generation. However, there is more going on here than the simple launch of a new shopping app. 
The business venture has also shone a spotlight onto the whole concept of fractional shares. Expect this to be a hot topic in the trading and investment pages as we move into 2020. A stock exchange is supposed to be a place where egalitarianism stands supreme, especially in this online age when anyone and everyone has a stock trading app. 
The inaccessibility of certain shares to those who don't have serious sums of money to spend is something that feels out of place, but fractional share dealing offers an elegant solution that will also open up new business opportunities to share dealers.