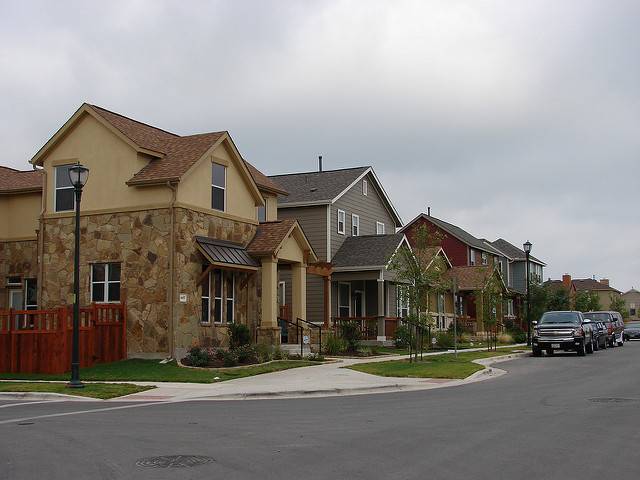 When making a large purchase, it is vital to do your research and make sure you're getting the best deal. This is why it's important to learn as much as you can about the real estate market before purchasing a property. Whether it be an investment or a home for your family, buying at the right time can make a huge difference in how much you pay for a home. So, when's the best time to buy?
Tracking price trends
With a typical mortgage, you can be paying on a house for 15 to 30 years. If you're unhappy with your home or need to move, selling it can be a time-consuming endeavor. That's why it's so important to make the right choices and do your research before buying. In the real estate game, timing is everything. You want to invest at a time when it's a buyer's market. That means a time when there are more sellers than buyers. Even for a professional, this can be hard to track. Look at price trends for the area in which you're looking to buy. If prices are currently lower than the date suggests it should be, now would be the time to buy.
You can also tell if homes are in high demand by looking at how long they stay on the market. If homes are being listed for long periods of time, it's likely that buyers are able to be more choosy and demand isn't as high. When the market it competitive, you're generally going to pay more for a home.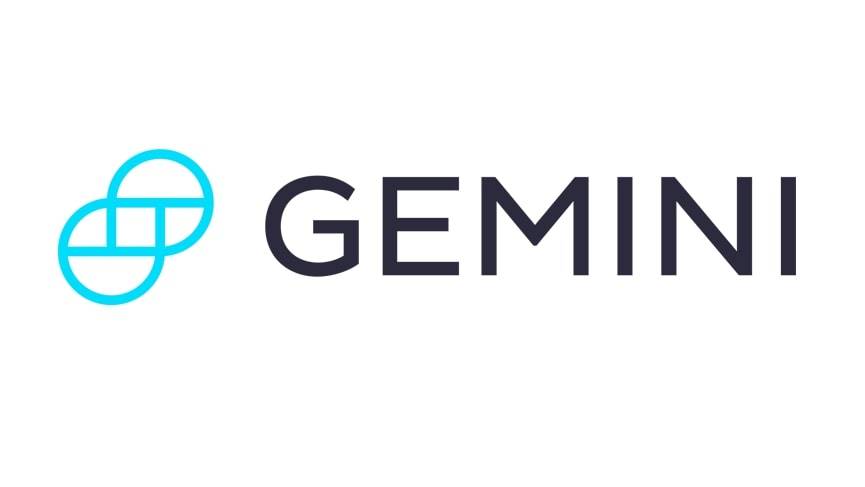 Get Started
Try Gemini Today! 123
The Gemini Exchange makes it simple to research crypto market, buy bitcoin and other cryptos plus earn Up to 8.05% APY!
Time of year
Moving in the dead of winter can be awful if you live in an area where snow and low temperatures are an issue. Driving a U-Haul through a blizzard or dragging your couch up icy steps make winter the least ideal time to purchase a home, meaning homes for sale during the winter months may be some of the lowest prices you will see. However, because many people like to make repairs and spruce up their home before putting it on the market, there may be less inventory available in the wintertime. Don't rush into a purchase because you see a great value, though. You may be stuck with this home for a long time and if it's feasible for you, it may be worth it to wait until there are more homes on the market in the spring. You may end up paying a little more, but you won't have to settle for something less than perfect.
Personal finances
Aside from the market, you need to make sure you're ready to invest in real estate before taking the plunge. Assure that you'll get the best interest rates and make sure your credit is as high as possible. You can save a load of money just by waiting until your credit has improved. Also, make sure you have enough saved for a 20 percent deposit. If you are able to put 20 percent down on your home, you'll avoid paying private mortgage insurance (PMI) which will also save you money in the long run. You always want to make sure you check out all your options for loans until you commit, as well. You may do the best with a traditional mortgage, or you may end up saving money by using a FHA loan, a hard money loan, or looking into a multifamily loan if you're buying an investment property. No matter which route you go, make sure you're getting the best rate when you're making a huge commitment like investing in real estate.