Some travelers prefer the comfort and familiarity of found along the beaten path, but others prefer to seek out sights that are more hidden from view. For those adventurers, International Living recommends 10 places that reward those few visitors who are willing to make the trip. Northwest Donegal, Ireland, offers the promise of late-night pub lock-ins, Valladolid, Mexico, charms with old colonial grace nestled in the Yucatan, while the Greek island of Chios treats its few visitors to a vision of Greece in its Old World glory. These stops and many more will enchant the more intrepid globetrotters who decide to take the road less traveled. For more on this continue reading the following article from International Living.
The best part of travel isn't hitting every spot in your guidebook. It's discovering the "hidden gems" off the tourist trail. Our editors in the field find worth-stopping-for spots every time they're on the road. Below are a few recent recommendations worth going out of your way for…
Places like the colonial city of Córdoba, Veracruz, Mexico, which has one of the prettiest main squares in Mexico, fabulous coffee, and a wonderful atmosphere—you'll be hard put to find a foreign tourist here.
Or Isla Grande, Panama, where you'll experience a completely unique island culture. Escape to this little island with a big name for a pungent slice of the real Panama with nary a northerner in sight. And eat like a Caribbean king.
Just 40 minutes from Costa Rica's capital city of San Jose and its modern amenities, but far from the hustle and bustle of city life, Puriscal's elevation of 3,500 feet above sea level supports a temperate climate (70 degrees on average) and just about any kind of agricultural production. And the views? On a clear day, you can see all the way to the Pacific Ocean, also less than an hour by car.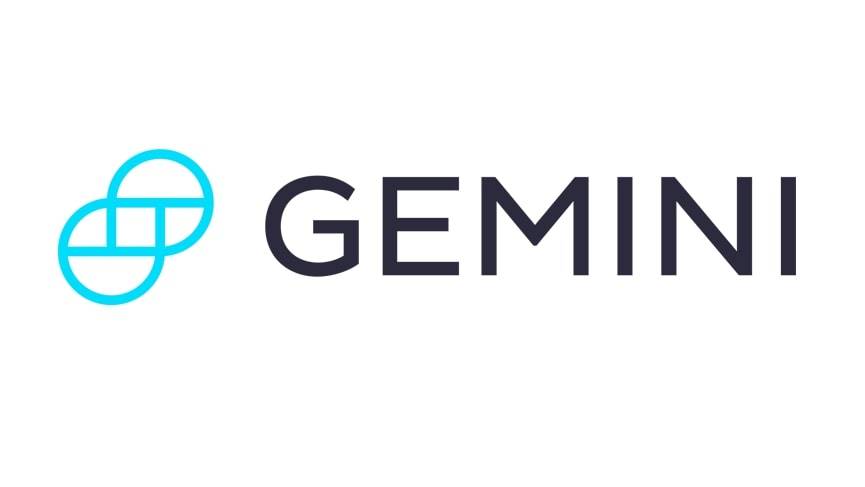 Get Started
Try Gemini Today! 123
The Gemini Exchange makes it simple to research crypto market, buy bitcoin and other cryptos plus earn Up to 8.05% APY!
Northwest Donegal is Ireland's West without a soul in sight, wild Atlantic beaches, jewel-like mountain lakes, castles, cottages and welcoming locals. Parts are so off the beaten track that pubs can afford to take a flexible approach to closing time and you could find yourself in a "lock-in" when the pub doors shut to keep the party inside until the wee hours.
In the northeast Aegean, the Greek island of Chios sees few foreign tourists. This remains the old-fashioned Greece of donkeys on the road and village square kafenions where games of backgammon and sweet, sludgy coffee are the order of the day. One of the island's most strikingly lovely medieval villages is Pyrgi. Almost all its stone buildings are patterned with xysti–black, gray or brown motifs of triangles, circles and chevrons.
Between Mexico City and Queretaro, Tequisquiapan, is a colonial gem in the heart of central Mexico's wine and cheese region, while deep in the folds of middle England, the Derbyshire village of Tissington continues the ancient tradition of well-dressing. Together with a Children's Well, the village's five original wells are 'dressed' for Ascension Day—(June 2 this year)–with pictures made from clay boards into which thousands of flower petals have been pressed. The pictorial theme is usually biblical, but well-dressing is thought to have originated in pagan times.
In Budapest, Hungary, IL's Euro editor, Steenie Harvey, recommends Potkulcs (the name means the "Spare Key"), a hiddenaway bar in Budapest's District VI. "Lifting the gate-latch on a winter's night, you may feel like you're trespassing in somebody's garden. It may feel too grungily boho for some, but the bar food is cheap, the drinks even cheaper, and there's often live music. If you feel a sudden urge to write anarchist poetry, smoke like a chimney, or get wasted on palinka (Hungarian schnapps), you've found your spot.
Valladolid, Mexico—This colonial city on the Yucatán Peninsula has loads of charm, its central plaza filled with birdsong and strolling locals in the early evening. Hard to believe that it's just a two-hour drive from either Mérida or Cancún.
And Zaruma is a colonial gold-mining town perched on a 1,200-meter mountaintop in southern Ecuador. With steep, twisting streets lined by cheerfully painted wooden buildings and one of Ecuador's prettiest wooden churches, it's possible to visit some of the small gold mines still in operation here. Uncommon for Ecuador, many of the inhabitants have blonde hair and blue eyes, direct descendants of early Spanish settlers. (Zaruma is known for its beautiful women.)
So here's our list of hidden gems, in no particular order:
1. Córdoba, Veracruz, Mexico
2. Isla Grande, Panama
3. Puriscal, Costa Rica
4. Northwest Donegal, Ireland
5. Pyrgi, Chios Island, Greece
6. Tequisquiapan, Mexico
7. Tissington, Derbyshire, England
8. The Spare Key, Budapest, Hungary
9. Valladolid, Mexico
10. Zaruma, Ecuador
This article was republished with permission from International Living.