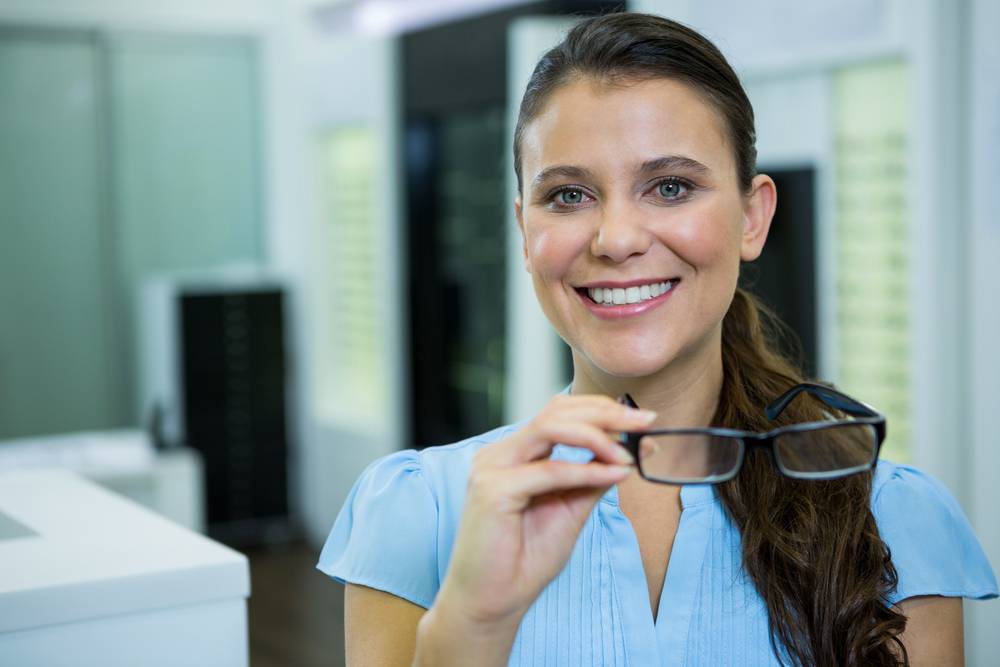 Technology has changed how virtually every business is approached and this includes the world of optometry. For those who are looking to run an optometry practice today, they need to capitalize on changes that are taking place within the industry. This is the only way that smaller, private optometry groups are going to be able to compete with larger hospitals. There are a few ways that eye doctors can succeed in running a smaller optometry practice today. By following a few of these helpful tips below, private groups can place themselves in a position to be successful in running an optometry or ophthalmology business.
Emphasize the Importance of the Annual Exam: Focus on Health and Wellness
First, the vast majority of eye doctors generate a significant amount of their business from annual exams. Even though many people go to the medical doctor once per year for an annual checkup as well as the dentist twice per year for annual cleanings, many people forget to go to the eye doctor annually to get their eyes checked.
When someone visits the eye doctor for an annual exam, there are several tasks that are going to be completed. The eye doctor will check the patient's visual acuity, making sure that he or she does not need glasses. Then, the eye doctor will also check the pressure behind each eye to make sure the patient does not have glaucoma. In addition, the eye doctor will dilate the pupils and take a closer look at the retinas, making sure that the nerves and blood vessels are intact.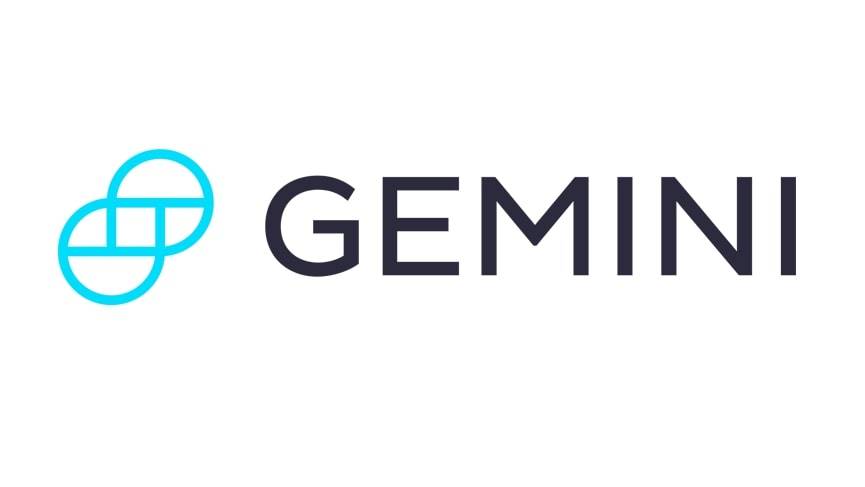 Get Started
Try Gemini Today! 123
The Gemini Exchange makes it simple to research crypto market, buy bitcoin and other cryptos plus earn Up to 8.05% APY!
There has been a lot of focus during the past few years on promoting health and wellness. Many people are still not going to go to the eye doctor unless they have symptoms. Therefore, eye doctors should try to promote these visits as "health and wellness" or "an investment in a patient's overall health." This will get more people to schedule their annual checkups on time.
Focus on New Technology in the Optometry Field
In addition to annual checkups, there are lots of people who already wear corrective lenses, such as glasses. Over time, people's eyes will start to change. Then, they might need a new prescription. Optometry practices should try to find ways to allow people to take these prescriptions and order over the internet  from the practice's own store. Today, with many people looking for ways to get their glasses more quickly, optometry practices risk losing a significant amount of business if they do not provide patients with a chance to order glasses online. Optometry practices should try to make arrangements with glasses and contacts providers to allow their patients to buy their glasses online.
Furthermore, this might also provide the practice with access to newer glasses and contacts before their competition gets them. New technology could allow the glasses to sit more comfortably on the face, last longer, and provide someone with a clearer vision. Therefore, eye doctors have to keep up with the latest advancements in their field to position themselves competitively in the market.
Running a Private Optometry Practice Today
These are just a few of the many ways that optometry is changing. Today, the field is more competitive than it ever has been in the past. Optometry practices that would like to compete against larger hospitals today have to adapt to keep up with the changing times.