The collapse of relations between the United States and Russia began well before separatists in Eastern Ukraine began firing Russian made (and allegedly Russian supplied) AK-47s. Ever since President Bush (41) and President Clinton claimed a US victory over the Soviet Union during the 1990s, and since President Bush (43) unilaterally pulled out of the Anti Ballistic Missile Treaty in 2001, Russia's leadership, and President Putin in particular, have felt less and less like an ally. And like every good relationship drama, this one included passive aggressive signals from Russia that they were feeling hurt. Notably, Putin used military forces in Georgia in 2008, declined to attend G8 and NATO summits in 2012, and continues to protest NATO's construction of a ballistic missile shield in Eastern Europe.
Now there is a proxy war raging in Ukraine and ever more stringent US sanctions against Russia. In these early overtures of a burgeoning cold war, many of Russia's wealthy are trying to hide their cash in real estate. From New York City to Miami, waterfront condos and multi-million dollar downtown apartments are being sold to shell companies, many owned by Russian millionaires.
According to PropertyShark, 54% of all New York real estate that was sold for over $5 million in 2014 was sold to shell companies. For example, if you were to lookup who owns many of the apartments in the Time Warner Center in New York's Upper West Side, you would find a litany of LLCs and partnerships. But behind many of these companies are notable Russian elite like former Russian Senator Vitaly Malkin. These shell companies are frequently used by foreign investors to transfer large sums of cash around the world and are increasingly used to hold real estate assets in the United States with a degree of anonymity.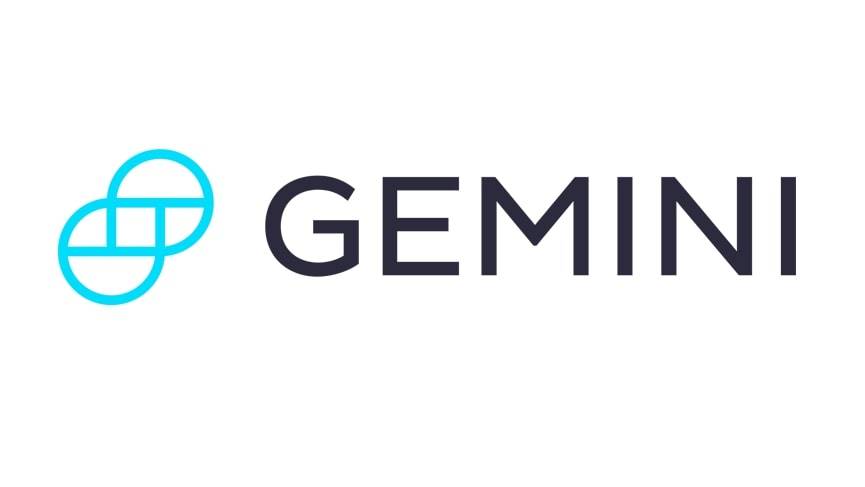 Get Started
Try Gemini Today! 123
The Gemini Exchange makes it simple to research crypto market, buy bitcoin and other cryptos plus earn Up to 8.05% APY!
A New York Times article this month broke down the scale of shell company investments and who is behind them. According to the article, many of the City's most exclusive apartment buildings have sold over 60% of their units to shell companies. For perspective, the 900 condos in the buildings the Times article investigated are collectively worth over 20,000 average American homes.
But sanctions on Russia are having an impact on the way that business is done. Even with shell companies, Russia's wealthy are being scrutinized by their home country, which frowns on investments in the US. Purchases like Dmitry Rybolovlev's $88 million acquisition of a four bedroom New York penthouse in 2011 are likely a thing of the past.
In President Putin's 2014 year-end news conference, he made reference to "5th columnists" within the country, a group of people that he says are dedicated to undermining Russian power from within by influencing the media and commerce. His remarks and other moves in recent months have made it clear that he considers cooperation or investment in the west, and specifically with America, to be subversive to the health of the state.
But real estate agents who work with foreign investors are increasingly saying that while their clients are backing out of deals that would make headlines, many more are purchasing rental properties and larger homes and apartments in the $2-5 million range. This could signal a move by Russian investors that they are trying to secure their cash before Moscow makes any drastic moves. And there is substantial evidence suggesting that Moscow is prepared to do just that. Russian insiders have described US sanctions as "economic war" and towing the party line increasingly means isolating oneself from Europe and the US.
Few market analysts are speculating that Russian real estate investment will come to a complete stop, simply that it will align to this new model. The question is whether the need to make many smaller investments will result in other cities benefiting from Russian dollars. In Miami for example, some real estate firms have reported that investors have broadened their search beyond South Beach and are considering homes in the suburbs. Likewise, it seems that many Russian millionaires have been priced out of the 57th Street corridor and are buying in Soho and TriBeCa.
The only real certainty at the moment is that until sanctions are lifted and troops withdraw from Ukraine, ice will continue to build between the US and Russia. This will continue to influence the manner and degree to which Russia's wealthy can spend their money in America. But until Moscow absolutely forbids it, the wealthy will continue seeking out attractive investment opportunities in America's busiest cities.