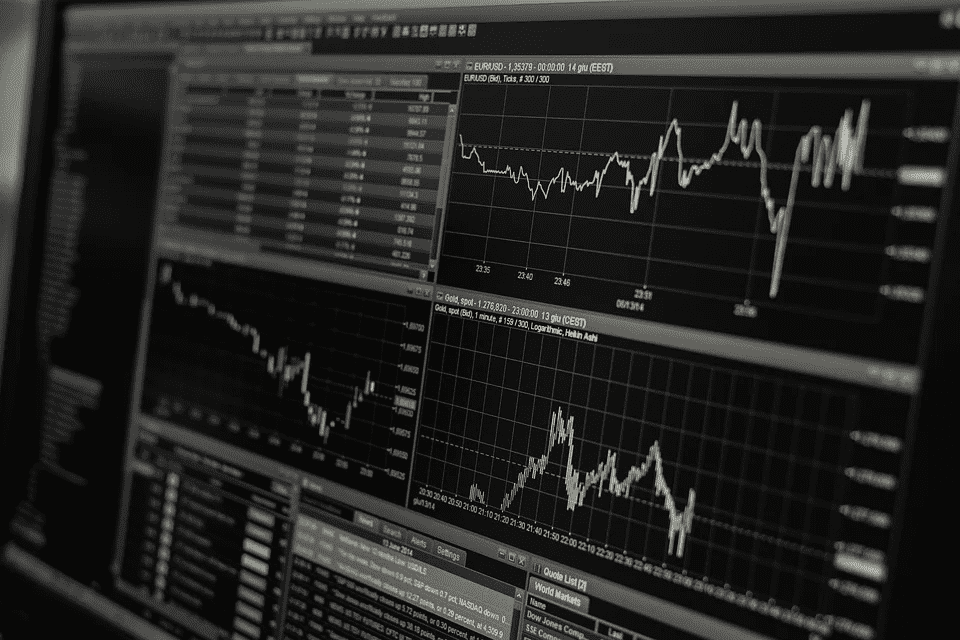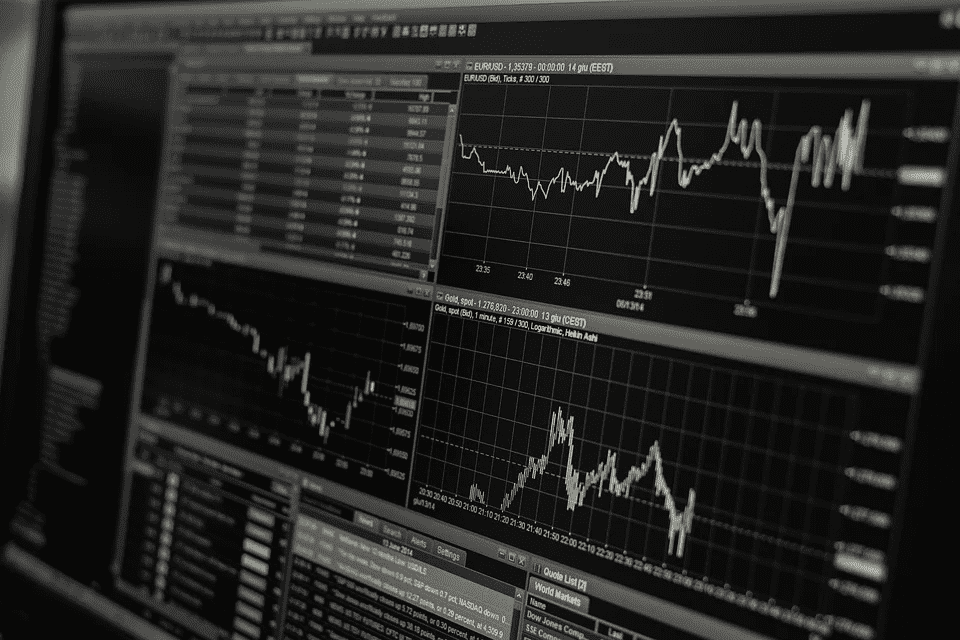 The COVID-19 pandemic has brought with it a period of economic uncertainty. The economy lies crippled, and the business sector no longer has the security it once had. People are worried about the future, and it's easy to see why. Even investors have the same sentiments. You need only look at how rapidly the trade markets crashed to see the effects that the pandemic has had on the vast majority of people.
Now, whether you simply want to secure your financial future, or if you are looking to take advantage of the broader market moving to these safe-haven assets, now is the time to familiarize yourself them. Here's why:
What Is a Safe-Haven Asset?
An investment that is expected to retain or even increase in value during a crisis is considered a safe-haven asset. They are highly sought by investors in order to mitigate their exposure to market losses. However, it should also be noted that safe-haven assets differ between the circumstances surrounding the down market. The key thing to remember with safe-haven assets is that they are a means to preserve wealth.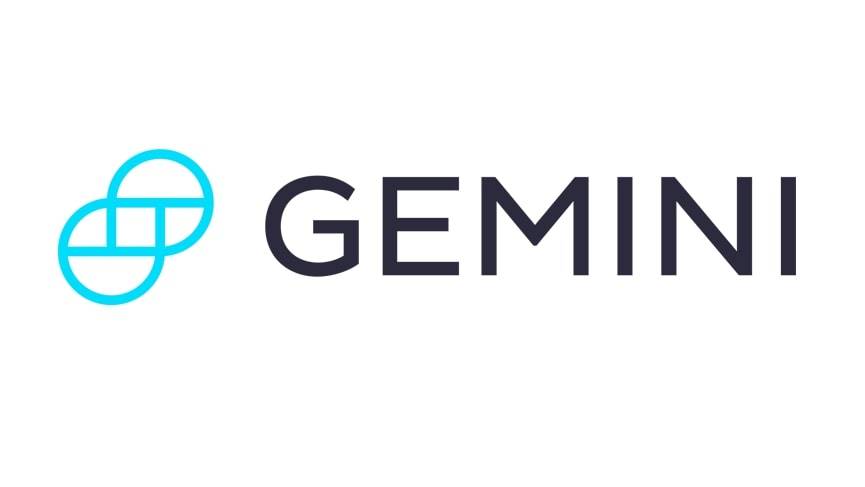 Get Started
Try Gemini Today! 123
The Gemini Exchange makes it simple to research crypto market, buy bitcoin and other cryptos plus earn Up to 8.05% APY!
With this in mind, what are some safe-haven assets that investors need to consider during the COVID-19 pandemic?
Gold 
Gold has been one of the safest investments to make throughout history. The fact that it is a physical commodity and its value is not affected by the interest rate decisions made by a government makes it an effective store of value. In fact, during a prolonged economic crisis, investors tend to stockpile on gold. This also drives up its price because of the increase in demand. Gold is also one of the very few assets that increase in value when there is inflation.
Real Estate
Like gold, real estate has long been considered a safe-haven asset. This is especially true for undeveloped land. Land is a safe investment because it is inexpensive to own and requires minimal maintenance. In fact, land even produces enormous wealth across generations, either through rent or appreciation, which is why it's good to buy now when prices are so low. If you do plan on purchasing land, make sure to get help from forensic economists like the ones from The Knowles Group to help assess the value and income potential of a particular property.
Defensive Stocks
Defensive stocks are stocks that earn consistent dividends and earnings regardless of the state of the stock market. These stocks enjoy a constant demand for their products even during a crisis. Products like food and basic household supplies are perfect examples of defensive stocks. Because of the constant demand for their products, companies that operate in these industries tend to retain their value even amid a turbulent market.
There are many other safe-haven assets that you might want to look into, but these are some of the more popular options to consider.