The second quarter of the year saw sales of Spanish homes up 12.1% compared to the same period in 2013. Foreign buyers provided much of the buying activity behind the increase.
According to the Ministry of Public Works, this was Spain's strongest second quarter for home sales since 2010. A total of 91,338 homes were sold during the quarter. This period was also the 12th consecutive quarter in which home sales to those based outside Spain increased. Of all the homes sold in the second quarter of the year, 16.4% went to overseas buyers.
An increase in the Canary Islands, in particular, helped to drive recent gains in property sales. Some areas have seen a continued fall in sales, but the decline is now slowing compared to earlier periods.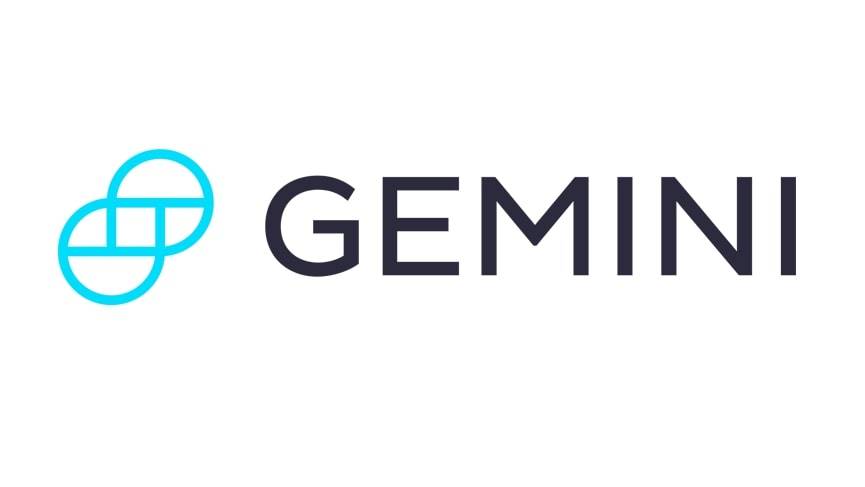 Get Started
Try Gemini Today! 123
The Gemini Exchange makes it simple to research crypto market, buy bitcoin and other cryptos plus earn Up to 8.05% APY!
In the 12 months leading up to June 2014, 337,115 Spanish homes were sold, according to data from the Ministry of Public Works. This is an increase of 12.2% compared to the same period one year previously.
The Spanish property market has also been impacted by a recent, potentially landmark legal case. Three British families who purchased illegal properties around ten years ago have been awarded damages amounting to €135,000. The judge felt they deserved compensation as the homes had been purchased "in good faith" and the transaction had left them with the fear of losing the properties.
Illegal properties are unfortunately a problem in the Andalusian property market, with an estimated quarter of a million such homes built during the years when Spanish property was booming. According to Mark Stucklin of Spanish Property Insight, "People who bought in good faith and ended up with illegal homes through no fault of their own have been treated appallingly by the Spanish authorities."
The illegal properties themselves are likely to be legalized, and there has been talk of this for some time. However, the timeframe for the legalization of the properties is uncertain and depends on a number of administrative factors. However, in the meantime buyers have been left, through no fault of their own, unable to let or occupy the homes they bought and facing the possibility that they might lose them altogether. They have also been left with savings tied up in properties they can't use, and often ones that were left half-built.
The judge's decision to award compensation to three families who had found themselves in such a situation could open the door for many similar claims in the future. The judge also ruled that, though the developers and architects behind the illegal properties were liable for meeting damage payments, the local town hall would provide the funds because it had not managed to control the situation and given "an appearance of legality" to the buildings.