This is a Private Seller that I am direct with that would like to sell this Hap Contracted Section 8 property in Florida. This is a property that is 100% occupied and the contract value is being renewed at a higher rate on 10/1/2010. I have all of the due diligence material, purchase contract and contacts at HUD to make this an easy transition from seller to buyer. The cap rate based upon this purchase price is 8%. There is a specified format that needs to be followed if you are not familiar with the process of purchasing a HAP contracted property. Please get back to my office at 951-545-7629 or e-mail at remmtg@gmail.com if you have an interested buyer.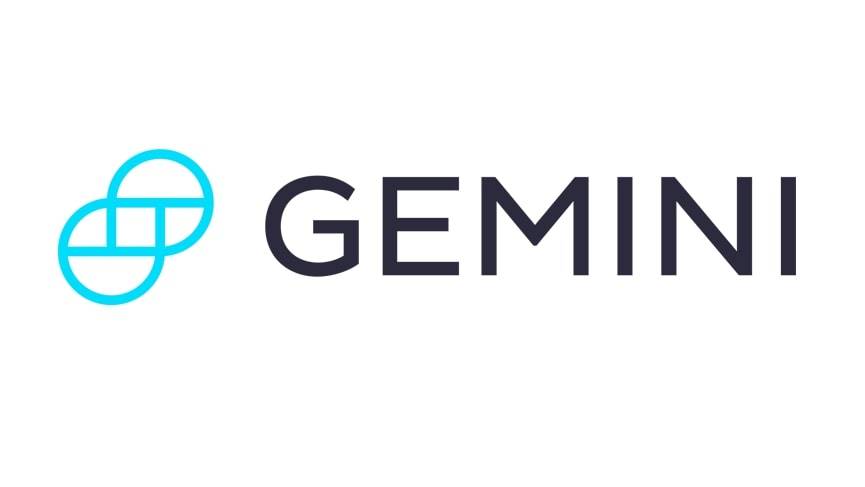 Get Started
Try Gemini Today! 123
The Gemini Exchange makes it simple to research crypto market, buy bitcoin and other cryptos plus earn Up to 8.05% APY!