There are 3 steps you need to follow while applying for an online home loan—picking the right lender, submitting all documents, and calculating costs for repayments.
You might still ask, 'how to apply for home loan?'
Well, it's not just submitting a form with all your details. You must consider all costs and hidden charges, the EMI calculation, and mode of repayment before you make the final submission.
Here are a few pointers to help you out with that:
Who's the Right Lender For You?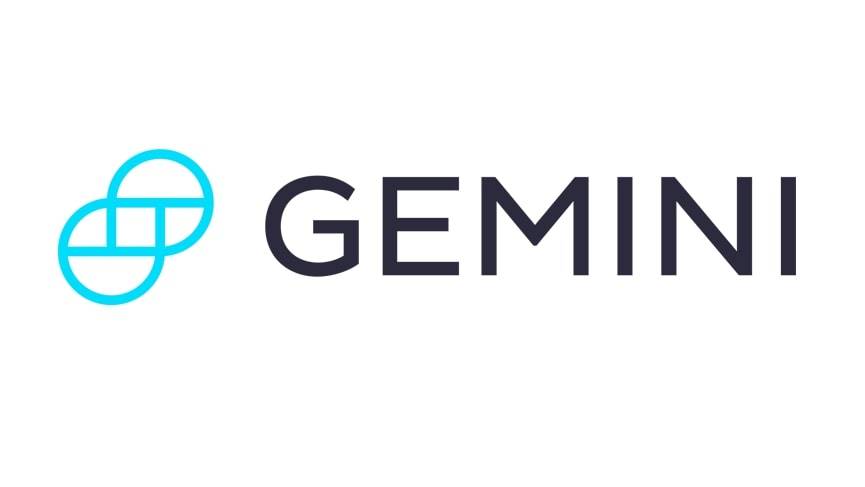 Get Started
Try Gemini Today! 123
The Gemini Exchange makes it simple to research crypto market, buy bitcoin and other cryptos plus earn Up to 8.05% APY!
The first step you'll have to take is to decide on the loan amount. But finding the right lender is also a struggle, especially when there are plenty of players in the market.
How will you know who's the right lender?
There are plenty of financial institutions in the market today who'll be relentless in strutting offers for potential clients like you. A few things that might affect your choice of the lender are as follows:
You must naturally go for a lender who gives you the an amount close to the one you requested because there's no point in taking a loan to sustain a financial crunch and still fall short of funds

Lenders usually refrain from unearthing the hidden charges such as prepayment charges, initial down payment, and processing fee. Such charges can financially cripple you during the repayment process. Therefore, it's best to choose a lender who can give you all the information you crave without hesitating

Similarly, a lender who clears your doubts regarding terms stipulated in the agreement, such as foreclosure of the payable amount and balance transfers must be your first choice

A lender who can give you flexible EMI holiday schemes to ease your financial burden
Determining your Eligibility Criteria and Authentication of Documents
The foremost facility catered by an online service is the elimination of physical hassles. With an online home loan process, you won't have to frequent your lender with your documents. But before you submit your documents, you'll have to ensure that you make the cut for an online home loan.
You must provide proof of identification to prove that you're an Indian national. Besides this, you'll also have to prove that your age sits between the maximum and minimum age bars for home loan qualification. As a self-employed individual, you must also show a minimum of 5 years of continuity in your current enterprise.

Documents to be Submitted

Apart from the complete application form, you'll have to submit documents, such as latest photographs, identity proof, address proof, signature proof, date of birth proof, income details, business continuity proof, bank statements, partnership deed, and MOA/AOA.
Calculating Costs and Making Repayments
Once you've cleared all doubts regarding hidden costs and terms with your lender, calculating the EMI after deducting all your expenditures for the repayment must be prioritised. The foremost rule you'll have to remember whilst fixing your EMI is: higher the EMI, lesser is the interest flow.
You should sit down with your lender and discuss the type of interest (fixed or floating), and the maximum tenure for repayment. With regards to the mode of repayment, you can either pay it on your lenders portal or have them deduct the EMI from your current/salaried bank account.
In this generation when all services are going live on the internet, opting for an online home loan isn't too big a deal. It can save your precious time and efforts, unlike conventional methods. Picking the right lender, submitting the right credentials, and adjusting your EMIs without crippling your financial stability, however, must be your focus when you decide to go with the clicks.