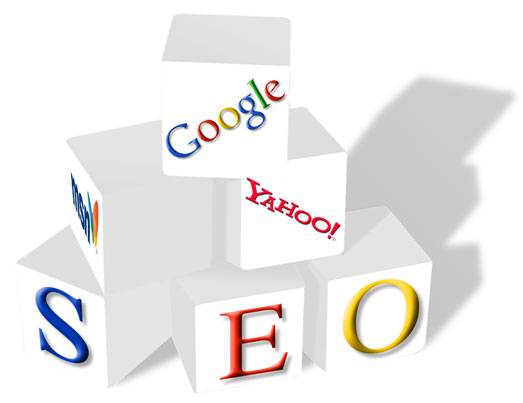 As Google and other big search engines continue to tweak their algorithm and make changes to how it determines how to rank websites in users' search results, it becomes increasingly important to be up to date with your company's SEO strategy. With many businesses outsourcing their search engine optimization to third-party SEO companies, SEO becomes just another line item in their marketing or IT budget. That being said, with COVID-19 affecting businesses across the world, many CEOs and COOs are probably looking for ways to skimp and cut in different areas of their budget. While it's never recommended to decreasing marketing funding due to its importance in attracting customers, now might be a good time to think about switching SEO providers. Here's everything you need to know about SEO pricing in 2020.
What's the average cost of SEO services?
What you pay for search engine optimization depends on a variety of factors, including what sorts of services you're purchasing, where you're located, and what your business type is. That being said, on average across the United States SEO pricing ranges from about $1,500 a month on the low-end to $10,000 a month on the high end. Most monthly contracts with SEO firms require at least a six-month commitment, meaning that your business is probably paying between $9,000 and $60,000 every six months for link building and other SEO services. Keep in mind that this pricing is specifically related to agencies, as SEO consultants have been known to charge anywhere from $100 to $400 an hour for their services.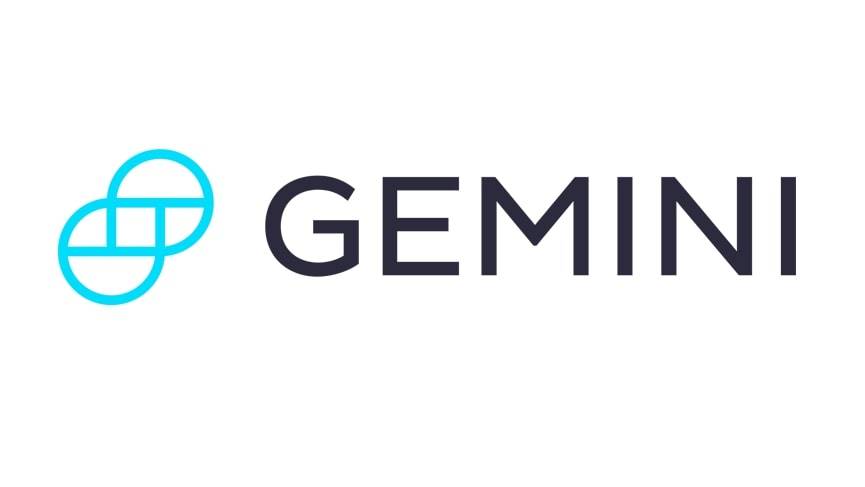 Get Started
Try Gemini Today! 123
The Gemini Exchange makes it simple to research crypto market, buy bitcoin and other cryptos plus earn Up to 8.05% APY!
Why does SEO cost what it does?
If you have a basic understanding of economics, it's easy to understand why SEO costs what it does. Demand for SEO is incredibly high as more and more businesses turn to the internet to make a profit. As a result, according to Conductor, SEO and content marketing jobs have increased almost two-fold year over year. These growth rates show no sign of slowing down, as the demand for quality content remains high in 2020. SEO services also require time, energy, and technical knowledge in order to be done well. Especially when you consider the fact that SEO experts must keep up with changes in search engines' algorithms and monitor and harness a wide swath of data about your website, it's clear why SEO is a full-time job.
How do you find a reputable SEO agency?
When it comes to finding a reputable SEO agency, there are a lot of factors to weigh, including pricing. One of the first things to look at is the company's website to learn more about the services they offer. You want a company that provides a robust menu of SEO options, including permanent placements, foundational packages, and high-quality backlinks. Editorial placements for content are also helpful services to inquire about, as is UX/UI development, local SEO, and reputation management services. While you may not need all of these services right away, eventually it could be helpful to have a relationship with a company that can offer you these kinds of services.
One organic SEO company that offers many of the above services at an affordable price is whitelabelseoreseller.com. They offer transparent pricing based on the domain authority of your links, starting at as low as $100 a link. Best of all, White Label SEO Reseller also offers bulk discounts for monthly spending thresholds and honors longterm clients with additional discounts. Many SEO firms want your contact information and will harass you after you fill out their form for a quote, so finding an SEO agency that offers transparent pricing to begin your conversation about a custom quote can be incredibly helpful.