Several years ago, rugby star Mike Tindall found himself in the doghouse with his wife, Zara Phillips, daughter of Princess Anne. She was not happy because Mike had decided to go out and invest £12,000 on a race horse, which he invested in with four other people. However, Zara's anger was pretty short lived, as the horse went on to win the Welsh National not long after and his value rocketed to around £200,000.
This is just one of the many examples of how investing in a race horse can actually prove to be extremely lucrative, as it can mean big money if the horse does well at a major event such as the upcoming Grand National. While racing fans will be tuning in on TV or heading to a Grand National betting site such as Coral to keep up with the action and have a flutter, many investors will be taking their places at the event itself in the hope of seeing their horse win big.
What are the pros and cons?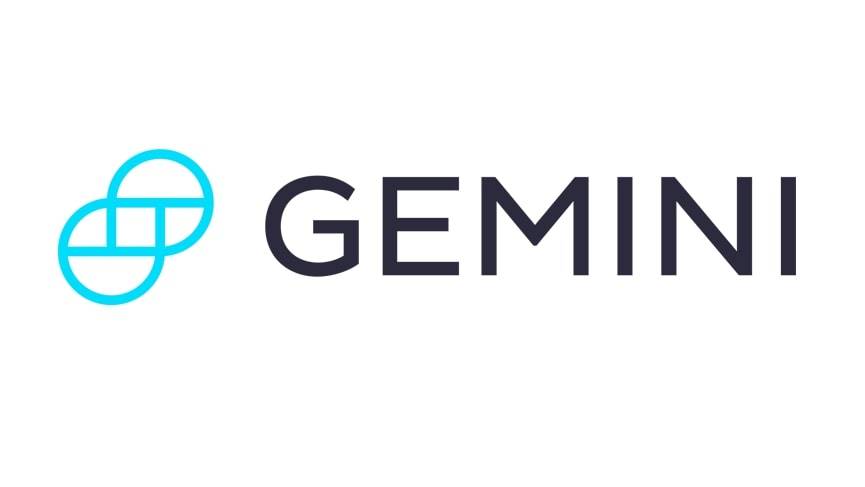 Get Started
Try Gemini Today! 123
The Gemini Exchange makes it simple to research crypto market, buy bitcoin and other cryptos plus earn Up to 8.05% APY!
Many people who want to invest money think about options such as stocks and shares, property, and other more common forms of investment. However, investing in a race horse can also prove extremely lucrative and provides a unique and exciting way to dabble with investing. Of course, it is important to consider both the pros and cons of this type of investment before you take the plunge, as you can then make a more informed decision with regards to whether this is the right investment option for you.
One of the main benefits of investing in a race horse is that you could make a huge amount of money if the horse does well at events such as the Grand National. You also have the added bonus of being able to attend and watch your horse race, which is an exhilarating and exciting experience for anyone. Of course, you don't have to own or invest in a race horse in order to enjoy the racing. You can still look forward to going to these racing events or you can simply head to sites like Coral for news, information, and a full week of coverage from the Grand National event. However, for those who have invested in a race horse that participates at this major event, there could be big bucks coming their way, so it is little wonder that they want to be there in person.
When it comes to the downside of investing in a race horse, it is mainly down to finances. You need to have some capital that you can invest upfront although you can reduce the amount you need by investing with a group of other people. Also, you need to remember that there is no guarantee that your horse will win any major events, which means that there is no guarantee that you will make a serious income from this type of investment.