Many homebuyers and sellers may be wondering how the government shutdown may impact their plans or transactions. Some say that while a few minor roadblocks may crop up during a short-term shutdown, a long-term shutdown could create a great of chaos. Regarding a short-term shutdown, however, experts note that buyers and sellers will be impacted differently based on their lender, but that there should be no worry about underwriting or processing. The real concern, say analysts, is how the shutdown may impact interest rates, although it's still too early to tell. For more on this continue reading the following article from TheStreet.
With Congress entangled in debate over raising the government's debt ceiling, Americans looking to buy or sell a home may experience some unexpected roadblocks on their way to a deal.
Of course, this is only Day 6 of a government shutdown, our first one ending early in 1997, and a few days with the spigots turned off in Washington, D.C., won't exactly bury the needle on new home sales.
But if we're still in a shutdown 30 days from now, all bets are off, as the real estate market would take a huge hit from an extended "lights out" period for certain federal expenditures.
To help homebuyers and sellers sort it all out, we turned to Mike Copley, director of retail money-out products at TD Bank:
What impact does a government shutdown have on the real estate market?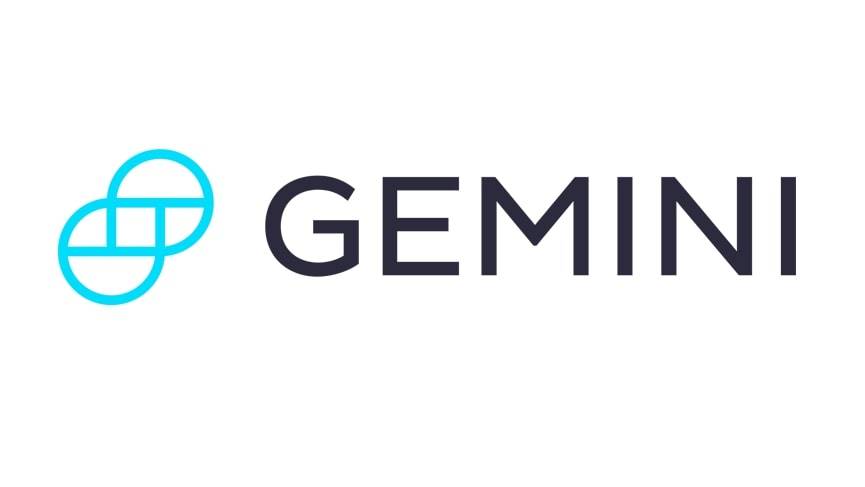 Get Started
Try Gemini Today! 123
The Gemini Exchange makes it simple to research crypto market, buy bitcoin and other cryptos plus earn Up to 8.05% APY!
Copley: To be clear, this needs to be viewed as a temporary event.
The last time a shutdown happened, it lasted 21 days so, as in the past, we don't expect this to be a long-term issue. That said, this will not have any real impact on the real estate market. As we've already seen, the shutdown will have a much more significant impact on the stock market — so it's natural for the public to be concerned, but the real estate market will remain unchanged.
What's the impact on homebuyers? Home sellers?
Copley: The impact on buyers and sellers will depend on who they are using as a lender. TD Bank is not going to change anything in light of the shutdown. We will continue to honor the loans as they've been laid out prior to the shutdown. Government employees aren't losing their jobs or getting laid off,so we will continue to operate as normal until their salaries resume.
Additionally, owners who are selling their homes should not be concerned with the shutdown from a mortgage standpoint. A bigger concern would be interest rates, and even in spite of the shutdown, those will remain stable through the end the year and likely into 2014.
If you're in the process of getting an FHA loan, what happens?
Copley: TD Bank has delegated underwriting authority, which means that we're able to make mortgage loan credit decisions on behalf of secondary market investors. For us, the government shutdown will not have an impact on our FHA customers, and our FHA loans can continue as planned. Lenders that do not have delegated underwriting authority will have to put FHA lending on hold until the shutdown is resolved. Some smaller and regional lenders could be affected by this, so it's important for buyers to contact their lender to ensure their loan can proceed as normal.
Any advice for homebuyers dealing with a government shutdown?
Copley: Quite simply, buyers should relax. The shutdown will be temporary and will have minimal impact — if any — on homebuyers.
However, if a buyer has a mortgage in process they should contact their lender to be sure that it has delegated underwriting authority and can continue to process their loan. For potential buyers who may be worried about obtaining a loan, contacting TD Bank or another lender can help ease concerns and alleviate any uncertainties they have about securing an FHA mortgage during the shutdown. Discussing other loan options, aside from FHA loans, is in a buyer's best interest at any time – not just during the shutdown.
This article was republished with permission from TheStreet.