While Fannie Mae is technically a private entity and not directly affected by the government shutdown, the government-sponsored entity (GSE) does rely on several government offices to provide information for loan processes, many of which have been impacted. As a result, Fannie Mae has issued new temporary guidelines for loan servicers and sellers that allow them to verify Social Security numbers and tax records after closing the loan. Further, the GSE will institute a mortgage forbearance plan for government workers who can't make their payments due to the shutdown. For more on this continue reading the following article from TheStreet.
Fannie Mae (FNMA) has introduced new, temporary guidelines to servicers and sellers of single-family loans in response to the government shutdown.
The housing giant is unaffected by the shutdown as it is still a private company, albeit in conservatorship.
However, the government shutdown still threatens to delay the process of obtaining a home loan. Fannie Mae required lenders in some cases to verify Social Security numbers and Internal Revenue Service Tax transcripts but will be unable to do so during the shutdown.
Verifying employment could also prove to be difficult in the case of government workers affected by the furloughs.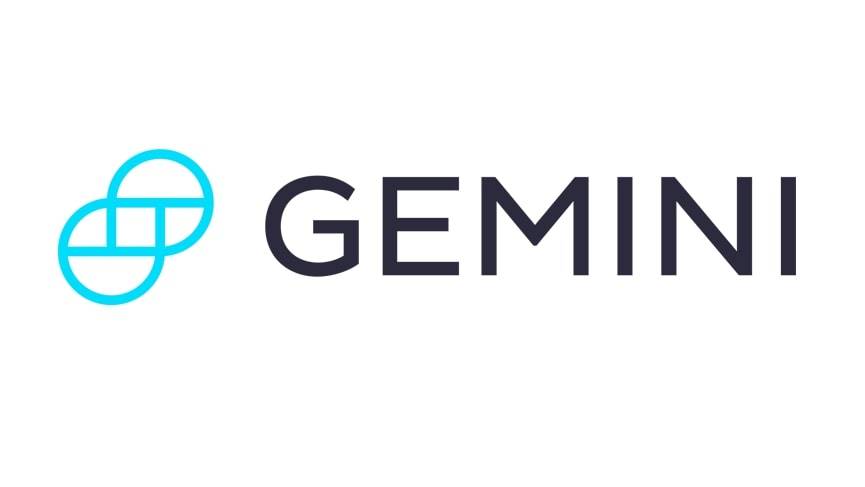 Get Started
Try Gemini Today! 123
The Gemini Exchange makes it simple to research crypto market, buy bitcoin and other cryptos plus earn Up to 8.05% APY!
However, Fannie Mae has temporarily revised its selling guidelines to permit lenders to verify Social Security and IRS transcripts after the closing of the loan but before the delivery of the loan. If the transcripts and Social Security number cannot be validated prior to the delivery of the sale, however, the loan would not be considered eligible for sale to Fannie Mae.
Also, the shutdown may impact the ability of government workers to make scheduled mortgage payments. Fannie Mae permits servicers to offer these workers an unemployment forbearance plan for a period of six months or until the shutdown period expires, whichever is first.
Servicers must also suspend credit bureau reporting for borrowers granted unemployment forbearance related to the shutdown.
They must also waive late payment charges if the borrower's payment is late because he or she has been furloughed or received reduced pay as a result of the shutdown and accepts a relief option from the servicer.
The changes to the guidelines are temporary and will expire when the federal government resumes operations. If the government shutdown lasts for a prolonged period, the agency might provide further guidance.
The Department of Housing and Urban Development has warned that a prolonged shutdown could affect sales of homes and the housing recovery.
While the Federal Housing Administration will continue to endorse loans, it is working with a limited staff and borrowers should expect delays, the agency said.
This article was republished with permission from TheStreet.