Tulum is a glorious seaside city on the Tranquil Caribbean side of Mexico, complete with spiritual, century old architectural ruins, and the world's best beach according to Conde Nast. It is also home to the Sian Ka'an Biosphere, a nature sanctuary and preserve unlike anywhere else in the world.
Sian Ka'an is home to over 104 remarkably diverse species of mammals, multitudes of exotic bird species, and countless amphibians, reptiles and plant species that will both astound and amaze. In addition the area is home to more than 22 archaeological ruins, some as much as 2,300 years old.
This breathtaking 1.3 million acre UNESCO World Heritage Site, was set aside as a nature preserve in 1986 to protect the abundant and ecologically fragile fauna and flora, and has just received an additional 319,000 hectares of heavily protected land – which equates to more than a 50% expansion!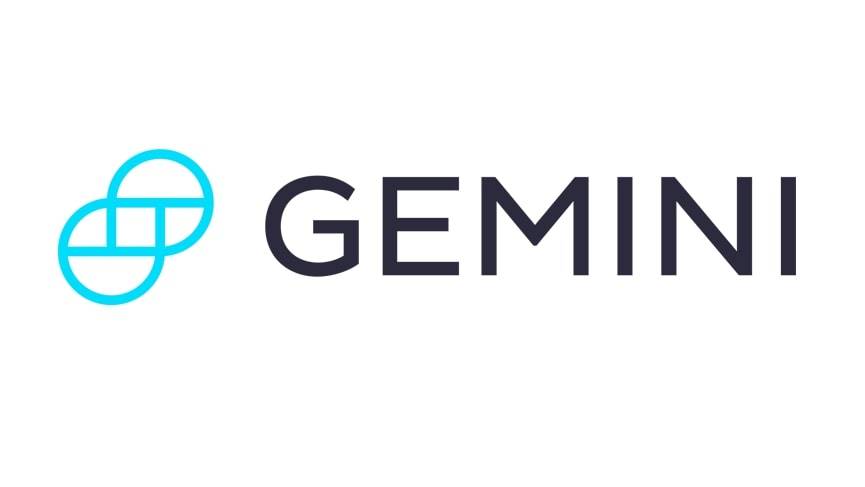 Get Started
Try Gemini Today! 123
The Gemini Exchange makes it simple to research crypto market, buy bitcoin and other cryptos plus earn Up to 8.05% APY!
The allocation of new land, especially in this region that is already slated for exponential growth – with the new international airport being constructed right up the road – really shows Mexico's dedication to protecting and upholding their end in preserving our planet and maintaining a think green mantra.
This is the attitude embraced by those who realize Tulum will grow at a breakneck pace, but also from the mistakes made right up the road in Cancun with a "too soon, too big" mentality. Tulum's new government will undoubtedly ensure that the proper steps are taken to see that Tulum's growth is not only historical, but also that it is done with a 21st century mindset.
Tulum's Real Estate Market
With Tulum real estate, there is really only a small area where desirable, beach side residential lots can be placed, and now with more area being allocated as protected, the opportunity to capitalize on real estate opportunities in the area is quickly slipping away.
The Riviera Maya area accounts for around 70% of all tourism dollars spent in the entire country of Mexico, and Tulum, with its pristine beaches is likely to factor into that number even more so in the near future – savvy investors should take note.