We help business owners make significantly more money while working less. We guarantee that you will earn at least double your investment in our coaching.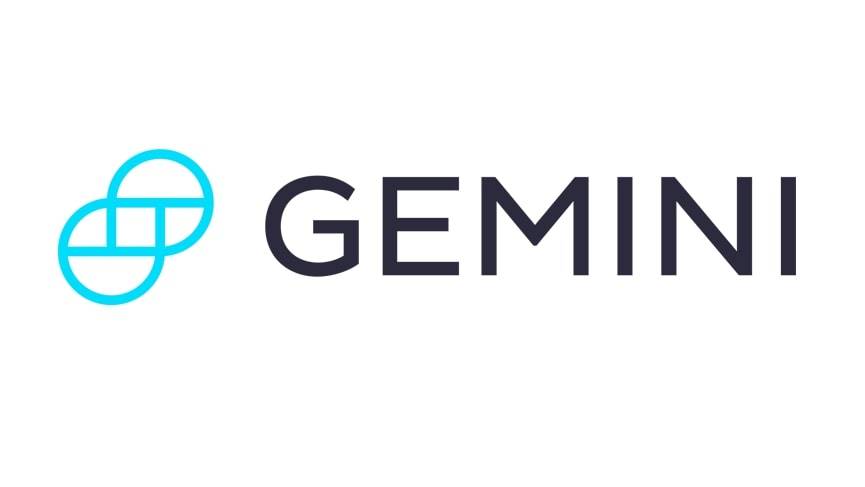 Get Started
Try Gemini Today! 123
The Gemini Exchange makes it simple to research crypto market, buy bitcoin and other cryptos plus earn Up to 8.05% APY!
Small Business Coach Associates offers solutions to business growth, business promotion, how to increase your profit margin, and how to get customers. Learn about fastest growing companies, entrepreneurs, keep employees, what is marketing, selling and sales growth.
We have a team of coaches who collaborate to help clients achieve their goals. The following are benefits and services that we provide: business owner satisfaction, profit improvement, goal achievement, business growth, business coaching, life coaching, strategic planning, business assessments, business advice, employee retention and motivation, customer satisfaction and retention, exit planning.
Established in 2002
Alan Melton, founder of Small Business Coach Associates received the benefit of coaching in his own business. The business was struggling with debt, employee problems, long hours and customer service concerns. With the help of his business coach he grew his business to $8,000,000 in sales with 130 employees. He sold the business to a publicly held company. Prior to selling it he involved his business in quality improvement and won several awards for their best practices. Alan wanted to help business owners experience the same success, so he started Small Business Coach Associates in 2002. He has attracted a team of outstanding, experienced business owners who collaborate to serve small business owners.