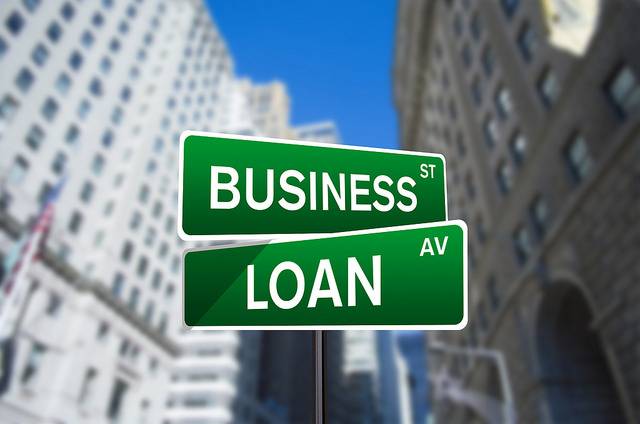 If you are a new entrepreneur, thinking of getting a small business loan might be a bit overwhelming. With all the requirements, documents and loan structures that you need to submit and learn, you may think that it is a massive responsibility. Nevertheless, as a business startup, it is crucial to know how small business loans work.
What Are Business Loans?
Business loans are a type of debt financing, which is one way of getting funds for your business to grow. Most lenders offer business loans and of course, in exchange, they will top up the borrowed amount with interest charges. Basically, the interest is calculated based on the loan's principal plus a certain percentage. Business loans, like any other loans, are usually divided into regular payments.
Examples Of Small Business Loans
There are probably a dozen types of business loans, but we will only give three of the simplest: term loans, short-term loans, and equipment loans.
Term Loans
In a term loan, your business will receive the amount of money agreed upon by both parties, which you must repay with interest in scheduled monthly payments. In general, when talking about term loans, we are dealing with huge loan amounts, ranging from $25,000 to as much as half a million dollars.
Term loans usually offer longer loan repayment terms, which means they will allow you to repay your loan up to 5 years. The best thing about term loans is the low interest rates, which can be as low as 7%.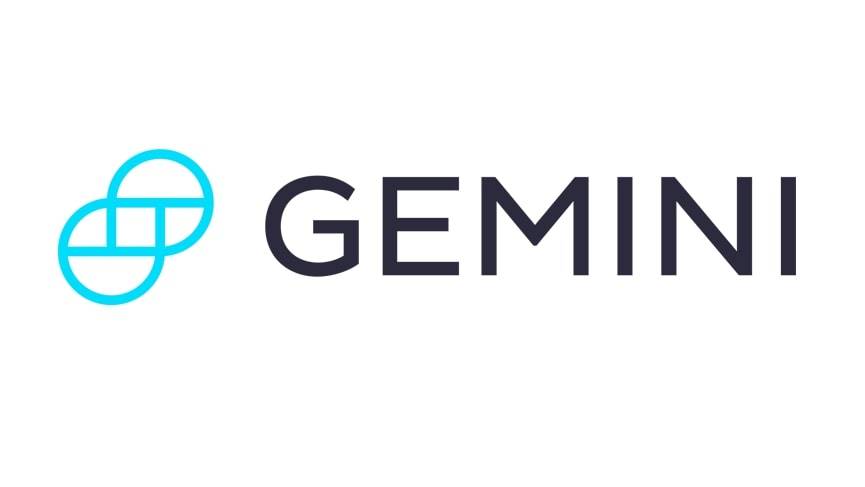 Get Started
Try Gemini Today! 123
The Gemini Exchange makes it simple to research crypto market, buy bitcoin and other cryptos plus earn Up to 8.05% APY!
Short-Term Loans
The short-term loans are similar to term loans. However, they usually offer lower loan amounts, which must be repaid over a short period of time, hence the word "short-term". It is typical for short-term loans to have higher interest rates, with a minimum of 10% per agreed term. Nevertheless, because you have a shorter time to repay the loan, the overall cost of repayment is still lower compared to long-term loans.
Equipment Financing
This type of small business loan is typically made in order to buy an new equipment for the business. Equipment financing means that the money you'll get from the loan will be used to purchase the equipment, and at the same time, the equipment will serve as the loan collateral.
With this type of loan, you can borrow up to the exact value of the equipment you are going to buy. The terms of payment, in addition, will be based on the estimated life of equipment you loaned for. And since the equipment will serve as the loan collateral, the lender will have more confidence granting you the loan. Plus, interest rates are comparatively lower.
The Application Process
Now that you have an idea how these business loans work, the next step is to know how to apply for one. Most types of loans demand borrowers to meet certain requirements in order for them to be granted with a loan.
Short-term loans, for instance, are easier to get and usually have minimum requirements like 550+ credit score, an annual revenue of $50,000 and up, and should have the business exist for at least 1 year. Required documents often include bank statements, profit & loss statements, balance sheets, credit score certificate, personal and business tax returns among others. Similar documents are required when applying for a business term loan, but your business needs to be active for at least 2 years with an annual revenue of $300,000 and a credit score of no less than 650.
For equipment financing, you need to be in the business for at least 11 months, with an annual revenue of $100,000+ and a credit score of at least 600. If you are qualified, you can submit the needed documents like bank statements, profit & loss statements, balance sheets, credit score certificate, personal and business tax returns, and of course, the equipment quote.
Summing Up
Keep in mind that there are other types of business loans available. There's Invoice Financing, SBA Loans, Business Credits, and Merchant Cash Advances, all of which have their own qualifications and requirements that a business needs to meet in order to be able to borrow funds.
How business loans work always depends on the circumstances. Since there are many different factors that may affect a certain loan application, approval may vary from one business to another.