An important lesson small business owners learn over time is it takes spending money to earn money. Properly investing your money will earn you more money in the long run. Also, there are times saving money is a true investment into the future of your business.
1. Hire the Best Employees
Even though top quality employees will cost more, hiring cheap employees is similar to throwing money down the drain. You want someone who is educated and understands the job functions you are asking them to perform.
By using only, the best employees, their work is going to be stronger and will less flaws. One top quality employee is worth 10 average ones. Focus on the experienced, determined, knowledgeable workers, not the ones who want a small, part time job.
2. Marketing
Without good marketing, your business is never going to grow to its full potential. While investing can cost a good amount of money, it is worth it. Businesses don't advertise itself, so even if some of the money is wasted, it is an investment into the future of your business. Marketing never ends.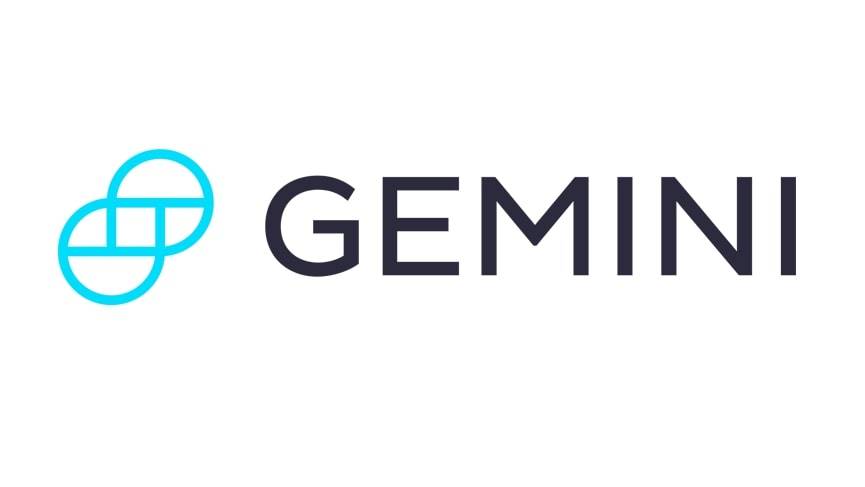 Get Started
Try Gemini Today! 123
The Gemini Exchange makes it simple to research crypto market, buy bitcoin and other cryptos plus earn Up to 8.05% APY!
3. Property
At one point, you are going to want to take your business out into the real world and into a solid location. The first step is to look for co-working spaces for lease. Opting for a lease is more flexible for startup companies or businesses that have aggressive growth in their future. However, as you grow, you will want to look beyond the co-working spces for rent and find a property to purchase. This is a huge step, but for an established business, purchasing a building can lead to even more growth and profit.

4. Bookkeeping and Tax Help
Not every person is able to manage bookkeeping well, but a major mistake can cause problems for your business. Things can move a lot smoother when you outsource these tasks. Your receipts will be organized and ready for your accountant.
Bookkeeping helps make tax season a whole lot easier. Taxes can be stressful for a small business owner, but when everything is organized, it can go a lot easier. It is wise to outsource your taxes unless you feel you can handle such a large task. Leaving them to a qualified accountant means they will be filed properly and on time. Managing your money properly is a wise investment for business owners.
5. A Quality Website
One of the first investments you should make is a website. You need a quality, credible looking website that your customers can go to in order to make purchases or to answer any questions.
If you feel you are unable to design and manage your own website, hiring an expert to manage your website is a great idea. The website should be easy to navigate and mobile optimized because most of your viewers will be on their smartphones. Adding content, such as a blog, videos and images, will boost your search engine ranking. More future clients will be able to find your business!
6. Administrative Help
You are only one person, and you can only do so many tasks before you run out of time each day. Most business owners have family and like to sleep as well. One of the wisest investments you can make for the future of your business (and your sanity) is to find help with the mundane tasks.
Whether you hire a secretary or a virtual assistant, getting some of the load off of your shoulders is an amazing thing. You don't have to work yourself into the ground for your business to be successful. In fact, handing over the repetitive tasks to someone else gives you time to brainstorm with your team and use your creativity to better your company. You get to become the visionary once again.