Facebook, Google and LinkedIn are in competition to attract small businesses to the world of social media advertising by offering free ads to qualified businesses for a limited time. Facebook reps say this is a way to promote the benefits of advertising on social media sites that may otherwise not have the experience or capital to do, and gaining more of both in the process. The company is taking a two-pronged approach by partnering with the National Federation of Independent Business and the U.S. Chamber of Commerce to reach small businesses as well as launching the Facebook Small Business Boost, which will provide $10 million in free advertising credits. Google and LinkedIn are using similar approaches, hoping to spur small business advertising sales and growth. For more on this continue reading the following article from The Street.
Small businesses that have yet to build a social media presence may like hearing Facebook is teaming with the National Federation of Independent Business and U.S. Chamber of Commerce to offer a way to get them more customers.
The group is rolling out a nationwide program to "invest, educate and connect with small businesses" by teaching them how to reach customers via the social media giant's 800 million users, Facebook says. Beginning in January, Facebook will also launch Facebook Small Business Boost, where the site will award $10 million worth of free advertising to some 200,000 local businesses through $50 worth of ad credits each.
As the economic recovery stalls, poor sales are the main reason small businesses cannot expand or hire, according to NFIB research. Offering help to attract customers "will be most welcome for America's job creators," CEO Dan Danner says.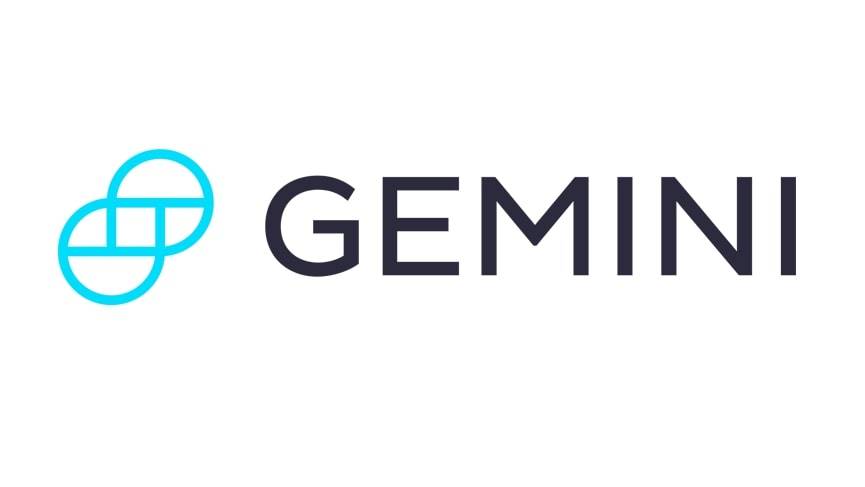 Get Started
Try Gemini Today! 123
The Gemini Exchange makes it simple to research crypto market, buy bitcoin and other cryptos plus earn Up to 8.05% APY!
The move follows on the heels of Google's(GOOG) decision to encourage small businesses to advertise with the search engine in July.
LinkedIn, a social media network that targets working professionals, is also hoping more businesses will advertise with them. The network is offering a free $50 advertising credit for businesses through October 6.
LinkedIn says businesses can choose a target audience of professionals for the ads by "job title, geography, industry, seniority and even [membership in] LinkedIn Groups," according to promotional material.
"Small businesses are the backbone of the American economy, and we believe that Facebook can be a tremendous tool to fuel their growth and success," says Facebook's COO, Sheryl Sandberg. "Our goal is to give small businesses a boost by helping them find customers the best way possible — through recommendations from friends."
Small businesses will also have the opportunity to engage in webinars, case studies and tips through the education effort put together by the NFIB and the chamber.
Facebook and representatives from both organizations will commence a roadshow across the country to teach how to get the best results and share in the benefits of using Facebook for marketing.
This article was republished with permission from The Street.