Buying or selling a house can be a little overwhelming and a lengthy procedure. The fight starts from the very beginning for finding the right property for you without any legal issues and the list just goes on. Legal formalities are confusing, but very important in any kind of deal possible.
Conveyancing is a rather complicated procedure. Here you transfer the ownership of the property or land from one owner to another. There are many legal loops to jump through and many legal formalities to fill out. If you are thinking that you can handle all this by your own then you better be very sure. It is not as simple as you think it is. First of all it is a very lengthy procedure and you might have to invest a lot of your time, if you are planning to do it all by yourself.
There is another more convenient option for you. You can hire a professional conveyancing solicitor to do this job for you. They have extensive knowledge and experience in handing contracts like this. They know all the legal formalities and loops to jump through (some of them may even be unknown to you). As mentioned earlier, it is time consuming work to do. You do not have to manage your work and personal life to make time to deal with this. All you have to worry about is finding a good conveyancing solicitor, and once you find one your job is done.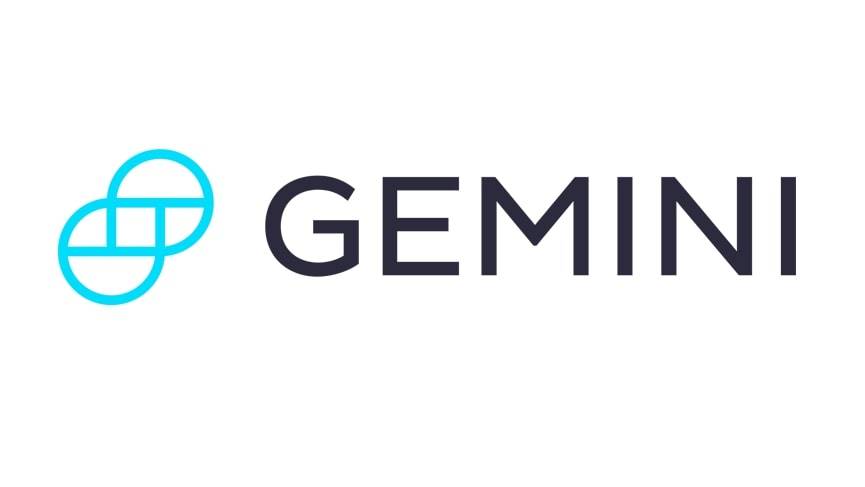 Get Started
Try Gemini Today! 123
The Gemini Exchange makes it simple to research crypto market, buy bitcoin and other cryptos plus earn Up to 8.05% APY!
Here are few very useful tips for you to speed up the conveyancing procedure and save your precious time, they are:-
There are many documents to be filled and signed by you to complete the contract. Some of the legal documents have to be signed in front of a major who is not related to any of the parties involved, you can ask a friend or a neighbor to be your witness. You have to be quick and efficient as much as possible. You have to send all the documents as soon as possible or you can send everything together so that there is no confusion or waiting at all.
Giving your conveyancer some space –
We know that you will be very excited and anxious to know the proceedings of the contract, but contacting your conveyancer every time will not be of much help. Do not bother your conveyancer very often. You can be connected or be updated with a smart phone or through emails.
You can help the contract move faster by being prepared beforehand. You can fill out all the legal documents carefully online even before you agree for sale. According to studies, it is proved that if you are legally prepared beforehand, you can speed up the procedure by whole 11 days! This way, your conveyancer can issue the contracts pack with 48 hours of acceptance of the offer.
Even after hiring a professional to do your job, these are the few things you can do to help the process speed up a little bit.
Author's Bio:
Michel Clark often writes blog posts on importance of finding a good conveyancing solicitor. Visit their website to know when to hire a conveyancer and what are no-exchange-no-fee and fixed-price offers.