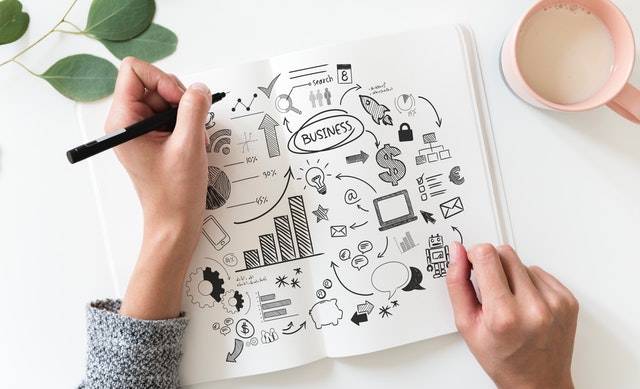 Starting a new business entails a lot of preparation and planning. You have to keep your finances in order while making sure you have enough time and energy to devote to it. Regardless of what type of business you plan to start, there will surely be several difficulties that you have to overcome. The same thing can be said when you're planning to put up a moving company business. You need to research about the industry before actually starting it. You must have proper planning and organization to ensure everything starts right. Below is a guide that will help increase your chances of having a successful start.
Research about its major aspects.
Never start your moving business without first conducting a thorough research about its different aspects. Pay extra attention to its major aspects such as the initial costs, target market, and business name. Choosing a perfect business name is extremely vital. Don't forget to check if the name you have chosen for your business is also available as a web domain.
Establish your legal entity.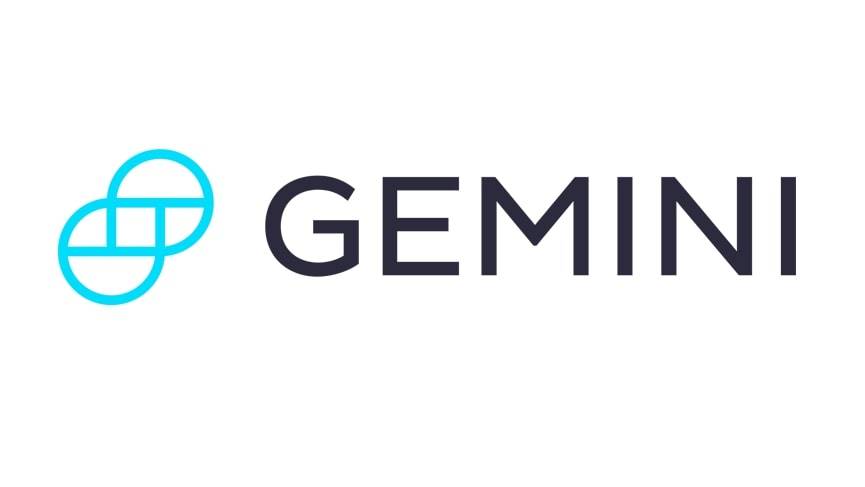 Get Started
Try Gemini Today! 123
The Gemini Exchange makes it simple to research crypto market, buy bitcoin and other cryptos plus earn Up to 8.05% APY!
It is important to establish your legal business entity such as Limited Liability Company or LLC. This is to prevent you from being held personally liable if ever your moving company encounters legal issues.
Register for your taxes.
Before you can open your moving business, you need to register first for various state and federal taxes. This is to prevent problems that might arise due to unregistered taxes or failure to pay taxes.  Being legally registered as a tax-paying business will prevent you from paying a large sum of money for penalties and fines.
Open a bank account solely for your moving business.
Being always on top of the finances that involve your moving business is crucial. This is why you must ensure financial safety and stability within your moving company by obtaining a bank account solely for your business. This way, it will become much easier to track down and record your finances. This will also help ensure smooth transactions of all matters related to finances within your business. Maintaining a detailed and precise financial account also significantly simplifies your annual tax filing.
Establish your presence.
A moving business needs to stand out against its competitors. One way to do that is by establishing your business presence by advertising your moving company. You can use both traditional advertising and digital marketing. Traditional advertising requires you to go and pay advertisers to make business banners and flyers. Digital marketing is simply promoting your moving business on the internet. It could be establishing a business website, a business social media page, or a business mobile application. Many people would search and read moving company reviews when finding a reputable moving crew. So, it would be wise to use this advantage to entice potential clients and customers.
Starting your own moving company could fill your schedule all year long. It is never an easy task. You can start by accomplishing this guide first and everything else will just follow. As long as you are willing to endure and persevere, you will definitely reach your moving business goals.