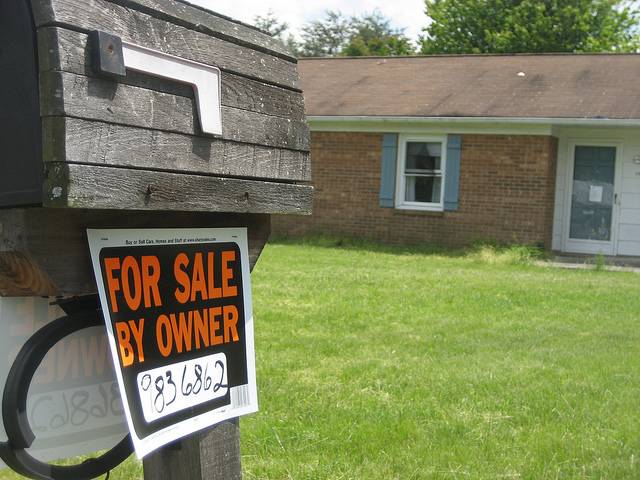 Some people in this world are destined to become entrepreneurs, specifically investors. And this could be you.
When you've always got an entrepreneurial mindset, and you're not afraid to take risks, then this going into business might be the right fit for you. Today, one of the best to venture into is in the real estate industry.
If you plan to take on the high road of jumping into real estate, there are also numerous areas that you can look into. One of the most relevant in today's time is home-buying companies. What are these companies? As an investor, should you invest in these companies?
Find out the answers by reading through below.
 What's A Home Buying Company?
As its name suggests, a home buying company is in the business of buying houses for cash. This means that these companies purchases houses for sale by individual sellers or homeowners. In exchange for the house, they pay directly in cash.
A home buying company usually purchases houses as they are. No renovations needed, no added fuss. The only catch is that the purchase price is naturally going to be so much lower.
After buying these homes, the home buying company renovates and flips these houses to resell them. Because the houses now look more presentable, the price is also naturally more expensive.
To get a good bird's eye view on this type of business, visit this site of Florida cash house buyers. This gives you the best information you need as to how the business operates, and what to expect in this kind of industry.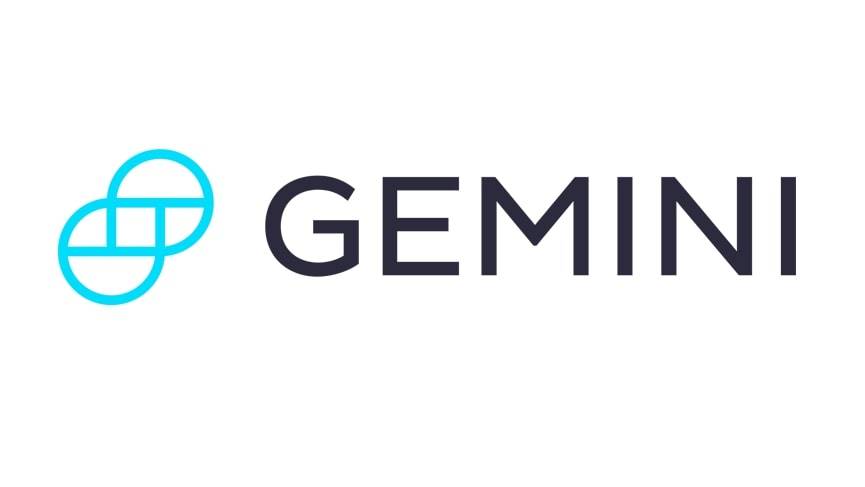 Get Started
Try Gemini Today! 123
The Gemini Exchange makes it simple to research crypto market, buy bitcoin and other cryptos plus earn Up to 8.05% APY!
Is It Wise To  Invest In This Company?
Real estate is a hot commodity these days. People want to buy homes. In fact, they need it. So, if you're in this business as an investor, you're set to have a better and faster return on investment than with any other thing for sale.
With houses, you can be sure there's always a buyer.
Here Are More Reasons To Invest
1. You Have More Freedom
Entrepreneurs generally get to enjoy more freedom with their time, in comparison with regular employees who report to a boss. To top this freedom even further, as an investor, you have even more freedom.
Starting a we-buy-houses company isn't easy. It's going to take a lot of money and hard work. Right after the owner pays for the house that they bought, there's the job of flipping it for higher resale value. Although it sounds easy, that's going to take a lot of work.
As an investor, you don't need to worry about all this dirty work. All you do is invest in the we-buy-house company.
2. You're Striking While The Iron Is Hot
You may have heard this all-too-familiar idiom, "strike while the iron is hot." Choosing to be an investor for a we-buy-houses company, you're doing just that.
Despite the fact that houses are expensive, it's a commodity that's never going to decrease in demand. People are always looking for homes of all shapes and sizes. As plentiful as there are buyers, are also house sellers looking for a faster way to sell their homes. Because you're a company that buys these houses for cash, you're the answer to their problems.
When you're in the business of something as in demand as houses, you're effectively taking advantage of a market that's never going to dwindle.
3. You Get To Earn A Substantial Return
As is the case with starting any other business, the profit is always one of the most pressing driving forces. You don't go about with risking through a hefty amount of investment, without the speculation of a good enough profit. Through a company that buys houses, profit is not a question. You'll make one – and you're going to make it big.
Remember, you're buying houses for a meager price. Even with the renovations that you're going to spend for, the value of the property itself will have inherently risen on its own. Hence, by the time you sell it, who knows, your profit may even be double that of the price you bought the house for.
Conclusion
Starting your own business as an investor might seem like an out-of-this-world and impossible dream. But, after reading through above, you might be more at ease that it is, in fact, doable.
Remember, no business is ever without risk. But, with a hot commodity today, such as homes, you might be surprised to find that despite its price, it's going to be a hit out like pancakes. Every effort you put into starting your we-buy-houses company will give its returns, which will make you smile through a worth-it investment.