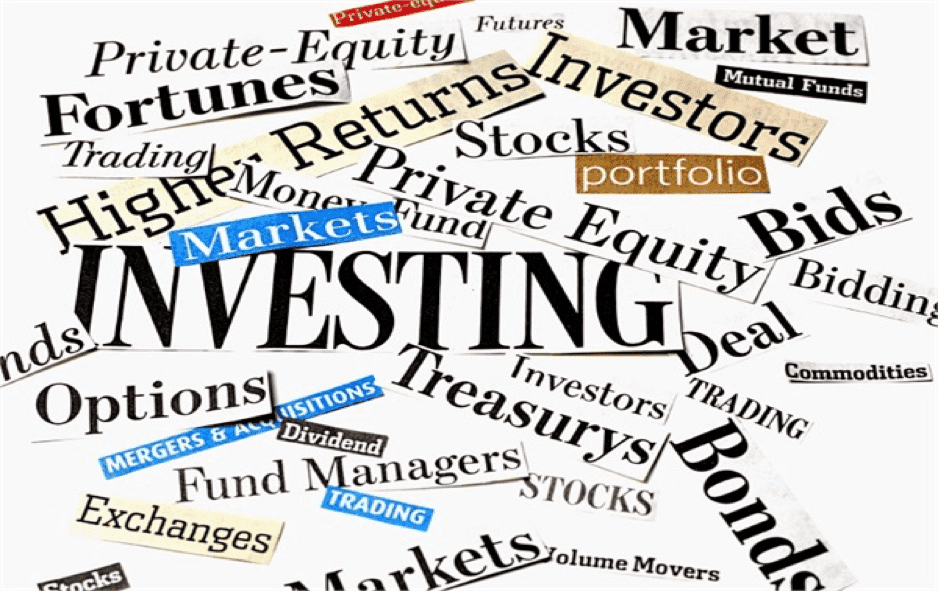 If you're considering taking a bold step into the world of investments, then there's one important investment you need to make first: a solid financial plan. Financial planning from Tilney is essential to work out how much you can afford to invest in any market, be it property, stocks, or more, while still having the security of covering all your other expenses. To create an excellent balance of your finances before making further investments, and so you can do so with confidence, a financial plan holds many benefits.
Accelerate Your Savings
A decent financial plan can highlight areas for increasing your savings and provide a significant boost above the national average. Those who factor savings into their financial plan, alongside other expenses and investments, are a lot more likely to find more room to make savings. Whether you're currently not saving as much as you want or need to be, or require a step-by-step outline with clear goals to get started, a financial plan can help.
Eliminate Debt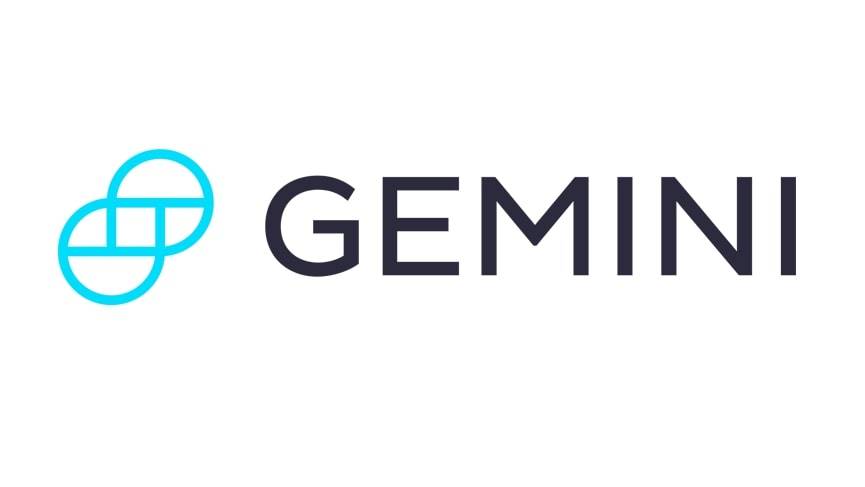 Get Started
Try Gemini Today! 123
The Gemini Exchange makes it simple to research crypto market, buy bitcoin and other cryptos plus earn Up to 8.05% APY!
Debt reduction or even elimination should be your number one priority with your financial plan at first. You can still make savings and other investments while repaying debts, but you need a sound strategy in place, otherwise any debt can grow worse. Decreased debt means decreased stress and whether it's through making cutbacks elsewhere, consolidating debt or any other means, a professional financial plan should help you achieve this.
Create a Strong Cash Flow
One of the main reasons many new and small businesses fail is not due to a lack of money but a poor cash flow. The same is true for why personal finance can end up in a mess. When too much money is going out at the wrong times before your pay check has arrived, this is when people begin to borrow, resulting in debt and other financial issues. A financial plan can ensure your cash flow is in a good state.
Know Your Limits
One problem many amateur investors make is getting too excited and spending too much on stocks, bonds or other investments. Set your limits and stick to them with a financial plan, knowing how much you can afford to invest each month. This should help prevent you from going overboard and ending up in debt.
A financial plan is a vital investment for anyone serious about looking after and accelerating their finances, which will more than reap the rewards of its initial cost.