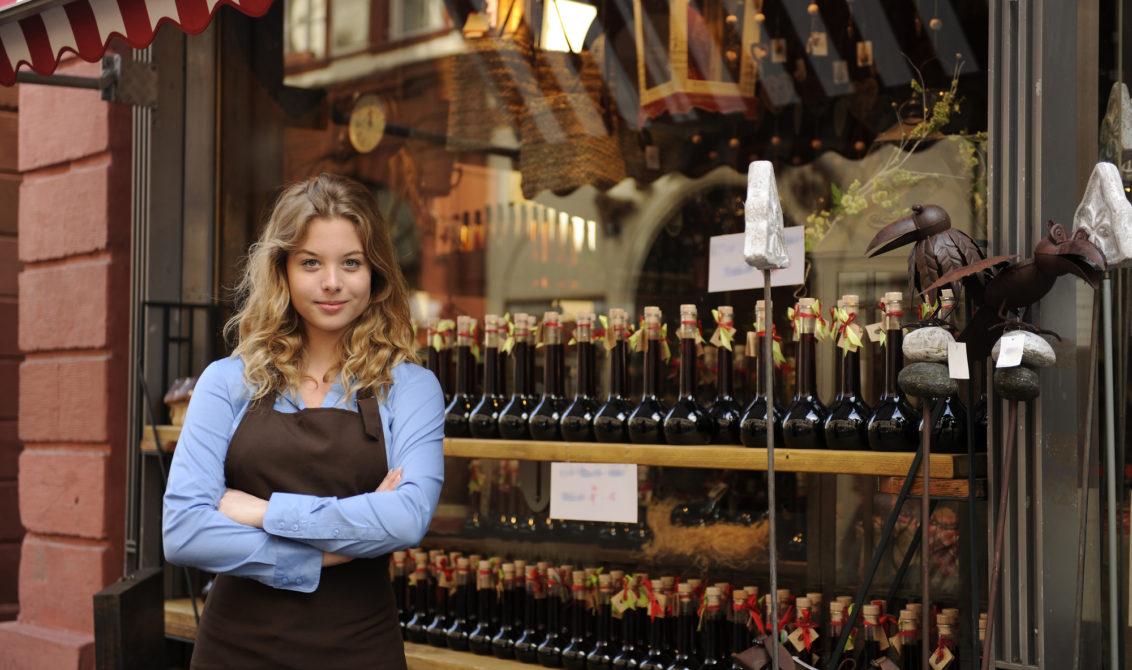 For many aspiring entrepreneurs, starting a small business is such a thrilling prospect because it allows career flexibility and experience financial independence. But, beyond the creative thinking and careful planning that goes into creating and developing a business model, you're bound to face the challenge of looking for the right source of funding to help you materialize your business ideas.
Fortunately, there are alternative funding options nowadays that are perfect for entrepreneurs who want to start a small business. Check them out.
Self-funding
The first option is to check your savings and your funds. You may find out that you can finance your dream business with your own money.
Begin by doing an inventory with your assets. These assets can include real estate equity, savings account, retirement account, cars, and other properties. You may sell these assets and make good money to start your business.
The good side about self-funding your business is that you won't have to pay for any interest because you don't owe any money. Banks and other lending companies will ask you how much money you need, which leaves you with the amount that you borrowed to play around with. But with self-funding, you will have the liberty of how much you will spend to fund your small startup.
However, self-funding a business is not for the faint-hearted as you will run the risk of losing your savings even if you haven't opened the business yet. But if you keep your head in the game, then your investment will surely return a profit.
Venture capital funding
Some willing investors will give you the funding you need to start your business in the form of venture capital funding.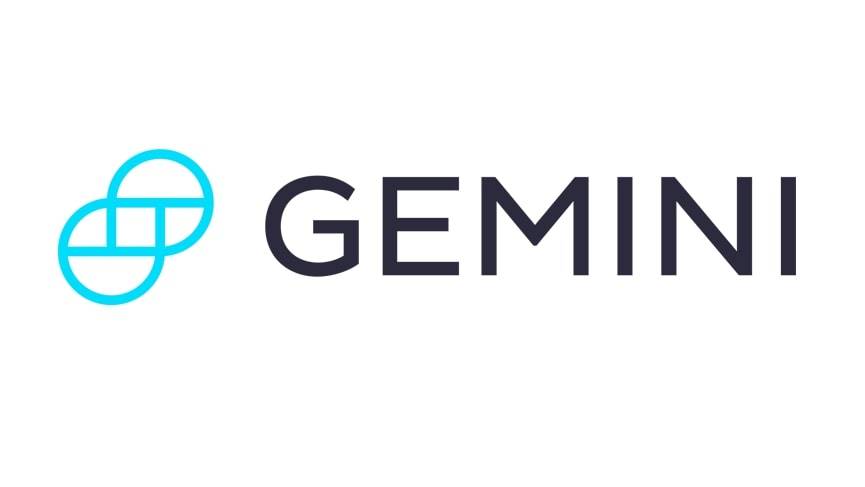 Get Started
Try Gemini Today! 123
The Gemini Exchange makes it simple to research crypto market, buy bitcoin and other cryptos plus earn Up to 8.05% APY!
The investors will own a part of your business through ownership share and  will demand an active role in your small company. With venture capital, you should be prepared to give up a small portion of control in your business to the investors.
The first thing you have to do is look for an investor. You can find them in venture capital firms, or you can play it by ear and know through your peers if they know someone who invests in small businesses. Once you find a potential investor, present to them your business plan. Make sure that the niche of your business is in line with their business criteria.
If the potential investors are interested, they will start talking about the terms of the business venture. You will have to agree on the terms and conditions of running the business. But make sure that it is fair for both parties.
The final stage is the investment. The investor will give you the funds needed to start your small business. In exchange, the investor will own a portion and control of your business.
Partnership
If your own money is not sufficient to fund your business and you cannot find an investor, then you might want to consider partnering up with another businessman. You can agree on the terms of the ownership, whether you want it 50-50 or 60-40. The terms will also determine how the profit will be divided.
The best person to partner with is a family member, or a friend who's into business. These people will less likely trick you into the division of profit and expenses. But, you may run the risk of ruining your relationships if things go south for the partnership.
Your business partner may or may not be an employee in the small business. Some only want to be a part-owner but don't want to work on the business. Hence, make sure that the terms of ownership and profit are agreed upon by both of you.
Take out a Loan
If you don't have enough funding, and you also do not want other parties to control your business, the best option is to take out a loan.
Banks can be challenging to get a loan from because of their strict terms and conditions. Fortunately, there are lending companies available where you can get a quick cash loan with low interest rate.
Such loans may be secured or unsecured. Secure loans need collateral to guarantee the lender that you can pay back your debt. Unsecured loans, on the other hand, don't need any guarantee in exchange for high interest rates. These loans are usually short-term, so you don't have to experience the pain of paying them for extended periods.
The good thing about taking out a loan is that you don't have to shell out a considerable chunk of money from your pocket, and you can pay the loan in monthly installments, which will be easy if you already have profits.
Takeaway
Having an idea of what business you want to put up is difficult, but what's more difficult is looking for funding for your business. If money is not a problem, then good for you. But if you have funding constraints, you can always resort to other ways of funding your business, such as the options mentioned.
Author Bio
Tiffany Wagner works as a freelance writer for various websites. She mainly writes about finance. When she's not writing, Tiffany likes to stroll around her neighborhood with her dog named Shelby.